The accomplished attorneys at Arizona Injury Law Group are fully committed to each client that walks through our doors. We aim to maximize the workers' compensation benefits that injury victimsinjured workers' receive. We also know that being out of work, even temporarilyy, can have immediate and long term consequences on your health, financial stability, and your family. For this reason, we strive to maximize benefits as quickly as possible for each of our client's and their unique circumstances.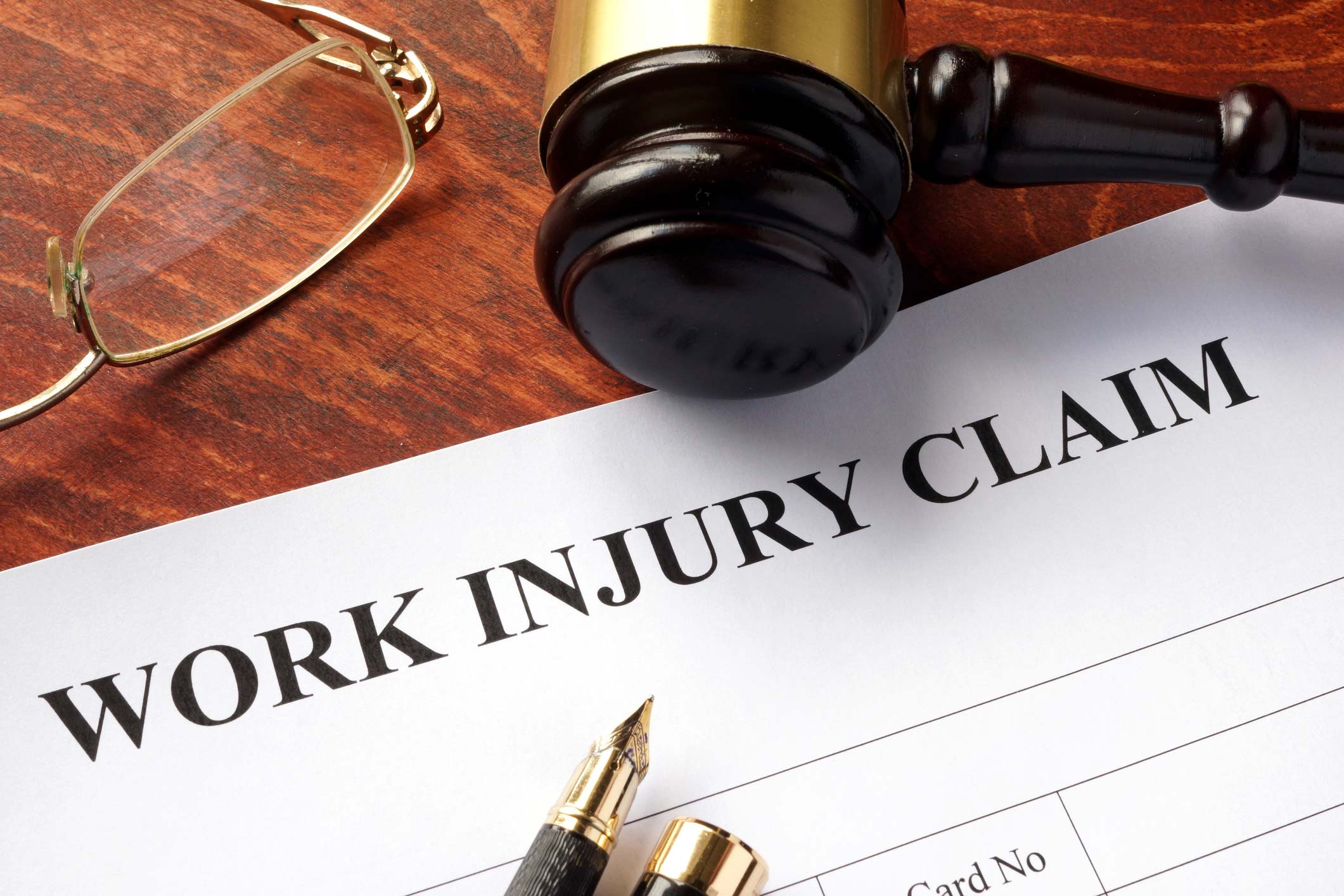 Getting injured and being out of work could affects every aspect of your life. It can impact your marriage, change relationships, destroy investments, and leave you feeling crushed. The stress can be extreme. Not knowing what type of compensation you are going to receive or when you will receive it only make things worse. Employers and insurance providers may not respond in a timely manner, may deny payment, may refuse to authorize medical treatment, may issue documents that you do not understand, or hire attorneys to fight you.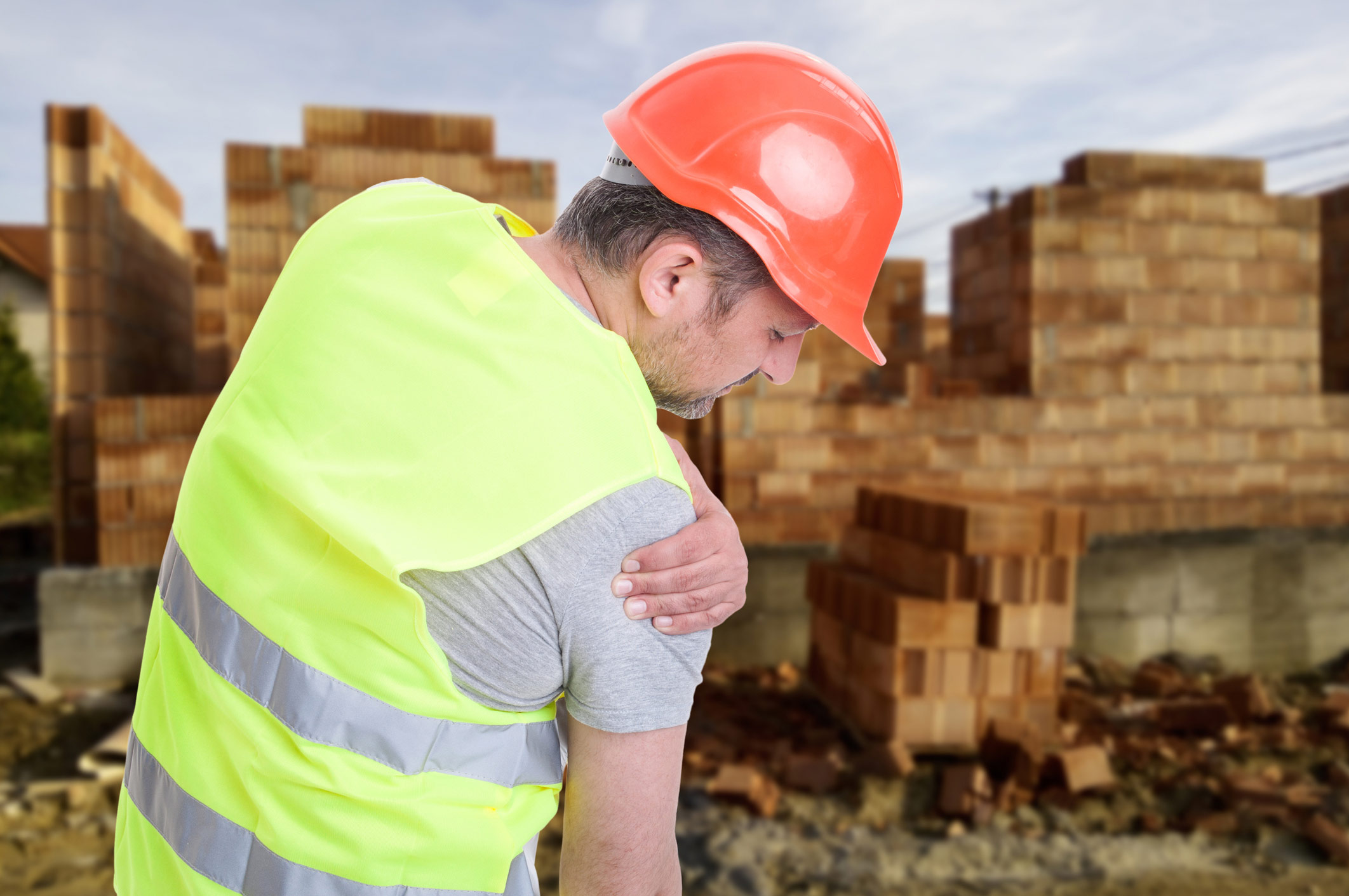 Arizona Injury Law Group offers a no-cost, no-obligation consultation and an attorney will review your case.. We don't give you the run-around. Most of the time you will have a direct one-on-one consultation with an experienced workers' compensation attorney.
We can advise on doctor options, legal concerns, and could even refer you to other attorneys in our network. Additionally, our law firm offers "no retainer required for approved clients. Se Habla Español.
To learn more or to schedule an appointment with one of our workers' comp lawyers, please call 602-346-9009.