CONSTRUCTION ACCIDENT WORKERS' COMP ATTORNEY IN PHOENIX, ARIZONA
Construction has long been one of the most dangerous jobs in Phoenix as well as the United States. Although safety measures have been improved, various risks still exist. Construction sites feature heavy equipment and machinery, risks of falling, and dangerous work environments such as on a freeway or large development projects.
Arizona is a no-fault state meaning that, regardless of the cause of your injury, you will be entitled to workers' compensation benefits. Individuals injured in a construction accident may still experience problems with their employer, insurance companies, or third-party claims.
That is why working with an experienced workers' compensation attorney will help maximize the benefits you receive. The attorneys at Arizona Injury Law Group are committed to protecting the rights of injured workers in Phoenix and throughout other AZ cities. We are available to help navigate the entire claims process and maximize the compensation you receive.
To get started on your Arizona construction accident injury workers' compensation claim, contact our knowledgeable lawyers today at 602-346-9009.
COMMON CAUSES OF CONSTRUCTION ACCIDENTS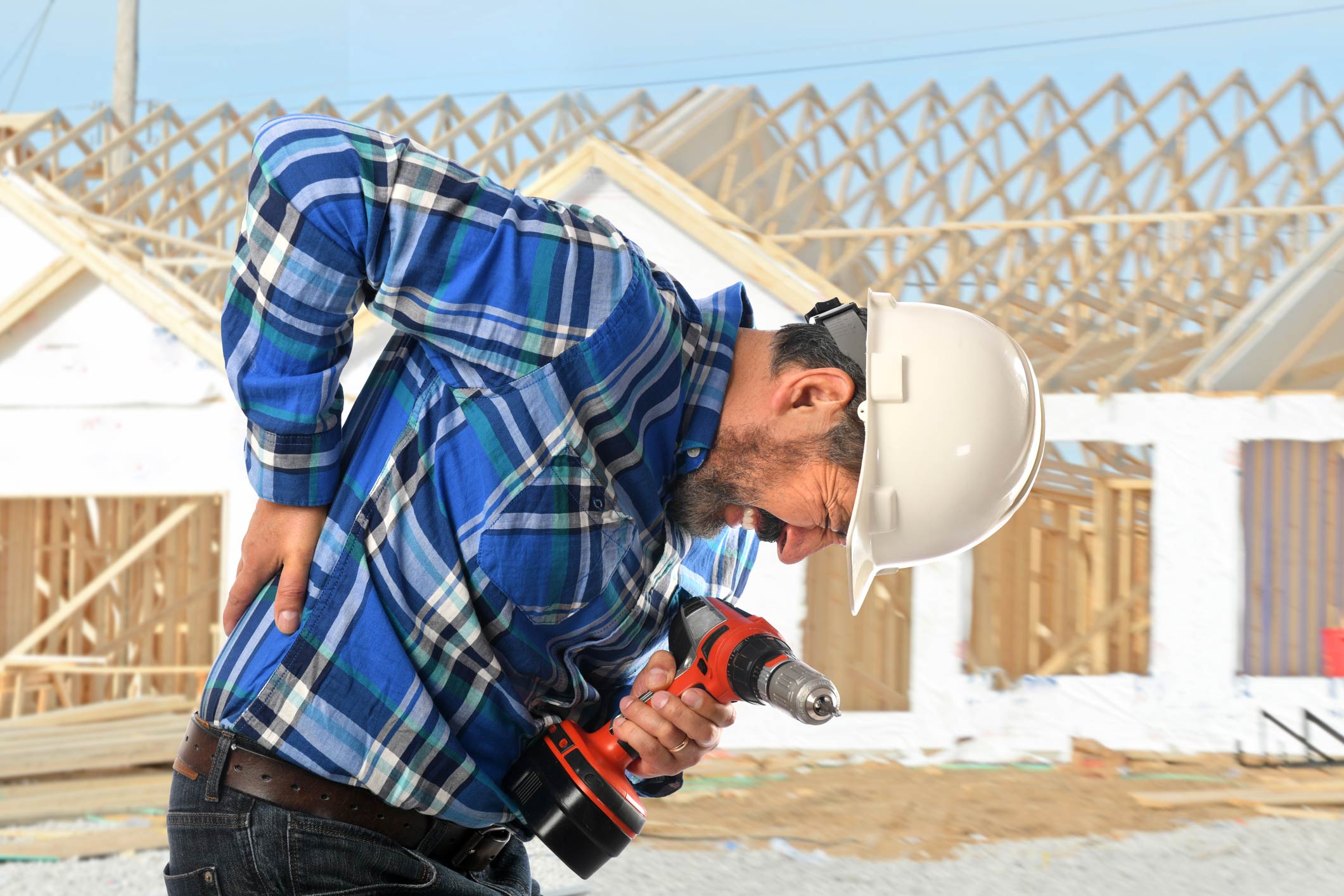 Heavy equipment and machinery: Construction sites are loaded with potentially dangerous equipment such as trucks, bulldozers, bobcats, or forklifts. People operating these machineries need to be especially careful. Job sites can be loud and workers are often engaged with one specific task. Job sites have safety protocols in place to minimize accidents, but they remain common.
Risk of falling: Constructions workers are often working from various heights. When constructing large buildings, this can mean working ten or twenty stories above the ground, if not higher. Scaffolding, lifts, ladders, and other equipment might wear down or simply malfunction leaving workers vulnerable to the risk of falling.
Flammables and explosives: Construction sites in Phoenix are often loaded with dangerous materials. Gasoline, certain building materials, and other explosives could easily ignite and cause widespread injuries.
Falling material: Job sites contain large amounts of loose material – tools, bricks, building materials, and other debris – that might fall and land on a worker or passerby. Although Arizona construction workers are typically required to wear protective helmets, falling objects can still leave lasting damage.
Electric systems: Job sites in Phoenix, AZ require ample electrical energy to keep operating. A faulty or improperly maintained electrical system can cause serious, if not fatal, electrocution.
Slip and falls: With so much equipment laying around or uneven pavement, the risk of slip and falls is greatly increased on job sites. Most slips might be minor, but some can result in more serious injury.
FILING A CONSTRUCTION ACCIDENT WORKERS' COMPENSATION CLAIM IN ARIZONA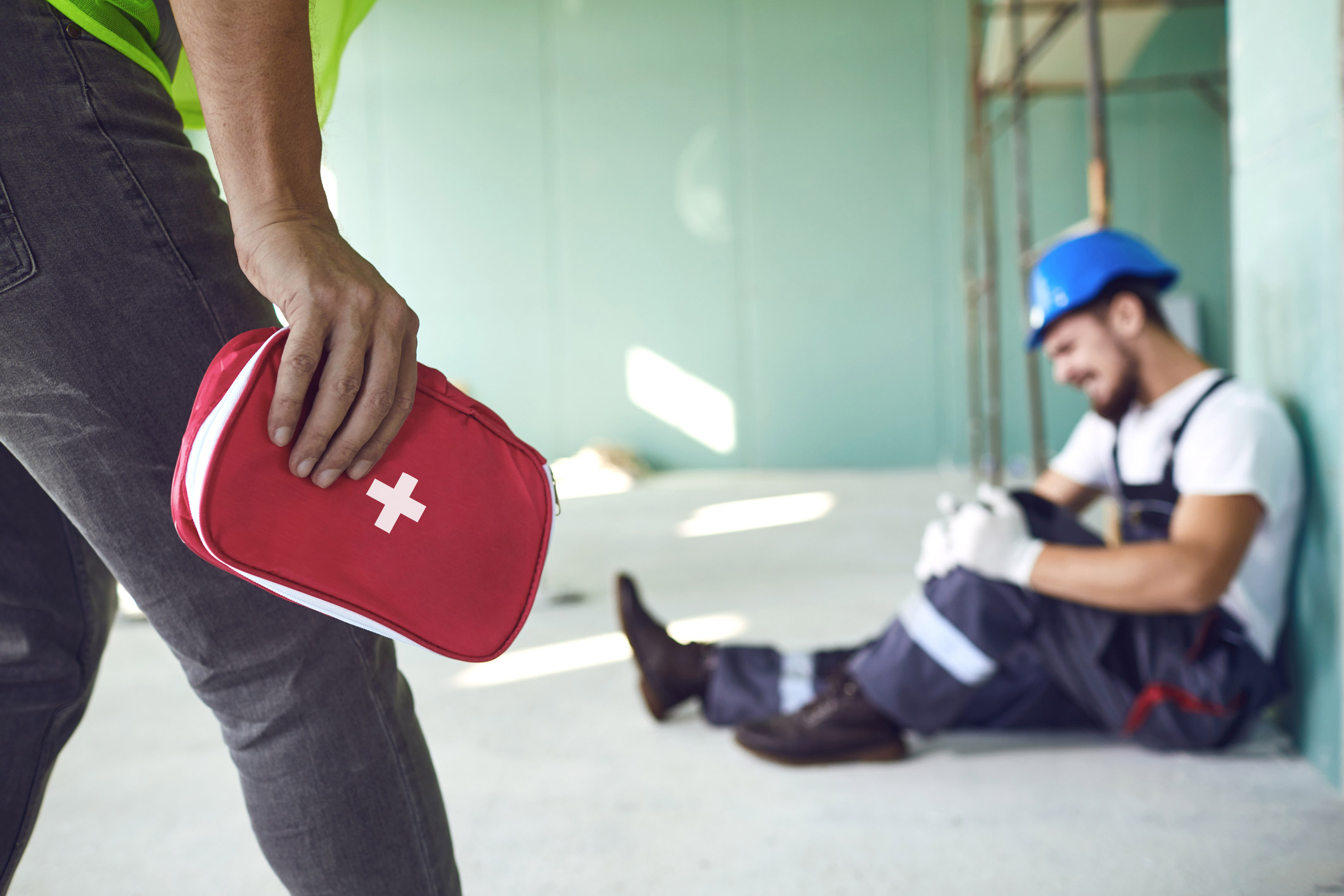 When filing a construction accident workers' compensation claim in Phoenix, Arizona, there are a few things you need to remember:
Make sure to report your injury to your employer right away.
If anyone played witness to your injury, make sure they are included in that report.
Receive adequate medical treatment and document any treatment options you receive.
Construction accident claims may have to deal with potential third-party liability. Job sites in Phoenix and in neighboring Arizona cities typically involve various contractors, and it may be the case that one of those contractors operated negligently and caused your injuries. As a result, insurance companies may challenge claims and that third-party contractors may not simply accept liability.
Get the experience that Arizona Injury Law Group brings with Phoenix construction accident injury workers' compensation claims and call to schedule an appointment today at 602-346-9009.