Arizona Injury Law Group has focuses exclusively on workers' compensation cases. Founders Weston S. Montrose and Briana E. Chua launched the law firm after representing injured workers' together for over a decade at what was the then the largest workers' compensation law firm in Arizona. Both Weston and Briana believe in fighting for the rights of the injured workers'. At Arizona Injury Law Group, our goal is to maximize the benefits our clients receive. This is why all of the attorneys in our office are not only experienced but are also certified by the State Bar of Arizona as certified specialists in workers' compensation.
Our law office is committed to working hand in hand with clients throughout the entire claims and representation process. We aim to educate and guide clients so they know exactly what to expect along the way. The process can be stressful, especially when employers, third parties, and insurance companies are working against them. By guiding our clients through the entire process, we hope to take any unnecessary stress off of their shoulders.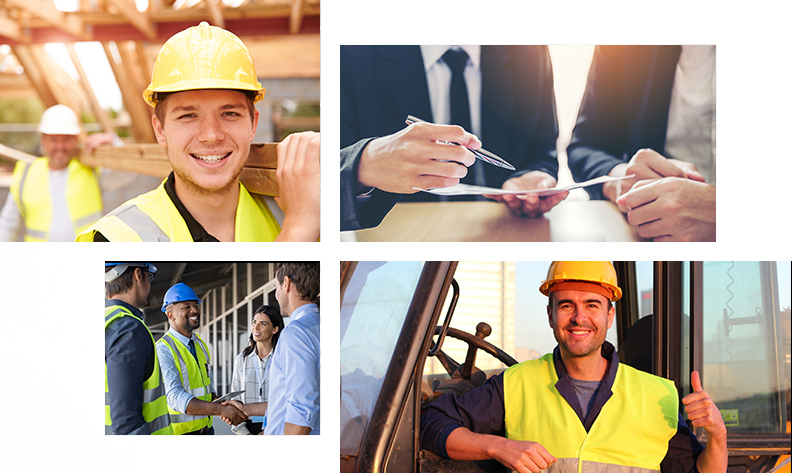 At the same time, we understand that each case is unique and the goals of each client unique. We create a plan tailored to your personal goals and then advocate on your behalf. Together we will work towards maximizing your workers' compensation benefits.
To schedule a consultation with one of our experienced lawyers, please call our law office now at 602-346-9009.