FILING YOUR CLAIM AFTER A WORKPLACE INJURY
If you suffer an injury while working on the job, notify your manager at once. Your manager may want to fill out a form for the employer right away unless you are going to the hospital. Even though your manager is filing a claim, you must also turn in your own workers' compensation (WC) claim as soon as possible. You have up to a year to send it in, but sooner is better than later.
Compile a list of information you will need to include on the WC form which you can find on this Azica.gov web page. Here is a sample of the information you should collect to fill out your WC benefits form. Alternatively, you can download your claim form to look at it and prepare it in advance for completing the WC form online at the ICA Community portal.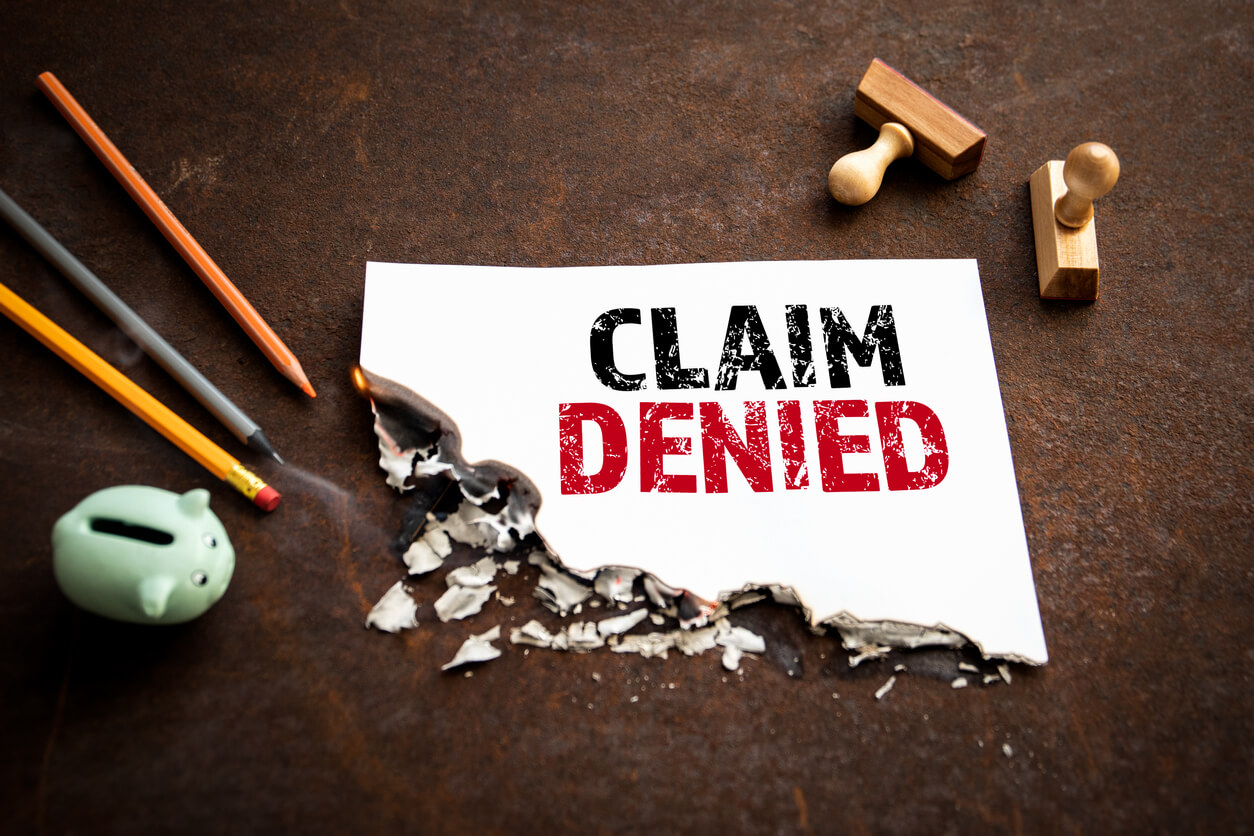 FIRST VISIT TO YOUR DOCTOR TO RECEIVE TREATMENT FOR YOUR INJURY
If you visit a doctor within a day or so after the injury, the doctor should have a Physician's Report of Injury form to fill out which the doctor sends through the Azica.gov website within eight (8) days, or by mail. Make sure you collect your thoughts and information about the accident and how you got injured before you visit the doctor. That makes it easier for both of you to fill out the form as accurately as possible.
Sign the doctor's filled-in form and ask for a copy to take with you. Your doctor's form is sent by the doctor to your employer as well as the employer's insurance company.
Once you submit your own WC claim online through the workers' compensation portal or send it in by mail (use a certified or registered option at the post office), it will take a week or more to have your case account show up online in the Industrial Commission of Arizona (ICA) Community portal online.
REGISTERING ONLINE WITH YOUR WC CLAIM NUMBER
After you send in your workers' compensation claim, you should receive a letter back with general information about your case within a week or two. You also receive a case number for your claim which is what you use when registering for the first time on the ICA Community portal link provided above. If you have not received a claim number yet, use the email link here to request your claim number before applying on the ICA Community portal to view your case status.
WHEN YOUR CASE IS DENIED
You may have to wait a month to find out if your claim is accepted or denied. If you are denied benefits by mail or/and online, here are the things you should do first. Fill out a Request for Hearing form so you can claim your hearing appointment as soon as possible.
GET AN ARIZONA WORKERS' COMPENSATION ATTORNEY TO HELP YOU
Your recommended next step is to contact an Arizona workers' compensation attorney to ensure your case is represented professionally and efficiently. Your attorney will have many connections in the community where you live and work. If you are having trouble with medical bills, your attorney may arrange with a healthcare provider to cover your treatments until the case is settled.
If you cannot work and, therefore, cannot pay living expenses, your attorney may know what community organization can help with bills. During an already stressful time in your life with an injury and inability to pay for anything, getting assistance from the community is a big help when you are down and out.
Another option is you can use your short-term or long-term healthcare insurance which you sign up for when you first start working with an employer. This is aside from your general healthcare policy (ACA, etc.) which you join to cover your family members as well. If you chose to not have short-term or long-term coverage, then that option is not available to you if you are laid off with a work-related injury.
CHOOSE HEALTHCARE ACCORDING TO JOB RISK
The process of planning ahead for any kind of worst-case scenario can be a daunting task. If you have a high-risk job, choose the best healthcare coverage you can financially manage, just in case. Call an Arizona workers' compensation attorney to find out what to expect when fighting for your denied claim.
Never give up if the insurance company denies your WC claim. Arizona is a no-fault state, meaning that even if you might have been responsible for a workplace accident, you can still be covered to receive WC benefits.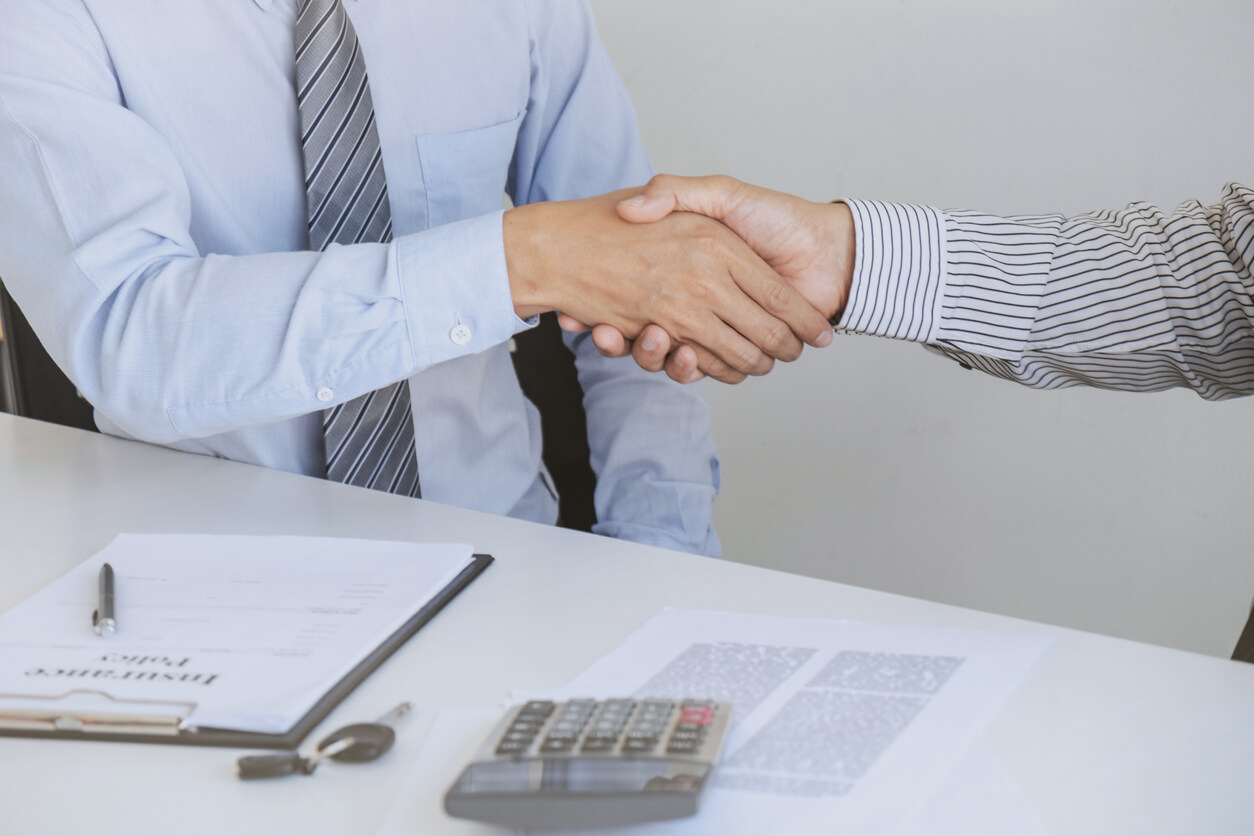 CONTACT US IF YOU NEED HELP WITH YOUR DENIED CLAIM
Arizona Injury Law Group offers experienced and Certified workers' compensation lawyers and legal services for injured workers. Call for your free consultation at (602) 346-9009.