While filing your workers' compensation claim in Arizona remains the same, the website for the Industrial Commission of Arizona (ICA) has upgraded its information, making it much easier for you to do so. We provide you with the options for filing your claim, plus other information that you will need to know for future reference, such as filing an appeal to a claim denial.
Overview of Filing Your Claim
If you are injured on the job, notify your employer at once to let them know the details. As soon as you physically can, fill out the forms required to get your workers' compensation claim underway. You have up to one year to file your claim, but it is better to do it at once, especially if you will be out of work and need financial help.
Before you file your workers' compensation claim, make sure you have names of at least two people who saw you get injured and get their full name, address, and phone numbers. Write up a detailed summary of how your accident happened so that you will be ready to answer the questions, especially if doing this application through the online portal.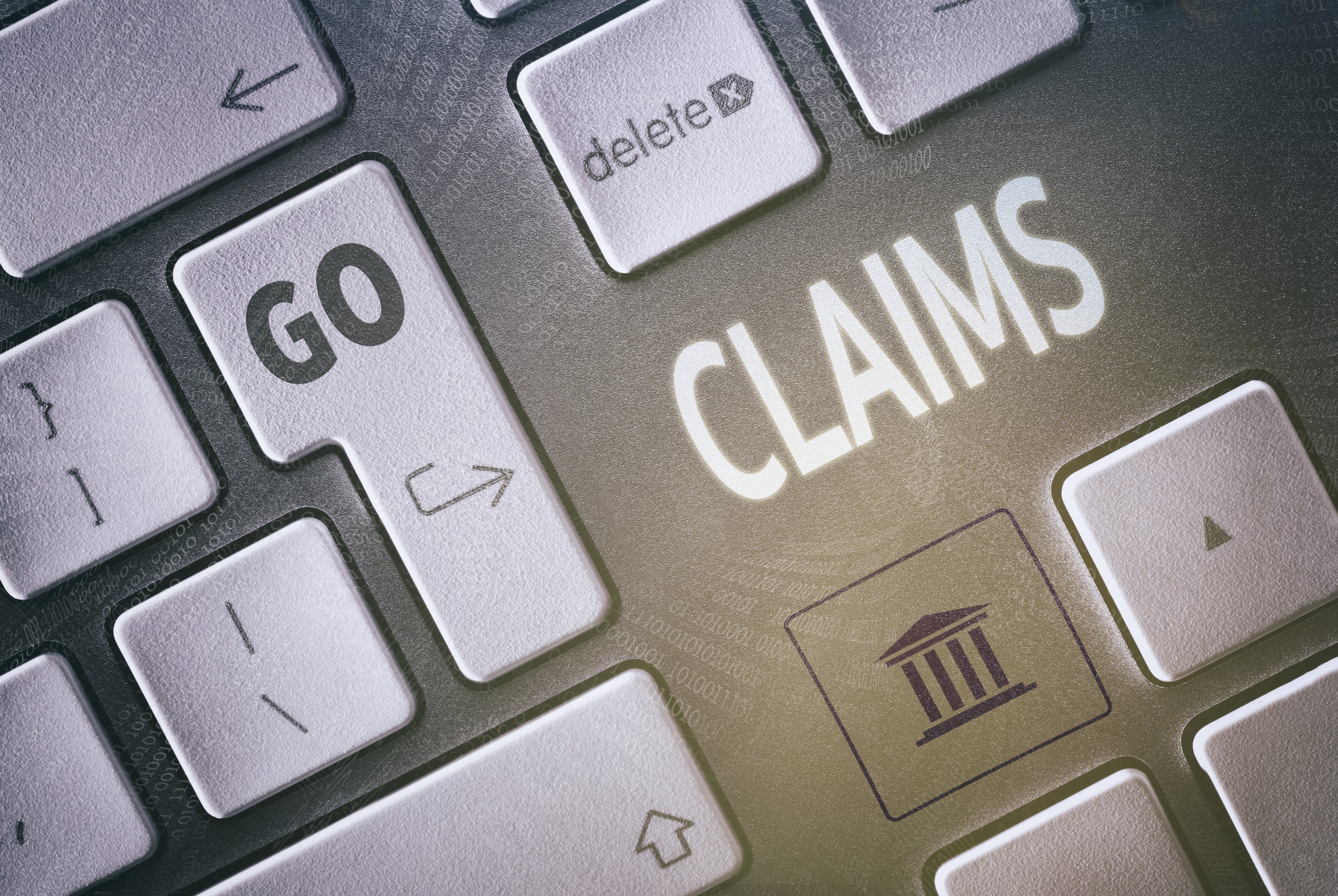 Filing on the ICA Website
Go here first on the ICA website where you will find basic information on how to contact the ICA, should you need the physical address (mailing the claim), a phone number, Claims Manager name, and more. If you plan to manually fill out a form and send it by regular mail, then go here to download a copy of the form. Always register or certify your mail at the post office, so you know when the claim was received. Keep a copy of your claim at home.
Download this file even if you plan to file online so that you can see what will be asked of you, and you can have all your information gathered together ahead of time. Do not send your claim as an attachment to the email address listed on the main ICA page. That is purely for information purposes, not filing claims.
The Online Portal for Workers' Compensation Claims
When you arrive on the ICA's Online Portal webpage, you will find the link at the top where you apply online for your workers' compensation. It is called the ICA Community (Work Injury Claim Portal). You may need to first call 520-628-5181 (Tucson) or 602-542-3373 (Phoenix) to get your claim number to file the claim online. Once you have your claim number, click on the ICA Community link, and begin the claim process.
Things to Remember About Your Claim
The first seven days that you are out because of your injury are not paid. After the first week has passed, the clock begins running on your claim for the benefits you will be receiving. If your claim is tentatively approved, you will receive an appointment to see the insurance doctor who does a review of your injuries.
Once that medical review is done, your claim will be finalized and approved, or you may be denied. If you are denied, file as soon as possible for your case review. Go to this ICA link to find information and the document you need to file for a Request for Hearing. Here is a page of useful forms links, should you ever need more information.
If you need help with your workers' compensation claim, call us at once. 602-346-9009.