When you are working with an Arizona employer, you may have a work-related accident or become ill from some type of contaminant located at the worksite. Personal circumstances may also present themselves whereby you have a medical emergency, such as symptoms of appendicitis, or you may go into a diabetic coma, unaware until that happens that you have diabetes.
Invest in Both Short-term and Long-term Disability Health Insurance
When first hired to a job, you will be offered the chance to enroll short-term and long-term health insurance aside from regular health plans that allow you coverage for doctor's visits, medications, and some types of recovery programs. Always buy these two plans so that you will always have medical help when needed.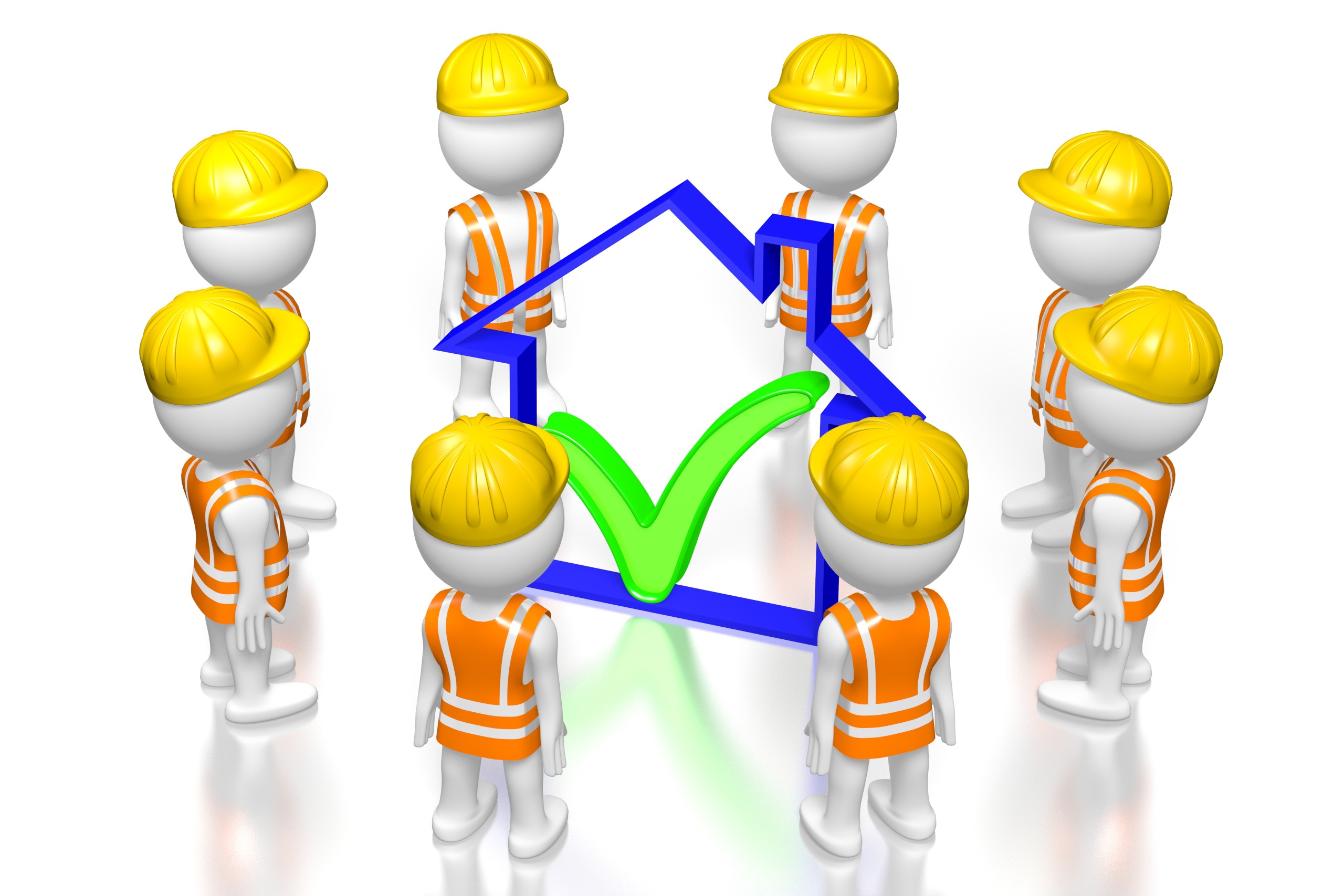 These plans, plus your regular health insurance plan, are unrelated to workers' compensation but act somewhat in the same way as you receive two-thirds of your pay while you are out with your personal injury or illness. If your appendix suddenly ruptured, you would have to go immediately to the hospital to have emergency surgery. You will be laid off for a short time while recovering from your surgery and need both wage replacement as well as medical supervision. You can find out more about both these plans here.
Workers' Compensation Plans Dependent on Circumstances
Temporary Total Disability
When first injured in an accident at the workplace, you may be put on temporary total disability as you likely cannot return to work until you have achieved a level of recovery that allows you to do so. You must get permission from your doctor to return to work and, depending on your injury, maybe put on light duty. You will also receive wage replacement benefits while you are in recovery and away from your job. This benefit is paid at two-thirds of your salary plus medical coverage.
Temporary Partial Disability
If you have recovered enough to return to work but are working at a lesser job because you have not recovered enough to work your regular job, you will receive temporary partial disability benefits at a rate of two-thirds of your salary. Once you have recovered enough to perform your regular job at the same level of efficiency as before the accident, then the benefits will cease.
Permanent Total Disability
If you had a serious injury that caused permanent damage to a part of your body whereby you can no longer work at your job, you would receive workers' compensation benefits in wages at two-thirds of your former salary. You also receive medical benefits for as long as needed until you cannot recover further. This is known as Maximum Medical Improvement (MMI). Find out more about your different plans for workers' compensation benefits here.
Re-evaluation of Your Case
If permanently injured and cannot return to your previous job position, you may be interested in being retrained to do another type of job. This means you will receive vocational retraining benefits that allow you to work at a different kind of job. It is, however, not a guarantee that you will get those jobs unless you receive job placement assistance.
Finally, once you have reached your MMI, you will have a chance to settle your case with the employer's insurance company. Before you do this, consult with a workers' compensation attorney because a settlement may not be in your best interests. Be sure you have selected the right option for your situation. Your attorney can help you with evaluating this.
If you need help with your workers' compensation claim or want to know if you should settle your case, call us at once for a consultation. 602-346-9009.