MACHINE MAINTENANCE SCHEDULES ARE ESSENTIAL TO SAFETY
Any kind of tools and machines required to do your job while at work should be checked after every use. If you see any kind of deterioration, such as thinning of parts when worn down, dirt, and other substances caked on moving joints, then those areas should be regularly cleaned to avoid having a moving tool or machine seize up at the wrong moment.
A recent story about unsafe working conditions at Briess Industries of Chilton in Wisconsin showed workers were repeatedly exposed to unsafe conditions relating to workplace machines, suffering respiratory issues and/or lack of proper breathing equipment, and dangerously confined spaces. The U.S. Department of Labor's Occupational Safety and Health Administration (OSHA) is proposing fines of up to $174,351 for 14 serious safety and health violations, including two repeat violations from previous events in 2019.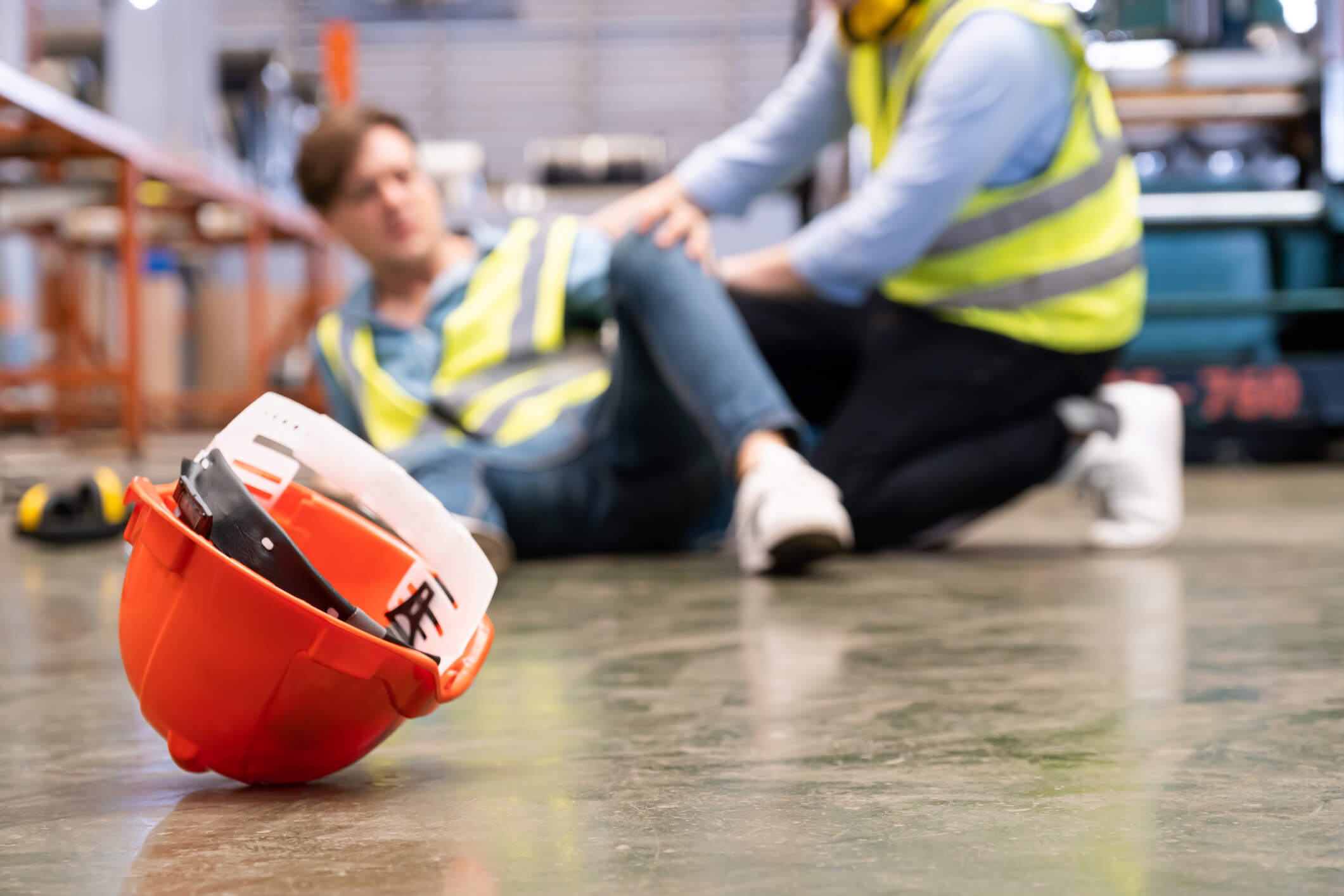 Some of the hazards found were exposure to fall hazards from the roof, protection from lack of properly containing electrical/energy before servicing and/or maintaining workplace areas, and lack of safety when working with machines, such as augers, leading to entanglements or amputations. Briess Industries, with facilities in both Chilton and Manitowoc, as well as Ralston, Wyoming, converts barley into malt and ships across the Midwest. The company has 15 days after receiving the citations and penalties to respond.
GRAIN AUGERS AND OSHA
Grain augers, including sweep augers, are often found on farms and agricultural businesses that work with grains for growing, storing, or distributing out to other companies. As with other machines, if a worker uses an auger on a daily basis, it is easy to become complacent and loses one's attention to the job and moves such equipment around. This is when electrocution or amputation accidents are most likely to occur, along with fractured or broken bones and entanglement laceration from attached cords and wires.
OSHA standards require that safety regulations be observed at all times when operating augers, including mobile transporting of the machine to another work area. Upright augers, while moving, can easily get tangled in overhead electrical wires if no one is monitoring the overhead area during the move.
HELP MAINTAIN SAFETY MEASURES AT THE WORKPLACE
In some work situations, there may not always be a manager around to enforce safety measures when these machines must be used. Appropriate training must be provided by the employer for any worker who will operate these machines. At the same time, reviews of the types of accidents that could happen should be explained in full, to ensure that workers are always aware of the circumstances around them and their fellow workers. Training can also be provided on how to get out of a dangerous situation and initially treat injured workers at the site until medical help can get there.
Here are several safety precautions that any employee can put into action if there is no one else available to do it officially.
Block off the work area so only the machine operator works within the required space,
Be sure there is at least one observer (buddy system) around that can help should anything go wrong,
Have someone be the designated person to call for medical help and make sure the required medical kit is available if needed,
If possible (and available), bring a defibrillator along, in case someone gets electrocuted, preferably within four minutes of the accident,
Consider getting CPR training or have the employer bring a trainer in to do a course; this could be the difference between surviving an accident, or dying,
Do not be afraid to speak up if a dangerous situation is occurring.
When out on a worksite with a crew, always delegate various jobs to certain people so if an accident occurs, everyone knows what to do, fast. Designate a CPR person, designate someone to call for help, designate someone to bring the medical kit over, and whatever else might be needed. Saving a life must happen quickly and efficiently, not cause chaos.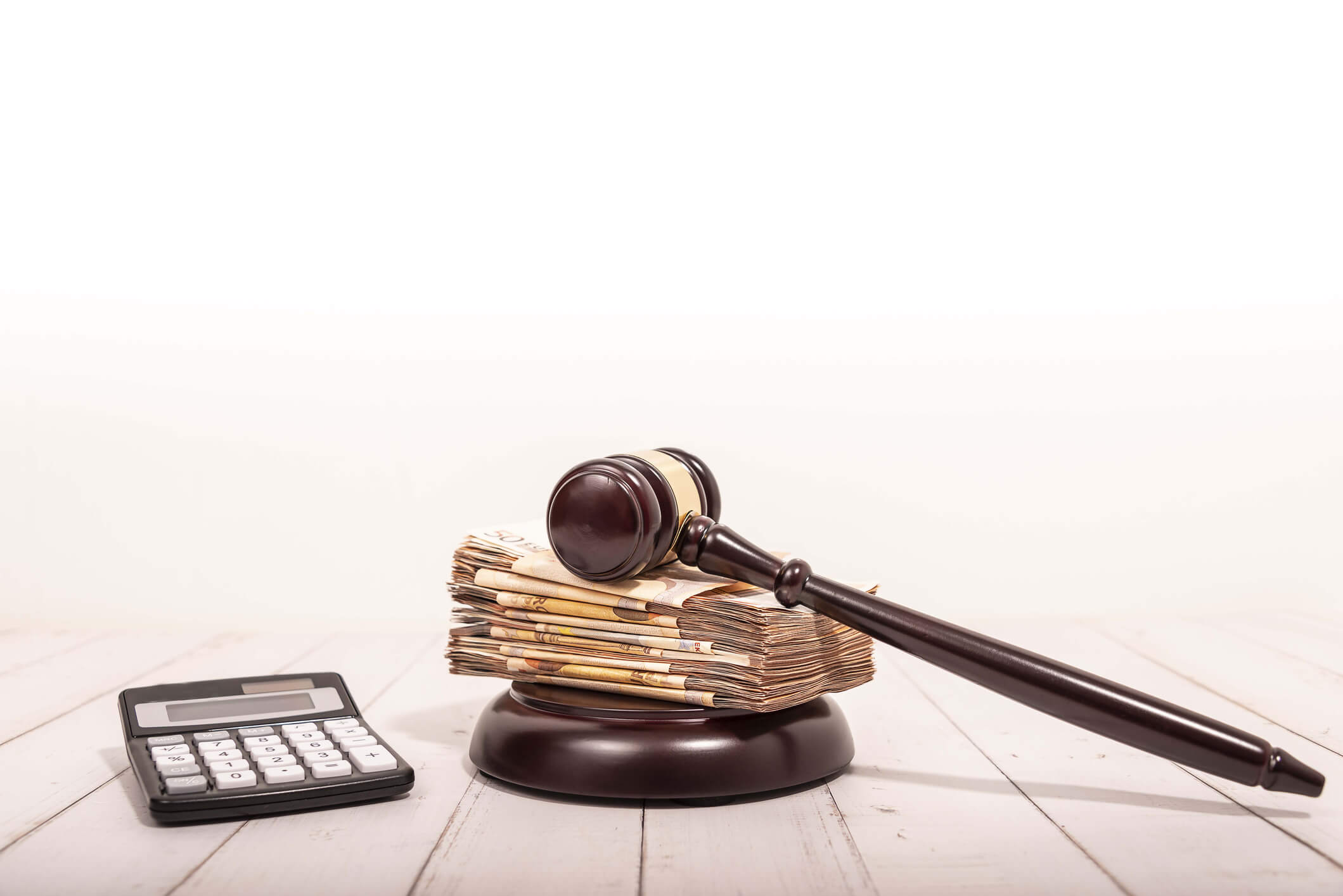 Any worker can take it upon themselves to take charge of safety measures if machines, or a workplace area, appear too dangerous to work in. If employers are deliberately not following the safety rules, employees should first contact the manager, then report the unsafe working conditions to OSHA. If the manager is not approachable (too friendly with the employer, etc.), then go straight to OSHA first and file a safety complaint. The employees must always look after themselves and their fellow workers first when dangerous situations are observed. Everyone wants to live another day despite the employer wanting to meet a delivery deadline.
CALL US IF YOU NEED HELP WITH YOUR WORKERS' COMPENSATION CLAIM
Arizona Injury Law Group offers experienced and Certified workers' compensation attorneys and legal services for injured workers. Call for your free consultation! 602-346-9009.