Power of Attorney
Many people put aside getting the needed paperwork completed and filed that could help in situations where a person is injured so badly that the person cannot function or make important decisions. That is why having durable power of attorney documents in place becomes very important in how fast an incapacitated person gets help, medically and financially.
The power of attorney document puts forward the person; usually, a close family member, that has been designated as the one to make financial and medical decisions, should the power of attorney creator ever become incapacitated. While one family member may handle both financial and medical issues, it may be better to have one family member for the medical and another family member for the finances. This avoids one person being overly burdened with looking after too many difficult tasks and the emotional choices that must be made.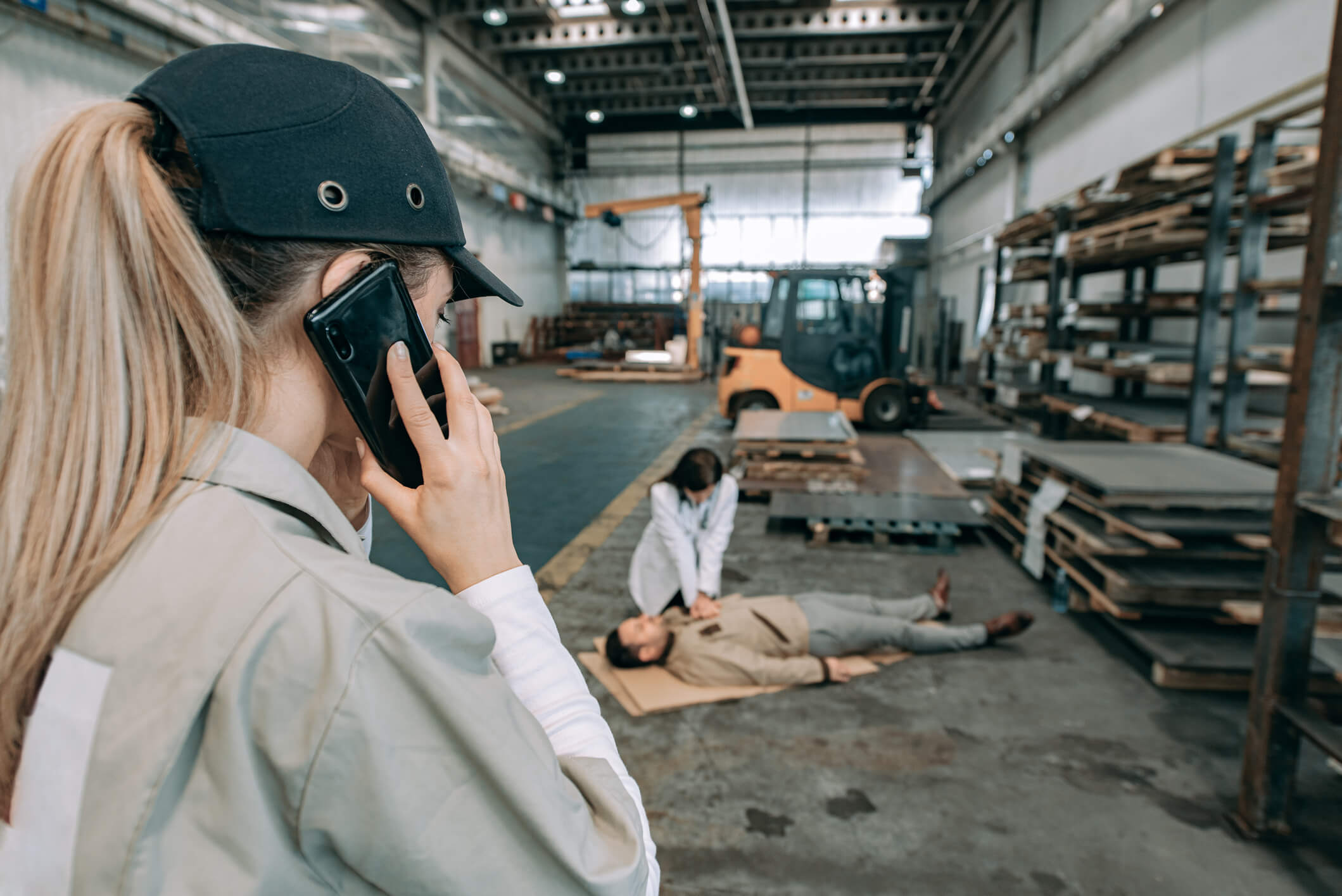 Workers' Compensation and Patient Representation
When a person begins a new job, the person who should be put on the contact list if there is a work-related accident should be the person with the power of attorney, or a family member who knows who holds the power of attorney. That person contacts everyone else in the family and begins compiling the information needed to file a workers' compensation claim on behalf of the incapacitated injured worker. It is essential that the claim paperwork is submitted as soon as possible to avoid delay of benefits.
When a Worker Has No Contact Person to Help with Decisions
There are workers who have no family members available for one reason or another. Older workers may not have relatives living close by, or they may have passed away, leaving the worker alone. There may be friends willing to step in and try to help with decisions, but legal issues can become murky when medical situations arise that only a legally designated person can take care of.
If a worker is in a coma and it appears unclear when and if that worker will regain consciousness again, and there is no one officially designated to handle the worker's medical and financial needs, the court system may need to step in.
Guardian versus Conservator
If there are no family members available, a close friend could petition the court to become either a guardian that handles the medical decisions or a conservator that handles the finances. Typically, these two positions will be handled by two different friends who have petitioned the court, or the court may assign the positions to two independent people, possibly attorneys, who have no emotional stake in the situation.
The injured worker in a coma now becomes a ward of the state. There are problems with this situation that everyone needs to be aware of, however.
The Dark Side of Guardianship
While the following situation occurs more with the elderly in our nation, those workers who become permanently incapacitated, physically and mentally, can easily be in this situation as well. Guardians appointed by the court system have the power to put people into rest homes, as well as sell personal property, including homes. This is over and above the wishes of any family members. This can also lead to various types of abuse against these patients, particularly the elderly.
As an Arizona Worker, What Should I Do to Protect Myself and My Family?
When you reach the age of majority (18 in Arizona), fill out the forms called advanced directives. One of these is the durable power of attorney for healthcare where a person (parent, other family members, close friend) is entitled to make final decisions about your healthcare when you cannot do so. Speak with your family members first to find out who is willing to take on this responsibility for you when you cannot do it.
The other document is called the Living Will, which outlines the conditions under which you would want life support withdrawn, such as a terminal condition, and you cannot speak for yourself. Go here to download the Arizona forms and find further information on where to file them, so they are always on record.
If you need help with your workers' compensation claim or are having trouble with the medical care provided, call us at once for a consultation. 602-346-9009.