The public has love hate relationships with all types of professions from politicians to law enforcement officials.  Lawyers evoke the love –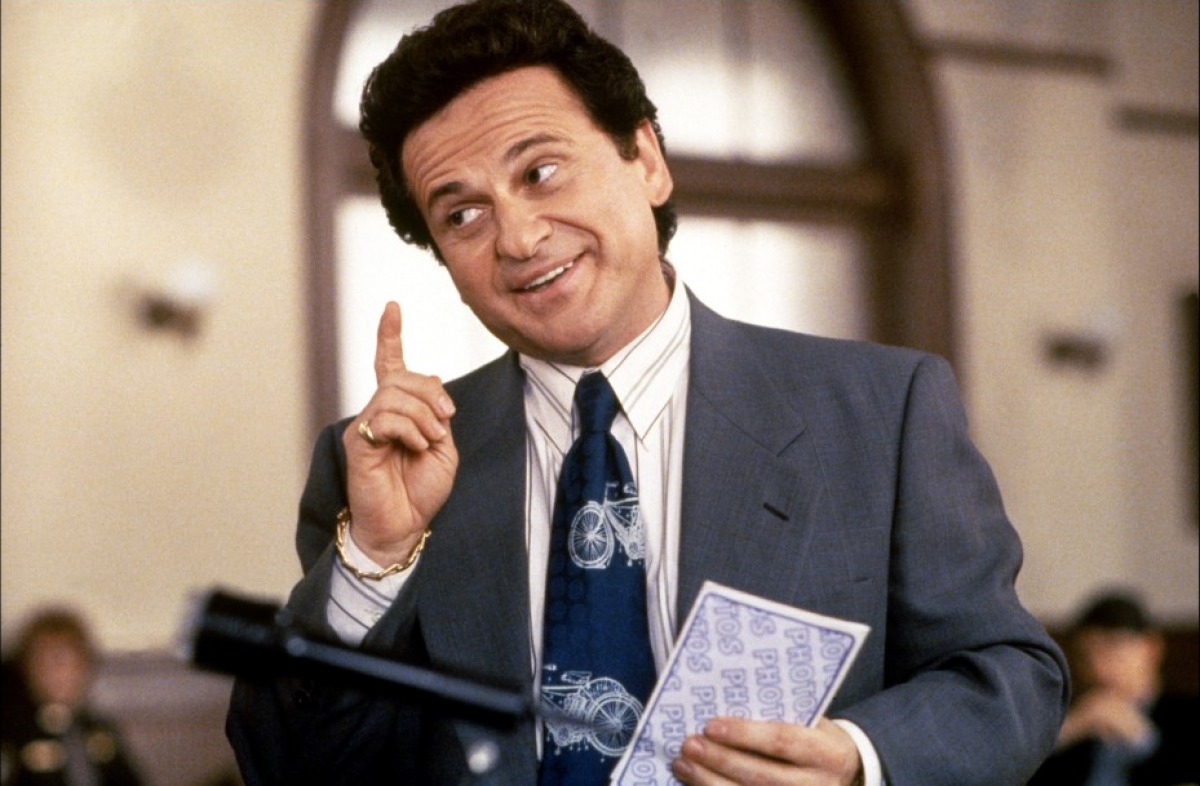 hate emotions as much if not more than these and most other professionals.  People express their disdain of lawyers or the legal system in general on one hand while on the other hand the very same people would probably be pleased to see their son or daughter become a lawyer.
Of course most people would not hesitate to seek the advice of a lawyer if they were in legal trouble or wanted to make sure their own rights were protected.  The media reinforces this love-hate dichotomy with their portrayal of legal professionals in the movies.  With the two sides of this coin in mind I prepared my own "top" list of movies that feature either (1) a lawyer I love to love or (2) a lawyer I love to hate.
Movies with lawyers I love to love:
Movies with lawyers I love to hate:
Love the lawyer or hate the lawyer therein, I recommend every one of the movies on my list.
Weston S. Montrose, Esq.
Wes Montrose is a Certified Workers' Compensation Lawyer with Arizona Injury Law Group. He offers caring and diligent service to all of his clients, and no retainer is required. Call (602) 346-9009 today!