WHEN YOU ARE ATTACKED WHILE ON THE JOB
Animal attacks are becoming more common, even in inner-city environments. An investigator for the Alabama Department of Public Health, Jacqueline Summer Beard, 58, was following up on reports of another earlier attack by dogs on a woman in that area. Beard, who was attempting to contact the owner, was killed by the same pack of seven dogs.
The dog pack owner, Brandy Lee Dowdy, was arrested and charged with manslaughter after local law enforcement enacted Emily's Law. The law allows law enforcement to upgrade charges to a felony in cases of serious injury or death, due to animal attacks, especially if the owner already knew their animals were dangerous. There are also guidelines for euthanizing animals.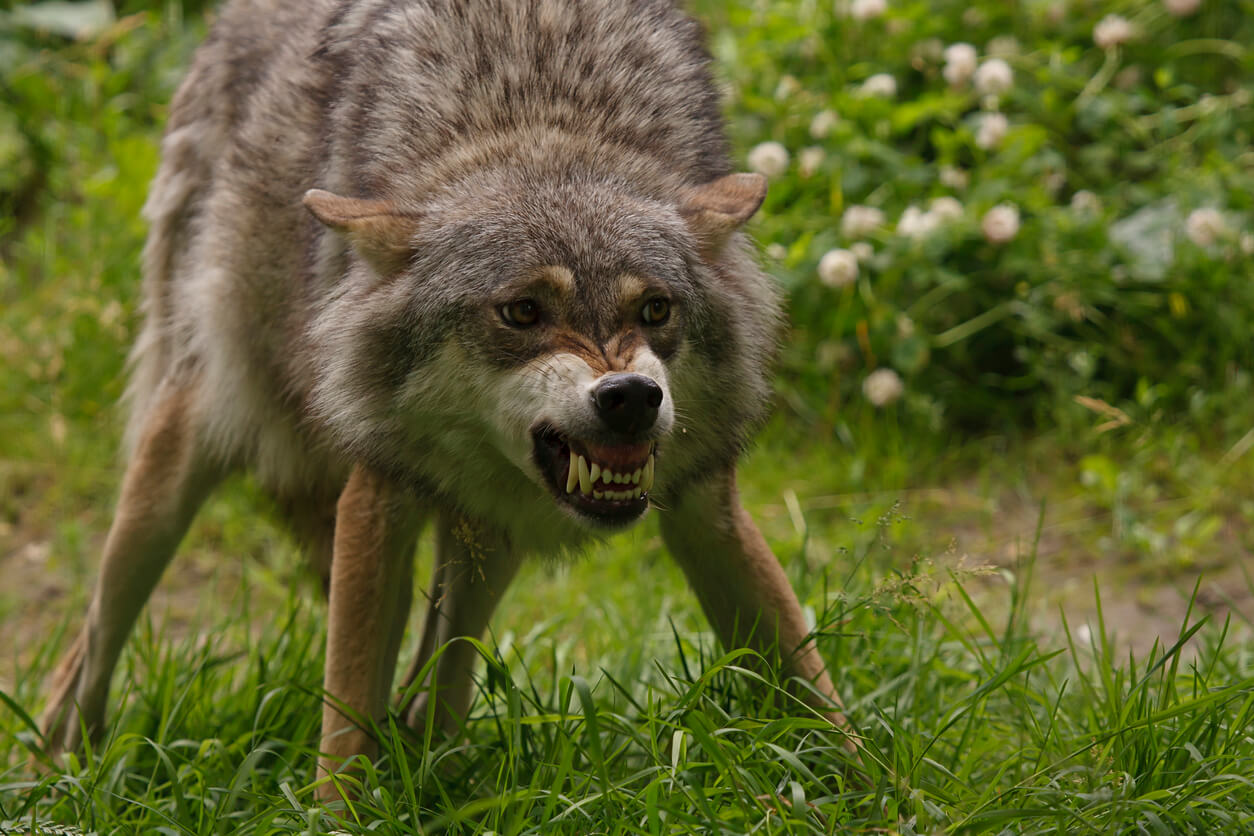 In Phoenix, Arizona, during the 2020 pandemic, mail carriers were attacked by dogs 26 times, ranking Phoenix in 14th place in the state. The state of Arizona had 57 dog attacks in 2020, according to a Postal Service spokesperson. Nationwide, there were 5,800 postal carriers who were attacked by dogs, about 53 more than in 2019, according to the article. If you have been attacked by animals while on the job, call an Arizona workers' compensation attorney for help on your case.
Coyote attacks are becoming more aggressive in inner-city settings as city developments continue to spread, encroaching on former rural areas. It is not uncommon today to see coyotes moving in small groups within a residential area, causing concern for residents regarding their children and pets who might also be outside. Even repair technicians coming to homes to make repairs must be vigilant against dog and coyote attacks.
When small children and small dogs and cats are outside in the yard, they may be at risk of an attack and being carried away. Most of the time, food in trash cans left outside homes and work areas is more attractive to coyotes. If humans and dogs come close to a hidden coyote den, they may be attacked as coyotes protect their young ones.
HOW TO PROTECT YOURSELF FROM ANIMAL ATTACKS
If you work outside, always be aware of your surroundings. Even inner cities can be dangerous if two or more dogs come onto the workplace premises. Be sure you can get in a vehicle or inside a building as quickly as you can. Carry an animal spray repellent in a holder attached to your belt, or inside an open quick-access pocket. If you have never seen a coyote, go here to watch a coyote pack in Ahwatukee, Arizona roaming the neighborhood at night.
Grab a long branch, iron pole, or broomstick and use that for protection. You can protect yourself in any way you can manage, so long as you stay compliant with state laws. Always keep your mobile phone with you so you can call your employer's security to come to help you, especially if they are armed. Or call the police to get help.
WORKING IN REMOTE WILDLIFE AREAS
If you are sent to a remote area as part of a work crew, your employer may give all of you guidelines about how to take care of yourself while working the job. Even so, here are a few pointers to keep in mind. After all, there could be bears, coyotes, and wolves in the area.
• Never go anywhere by yourself. Always take a work buddy along with you.
• Always keep the central campsite in view when moving outwards to work your spot.
• Aside from your phone which may not have reception, use a walkie-talkie to stay in touch with the manager or team leader.
• Keep the weather in mind while you work. Sudden storms can cut you off from getting back to your central site.
• Have bear spray repellant handy in a holder on your work belt. Carry a regular compass with you, just in case. A map of the area is also a good idea.
• If you get injured in a worksite accident, get yourself to the hospital. File that workers' compensation claim, as soon as possible.
WHEN YOU NEED HELP FILING YOUR WORKERS' COMPENSATION CLAIM
Arizona Injury Law Group offers experienced and Certified workers' compensation lawyers and legal services for injured workers. Call for your free consultation! 480-300-7273.