Although it is simple to file a workers' compensation claim in Arizona, the process of having your claim approved can become involved if it is disputed, which is one reason why Phoenix workers' compensation attorneys can find themselves in demand. Workers' compensation is a no-fault form of insurance that every employer in Arizona must offer by either utilizing an insurance carrier or by being self-insured.
If you have been injured on the job or become ill due to your job, then you may receive worker's compensation benefits. Benefits are designed to pay for medical bills related to the injury or illness and temporarily lost wages. If the injury or illness results in your not being able to return to work, you may receive permanent compensation and possibly job retraining.
HOW IT WORKS
The Industrial Commission of Arizona (ICA) is a state agency that coordinates workers' compensation paperwork, monitors insurance agencies, and makes decisions on disputed claims. When someone makes a worker's comp claim, it is the ICA that receives the claim and coordinates efforts between the claimant, insurance carriers, and doctors.
WHAT YOU MUST DO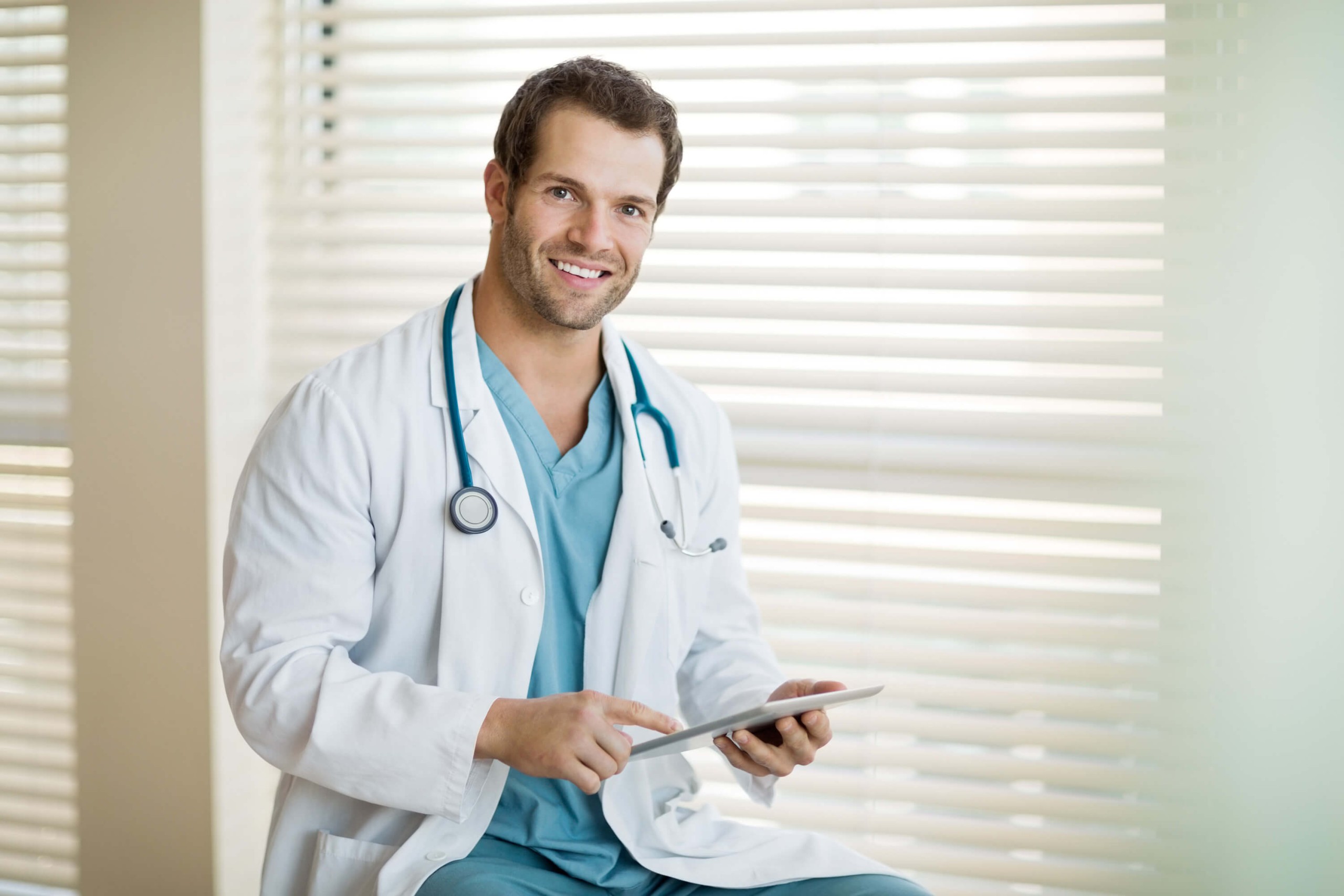 When you go to the emergency room or see a doctor for your work related injury or illness, you must report to them that your health problem is connected to your work. You will be given a form to fill out regarding your injury or illness.
The form, which is entitled the Worker's and Physician's Report of Injury, is initially completed and signed by you. The doctor also fills out the form, reporting on your health issues, and files it with the ICA. That completes your part of the filing process for workers' compensation benefits.
WHO PAYS
When you are approved for benefits, the insurance carrier pays, or, if the company you work for is self-insured, the company pays your benefits. However, if your claim is turned down, then you may appeal it through the ICA.
WHAT ELSE TO DO
The timely filing of claims is important. You have one year from the time of your work related illness or injury to file a claim. If you did not at first realize that your problem was linked to your work, and you gradually became aware of that fact, then you have a year from when you first understood the connection to file.
Documenting your claim is helpful. It's a good idea to write down an account of what happened, identify any witnesses, and describe your injuries and/or symptoms. Do this on your own and as soon as you can. Also, photographing or videotaping the area where the injury occurred is also recommended.
You may want to meet with an attorney, especially if your health situation is serious or you feel as if your ability to return to work will be compromised. If you are in the Phoenix area, you may utilize the Phoenix Attorney Network to find a knowledgeable and experienced workers' compensation lawyer.
Make sure you file your claim as soon as possible and, if you feel you need legal advice, seek it out, as this can save you from the frustration of delays later in the process.