Injured workers are eligible to claim and receive workers' compensation benefits for all reasonable and necessary medical treatments, benefits for lost wages and disability benefits. Your benefits will depend on your ability to work and the severity of your injuries. You may qualify for vocational rehabilitation programs and if the injury causes death, the dependents of the deceased worker will be entitled to certain benefits.
In Arizona, both the type of benefits and a number of damages are governed and limited by State laws. In addition, Arizona workers' compensation does not include compensation for pain and suffering. Provided that you meet the statutory requirements, you may be entitled to the following benefits under workers' compensation.
MEDICAL BENEFITS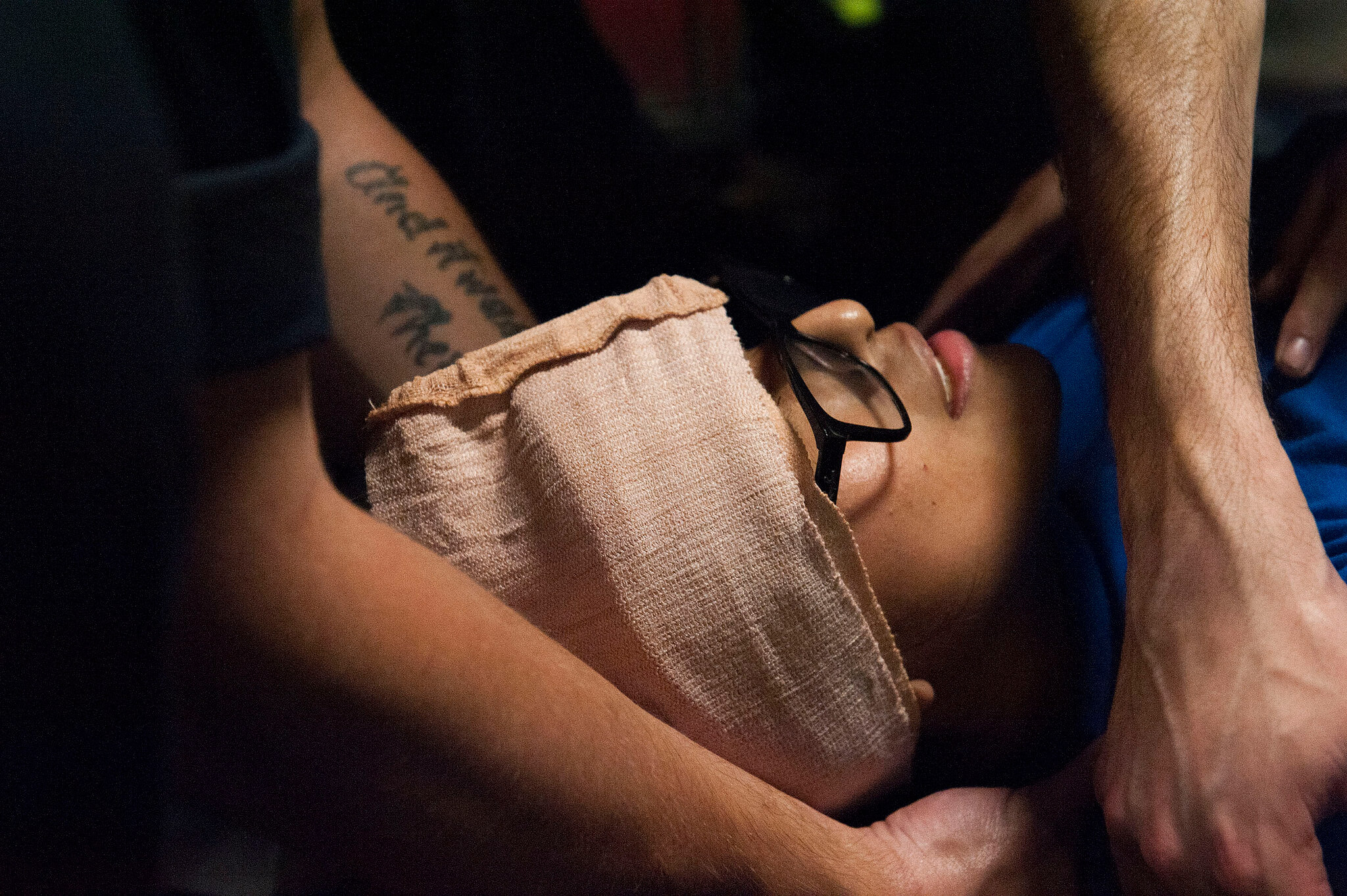 If you are injured in a work-related accident, or you become ill or suffer a long-term injury, your reasonable and necessary medical treatments will be covered. This includes an emergency room visit, doctor's appointments, hospital bills, medicine or any other medical expenses resulting from your injury.
You will also be entitled to claim for travel time to and from the medical appointments and for any amount of wages lost as a result of going to medical appointments.
BENEFITS FOR LOST WAGES
You are entitled to claim a portion of lost wages. The first seven days of lost wages are not paid unless you lose earnings for fourteen days or more. For example, if you are off work for ten days, you will only receive benefits for day 8, 9 and 10. But if you are off for fourteen days or more, you will receive compensation from the date of injury for the full fourteen days. The amount of the benefit depends on your "average monthly wage". Determining the average monthly wage is very important; this will form the basis on which your compensation is calculated. Your employer/insurance carrier will recommend an amount. It usually includes overtime, food allowances, lodging, tips etc. The ICA will then confirm and fix the amount. If you don't agree with the recommended average monthly wage, you have 90 days to object. Regardless of your actual income, the law sets a maximum monthly wage. The statutory maximum limit on wage benefits for 2017 is $4,521.92.
DISABILITY: TEMPORARY OR PERMANENT BENEFITS
Depending on the type and severity of your injury or illness you may qualify for income replacement disability benefits.
TEMPORARY DISABILITY
Temporary Total Disability – ARS section 23-1045
If you are receiving medical treatment and temporarily cannot work at all; you are entitled to receive payment of two-thirds of your average monthly wage for the period of disability. If you have dependents you can receive an additional total amount of $25 per month, regardless of the number of dependents.
Temporary partial disability – ARS section 23-1044
You are still receiving medical treatment and recovering, but you can return to work. Your injury prevents you from doing your old job, or from working normal hours, and as a result, you have reduced earnings. You will receive two-thirds of the difference between your pre-injury and post-injury average monthly wages.
PERMANENT DISABILITY
If your injury reaches a stage where you are not expected to improve, you may be eligible for permanent disability benefits. You will be entitled to weekly or monthly payments or a lump-sum disability payment. The amount of money you will receive will depend on whether your injury is classified as scheduled or unscheduled.
Permanent partial, or impairment, benefits – ARS section 23-1044
Your injury makes it impossible to return to your previous job, but you are still able to perform work to an extent. If this is the case your benefit will depend on whether your injury is a "scheduled" or "unscheduled" injury/benefit. Arizona state laws stipulate maximum benefits.
"Scheduled" benefits refer to an amputation or loss of the functional use of a body part listed in the Arizona schedule of losses. Section 23-1044 of the ARS sets out the percentage of compensation and the period for which you will receive benefits. It will depend on the percentage and period assigned to the specific body part in the Arizona schedule.
For example, if you lose an arm, the schedule stipulates the rate as fifty-five percent of your average monthly wage for total loss or amputation. The schedule then assigns sixty months of benefits to the loss of an arm. So you will receive fifty-five percent of your average monthly wage for sixty months. It is not possible to list all the scheduled injuries here, but your lawyer can explain the stipulations of section 23-1044 scheduled benefits.
"Unscheduled" benefits refer to all impairments/injuries not specifically mentioned in the statutory schedule. It includes general impairments, occupational diseases and injuries to parts of the body not mentioned in the schedule. If your impairment causes wage loss, you will be entitled to fifty-five percent of the difference between your pre-injury earning capacity and your post-injury earning capacity.
Permanent total disability benefits – section 23-1045 of ARS
Your injury or illness is so severe that you will never be able to work again. You will receive two-thirds of your average monthly wage for the duration of your life. Certain disabilities shall be deemed total and permanent unless proven to the contrary. Examples include total and permanent loss of sight in both eyes and injury to the spine resulting in permanent and complete paralysis of both legs or both arms, etc.
DEATH BENEFITS – SECTION 23-1046 OF ARS
In the case of a work-related injury or illness causing death, the ARS provides for death benefits payable to the surviving dependents. It includes funeral benefits up to $5000. Compensation is payable to the following dependents:
A surviving spouse. Benefits will be payable until remarriage. A lump sum of two years benefits will be paid upon remarriage.
A surviving child under the age of 18 years old, or if enrolled as a student, until 22 years old.
A parent, if there is no surviving spouse or children under the age of 18 years old, and
In some instances, to a surviving brother or sister, under the age of 18 years old.
A number of benefits will be based on the average monthly wage of the deceased. ARS section 23-1046 determines both the percentage and period of payment.
SEEK LEGAL ADVICE
The workers' compensation system is complex. Understanding your rights to appropriate and available benefits is critical to a successful claim. Contact a lawyer immediately if the insurance company disputes your claim, or you disagree with the amount of your benefit. A lawyer can evaluate your claim and ensure that you receive the correct benefits.