Injuries and job-related illnesses that occur while on the job, are covered by Arizona's workers' compensation insurance, regardless of who is at fault. There are some instances, however, where you may likely not receive compensation. Here are a few sample examples.
When Employees Drink or Take Drugs on the Job
This is a little difficult because it would also depend on whether the employer knew of the employee's drinking or drug habits while on the job, or not. If the employer did know and allowed the employee to continue working (rather unlikely), then the employee may be entitled to workers' compensation if there is an accident and injury. Drugs, in this example, refer to those that are not taken for medical reasons, but for "recreational" purposes.
The employer is considered at fault by letting the employee behave in a manner that eventually caused an accident. It is even worse should another employee be injured because of the drunk worker's actions. The employer may be vulnerable to an additional lawsuit.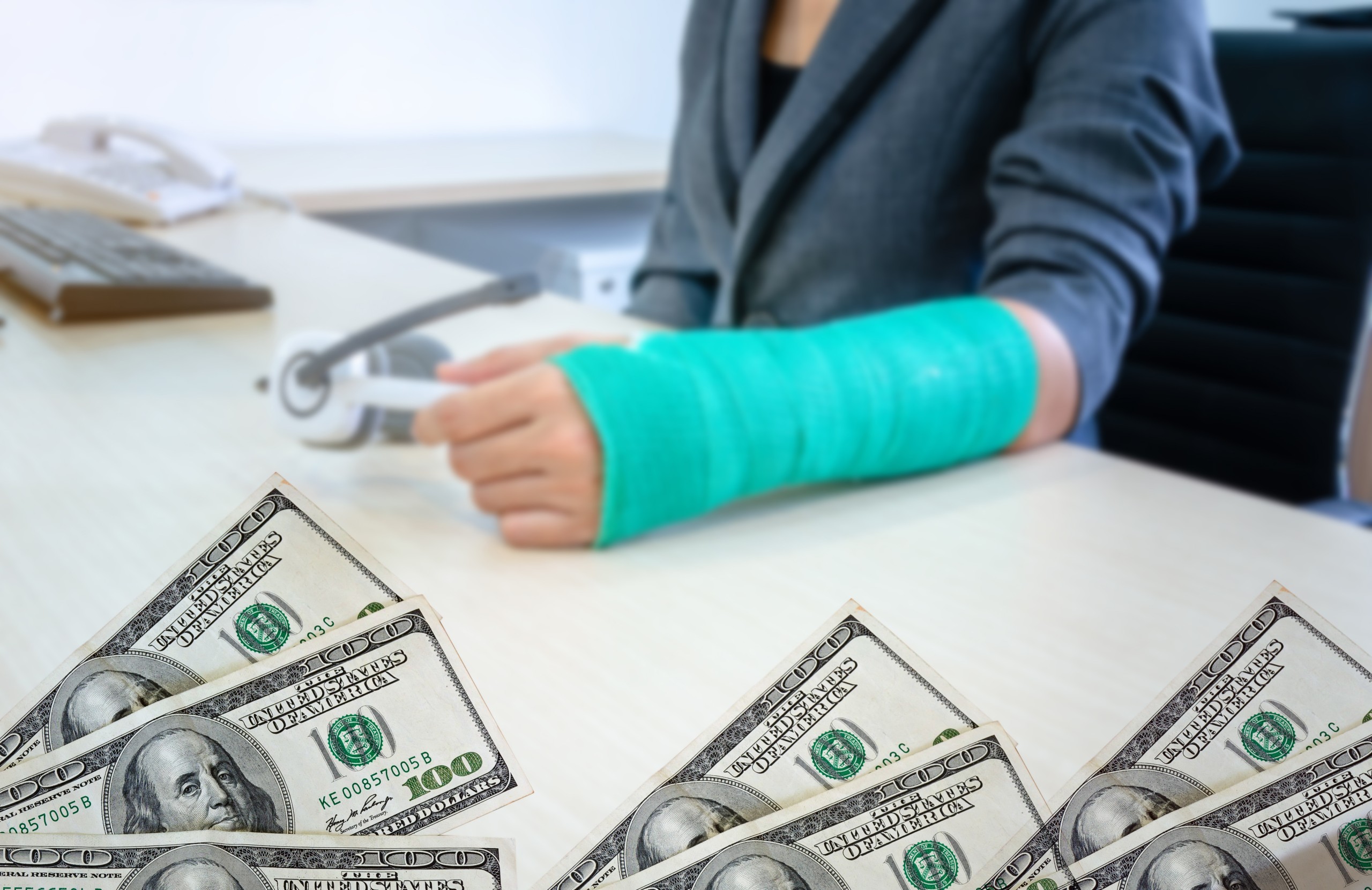 Another scenario is when an employee may have been drinking but is not actually doing anything, maybe sitting off to the side on a break, and another worker accidentally drops a heavy tool on his head from above, then the drunk employee may be entitled to workers' compensation benefits. The accident occurred because of another worker's actions, not the action of the drunk employee.
These are cases that must be reviewed for the individual circumstances that surround the accident and subsequent injury, and a judge from the Industrial Commission of Arizona (ICA) will be the one to decide the final outcome. Employers and their insurance companies can contest the decision by applying for another hearing, however.
The reality is that employers, knowing that they are responsible for the safety of their workers, cannot allow misbehavior of drinking or taking drugs while on the job, whereby that employee's actions could hurt other employees. This also includes workers who do not use the required safety gear that the Occupational Safety and Health Administration (OSHA) requires of employees, in order to keep workers safe on the job. As Arizona is an "at-will" state, employers can hire and fire for no reason at all, except in very limited situations.
Where and When an Employee's Accident Occurs
An employee makes a delivery to the employer's client at the end of the workday, and after the delivery is completed, the employee heads home but has an accident. In most cases, the employee will be presumed to have completed the job and is now on personal time.
But if the employee, after making that delivery, is headed to a store to purchase office supplies for his employer, and has an accident, then workers' compensation would be applied. The worker is still perceived as continuing to work for the employer when headed towards that store. If the employee had an accident after leaving the store and is headed home but has an accident, then this accident is not eligible for workers' compensation.
Developmental Injuries
These injuries develop over time and usually occur with repetitive actions that a job may require an employee to do daily. Such injuries include carpal tunnel syndrome of a workers' hands that type extensively every day. Another would be shoulder strain and damage that became more painful with time and continued physical stress at the same spot, such as a joint.
Keeping Track of Ongoing Pain and Discomfort
If you notice a buildup of painful joints and muscles (ripped ligament or muscle), keep notes and determine if repetitive daily movements cause the pain to worsen. If so, you are likely eligible for workers' compensation and recuperative physical therapy sessions. File your claim as soon as possible so you can get medical help and recover sooner rather than later.
If you need help with your workers' compensation claim, call us at once for a consultation. 602-346-9009.