MULTIPLE INSURANCE COVERAGE. WHO PAYS WHAT?
This issue of multiple coverages occurs mainly with those 65 years of age and older who apply for Medicare coverage or those who are disabled for at least two years and are automatically put onto Medicare insurance. In both instances, these people are still working and may sustain a workplace accident. The question is whether workers' compensation pays the bills first or if Medicare pays the bills with the expectation of repayment once the primary insurance coverage is determined and payments are completed.
There are many more opportunities for older people today to continue working past the age of 65. Regrettably, due to age stigmas, it is also harder for older people to find work unless they have sufficient skills to operate computers and software programs in various industries. Even more so, older people take on manual jobs in the retail, food, and beverage (restaurants, etc.) industry, on-property security, for example, but injuries may be higher due to physical frailty.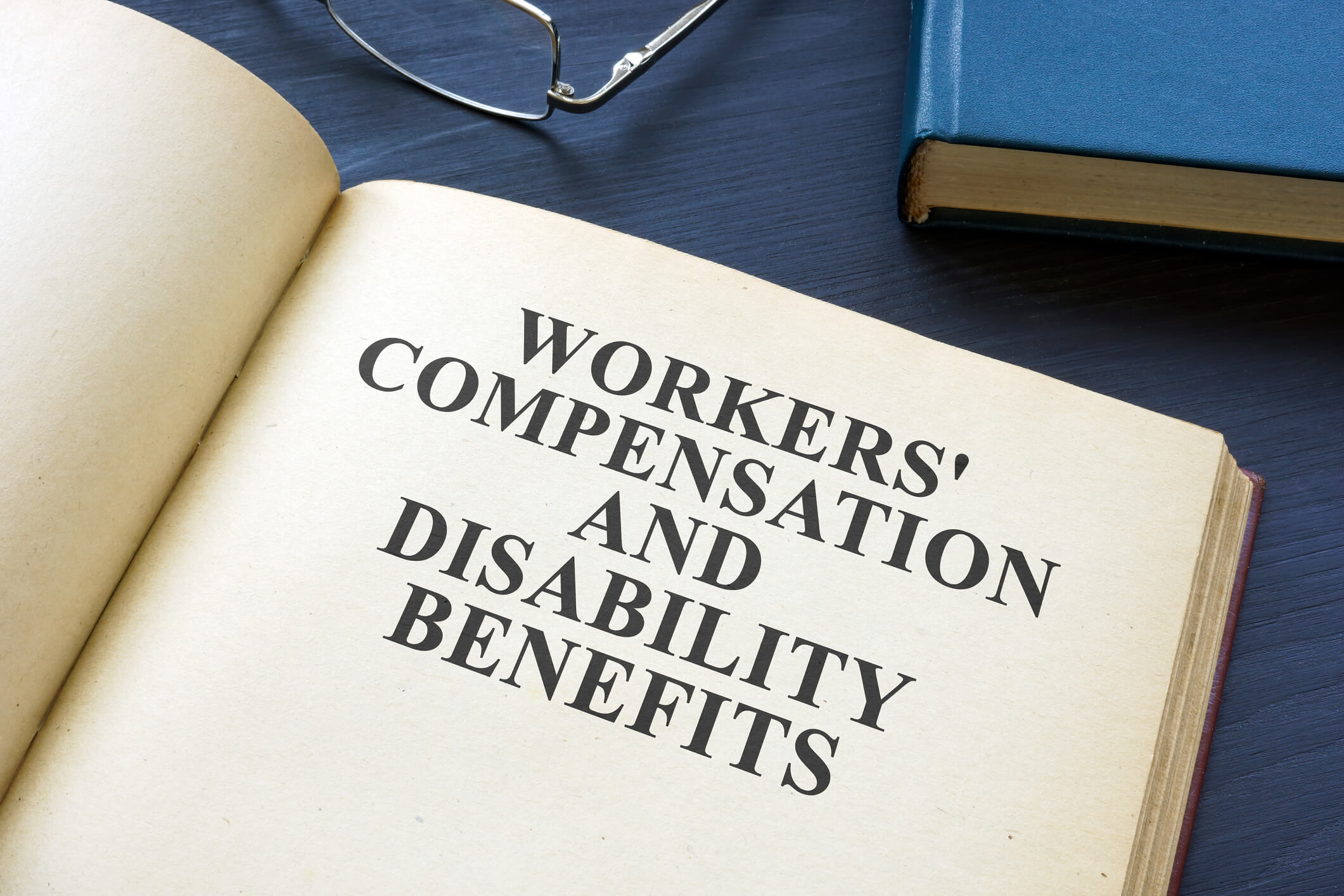 Yet, this age group has the highest amount of workplace knowledge, beneficial to most employers who could use their expertise. According to a Bureau of Labor Statistics report in 2017, 40 percent of those 55 years and older in 2014, were looking for work. As the cost of living rises to high inflationary levels, many older people are continuing to work even while collecting social security payments and paying for Medicare health coverage, required of any American 65 years and older
.
HOW DOES WORKERS' COMPENSATION WORK WITH MEDICARE COVERAGE?
If older people work as full-or part-time employees, they have an option to also have the employer's healthcare insurance and are also covered by workers' compensation insurance if there is an accident and injury on the job. The only health insurance that Medicare subscribers cannot have at the same time is through the Marketplace Plan, also known as Obamacare.
If a worker, 65 and older, only carries Medicare and is covered by workers' compensation from the employer, workers' compensation insurance will act as primary payer to cover bills. If there is a delay in coverage or denial of a workers' compensation claim, healthcare services can bill Medicare and get paid. However, Medicare does so with the assurance that if there is a settlement in a claim, Medicare is refunded what was paid for healthcare services. If your situation about medical coverage is not clear to you, contact an Arizona workers' compensation attorney for more information about your circumstances.
LATEST NEWS ON REFUNDING PAID MEDICARE BILLS
In workers' compensation claims which must be settled in court, attorneys and Medicare beneficiaries are required to report final settlement amounts to Medicare, minus attorney fees and court costs. As of January 1, 2022, a new threshold goes into effect whereby any settlement of $750 or less, does not need to be reported to Medicare, or more specifically, the Centers for Medicare & Medicaid Services (CMS). This means the fees that Medicare paid, do not need to be repaid. The threshold specifically targets cases of certain liability insurance, no-fault insurance, and workers' compensation settlements.
CALL US TO GET HELP QUICKLY
Arizona Injury Law Group offers experienced and Certified workers' compensation lawyers and legal services for injured workers. Call for your free consultation! (480) 535-3482.