When someone is injured or becomes ill because of activities, accidents or exposure to hazardous substances at work, getting immediate medical care is essential. At one time, workers were forced to pay for medical treatment out of their own pockets or had to file a lawsuit against their employers and wait for the case to make its way through the courts.
Workers' compensation as administered by the Industrial Commission of Arizona makes it possible for workers to get the treatment they need and the wages they lose from being out of work while recovering by filing a claim instead of a lawsuit. Most employers with one or more workers must carry workers' compensation insurance or act as their own insurer to cover the expenses related to workplace accidents and illnesses.
ARE ALL INJURIES AND ILLNESSES COVERED BY WORKERS' COMPENSATION?
There are few limits on the types of illnesses and injuries attributable to activities at work. A claim for benefits could be denied under the any of the following conditions: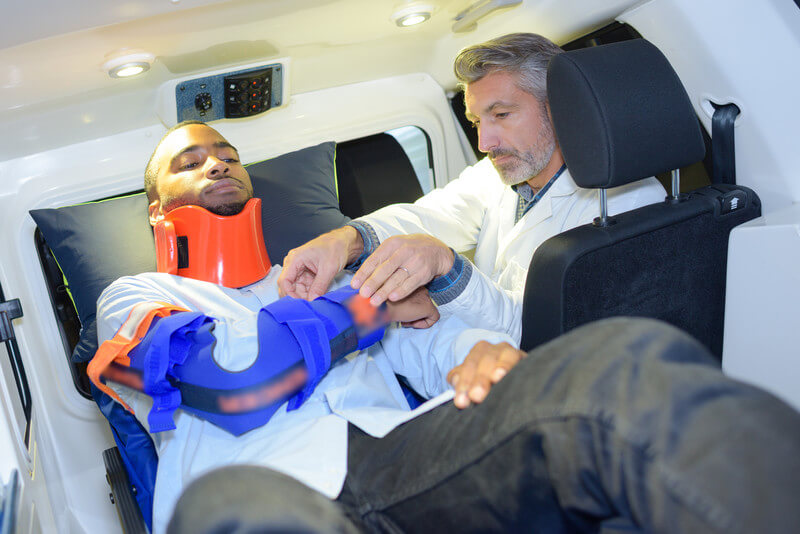 Arizona excludes from coverage most heart conditions and mental disorders unless there is evidence proving they are work-related
Injuries caused by a worker's disobedience
Refusal of a worker to seek treatment
Self-inflicted injuries
Workers who are eligible and file a claim for benefits are entitled to receive payment of the medical expenses related to their care and rehabilitation, lost wages for temporary total disability or permanent total or partial disability, and death benefits payable to the worker's dependents. Wage benefits are not paid for the first seven days a worker is unable to work unless the length of time a worker is disabled is 14 days or longer.
FILING A CLAIM FOR BENEFITS
Injuries suffered at work or related to work must be reported to the employer immediately. When the injured worker seeks treatment, he or she must tell the doctor it was work related. A "Worker's and Physician's Report of Injury" is a pink form the worker and doctor complete providing details about the injury and the treatment.
The application for benefits begins when the treating physician sends copies of the form to the following:
Industrial Commission of Arizona
Employer
Employer's workers' compensation insurance company
Compensation claims can also be started by the worker by completing an ICA form entitled Worker's Report of Injury. The form is submitted to the ICA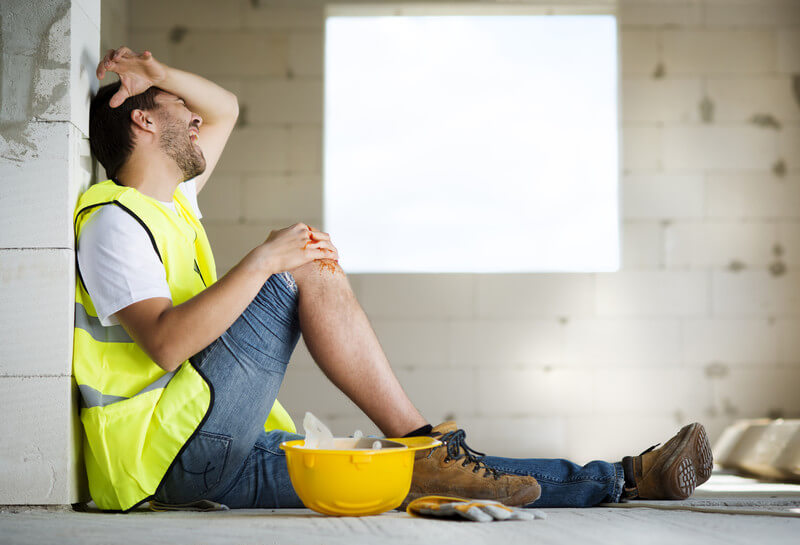 and includes personal and contact information about the worker, his or her employer and details about the injury and how it happened.
Claims for workers' compensation benefits must be filed within one year from the date of the injury. Failure to file within this time period can result in the denial of benefits.
TWO TYPES OF CLAIMS FOR BENEFITS IN ARIZONA
Arizona workers' compensation laws provide for two types of claims: Medical only and time loss. Medial only claims seek benefits for the medical treatment a worker receives for work-related injuries. Medical claims do not include lost wages.
Time lost claims seek benefits for lost wages. Lost wages are paid beginning on the eighth day a worker is out of work. No benefits are paid for the first seven days of disability unless the worker is out of work for fourteen days or longer. The days a worker is out of work do not have to be consecutive, so someone who misses a couple of days each week for several weeks could be entitled to lost wages benefits.
DENIAL OF CLAIMS AND LEGAL REPRESENTATION
If a claim for benefits is denied, workers are entitled to request a hearing. An attorney experienced in handling Arizona workers' compensation claims could be of assistance throughout the claims and hearing process.
Call Arizona Injury Law Group today for a free consultation!