STAY UP TO DATE ON THE LATEST NEWS FOR DEALING WITH COVID-19
Yes, it is another article about COVID-19. There is always something new in the news regarding COVID-19, how many people have had the virus, how many have died from it, and which version is currently predominant. Stay up to date with any news about treatments, new regulations (or none), and know what you can expect if you must be hospitalized.
The most important part of this is deciding what treatments you want and what you do not want to be done to you, especially if you are unable to speak for yourself. You may decide that you do not want to be put on a ventilator as you may have to be put asleep to have it done. WebMD.com, for example, points out that the main purpose of a ventilator is to help you breathe, especially if you are already in a coma.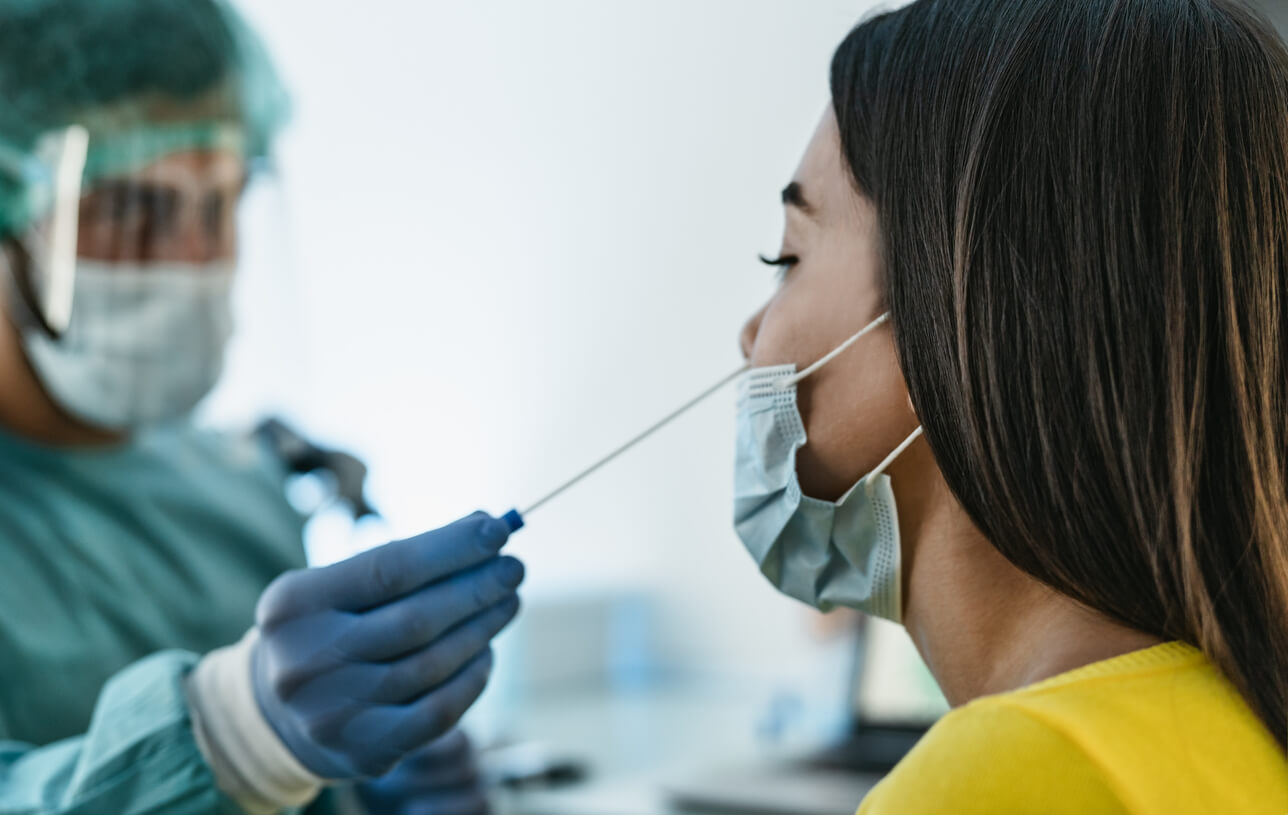 But you must decide if this is the right procedure for you. For example, what does your doctor say about mucus and fluid build-up in your lungs while you are on a ventilator and how it is removed when you cannot cough it out naturally.
TALK TO YOUR FAMILY DOCTOR ABOUT ALL OPTIONS AVAILABLE FOR TREATMENTS
Speak with your doctor about how different treatments may help you recover should you get one or another variation of COVID-19. For example, many people (vaccinated or not) are apparently coming down with Omicron or something else called Flurona (combination flu, cold, possible COVID, etc.). Also, talk with your doctor about how you want to be treated if the worst happens and you are unlikely to recover.
While this can be a difficult subject to discuss, it is one that everyone should have with both the doctor and any member of your family you want to designate as the speaker on your behalf when you cannot speak for yourself. If you do not have any family left, choose a friend, and ask if they are willing to stand for you during the time you are unconscious.
Be sure to get the paperwork from either your doctor or your medical insurance company and fill it out. Have the papers notarized and then upload them to where your doctor and hospital can access them. Once there, they will know what your wishes are on how you want to be treated under varying circumstances. Stay up to date by visiting CDC.gov to get the latest news.
EAT HEALTHY IF YOU GET SICK
If you do come down with Omicron, for example, you may find you lose most of your appetite. Eat smaller amounts of food but consider eating more vegetables, fish, eggs, lentils, beans, and more in this food area. Add fresh diced garlic, ginger, ground pepper to your food for added taste even if you lose your sense of taste. These foods will help your immune system during recovery.
Get as much rest as you can and drink a lot of water. Stay away from alcohol during this time. Always talk to your doctor about the best foods and supplements you can take to help you get better. Take advantage of home delivery rather than trying to go out shopping.
CONTACT AN ARIZONA WORKERS' COMPENSATION ATTORNEY FOR HELP
Arizona workers' compensation insurance will provide benefits if you become sick with any version of the virus while at work. If you feel feverish and you have a higher temperature, stay home until you are better.
Arizona Injury Law Group offers experienced and Certified workers' compensation lawyers and legal services for injured workers. Call for your free consultation! 480-300-7273.