Workers' compensation insurance is an invaluable resource for someone who is injured in an accident at work or who develops an illness that is job-related. The individual receives medical treatment and is compensated for lost wages without financial worries. Although Arizona law requires most employers to carry workers' compensation insurance, not all of them comply with the law. When that happens, there are remedies to help injured workers.
MANDATORY COVERAGE FOR MOST ARIZONA WORKERS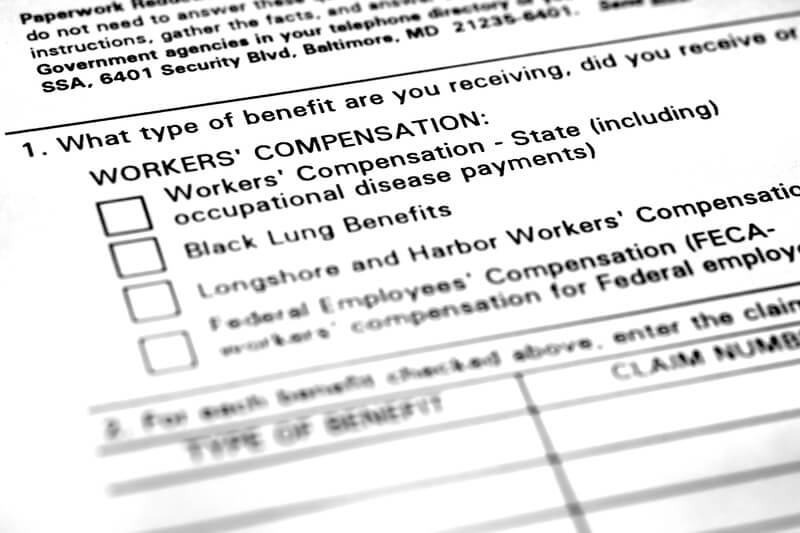 claim for workers' compensation benefits with The Industrial Commission of Arizona. The claim is handled by the Special Fund Division of the ICA and, if the worker is entitled to benefits, medical costs and lost wages are paid out of the Special Fund.
WHAT HAPPENS TO EMPLOYERS THAT DO NOT CARRY WORKERS' COMPENSATION INSURANCE?
If the Special Fund Division approves payment to an injured worker, it is entitled to reimbursement from the employer for the amount paid from the fund. A penalty equal to 10 percent of the benefits paid to the worker or $1,000, whichever amount is greater, is levied against the employer.
Even in cases in which there has not been a claim by an injured worker, an employer that fails to provide coverage is subject to a $1,000 civil penalty for the first offense and $5,000 for a second offense within five years. It is also a violation of the criminal laws chargeable as a felony to not have workers' compensation insurance for workers.
GET ADVICE FROM AN ARIZONA WORKERS' COMPENSATION LAWYER
Filing claims for workers' compensation benefits must follow specific rules and guidelines to avoid having your claim delayed or denied. The process for obtaining benefits when your employer does not have workers' compensation insurance should be reviewed and discussed with an attorney to ensure the best outcome.