Arizona does not have a specific overtime law but does follow the provisions of the Fair Labor Standards Act (FLSA) when it comes to non-exempt workers. The non-exempt worker is anyone who receives an hourly wage, such as $11 per hour, and typically works up to 40 hours per week.
When a non-exempt employee works past that time, then overtime payments are applied at 1.5 times the hourly wage. At $11 per hour, then applying 1.5 means the worker will receive $16.50 per hour, for each hour worked over 40 hours in a week.
Working Nighttime Hours During the Week
Weekends and working extra hours at night are not considered overtime in Arizona, so long as they are within the 40 hours, but an employer may offer a worker certain fees agreed upon by both parties to work beyond those hours. This can create personal difficulties, though, when workloads are so heavy that there is no other way to get the work done, except by additionally working at night during the week and on the weekends.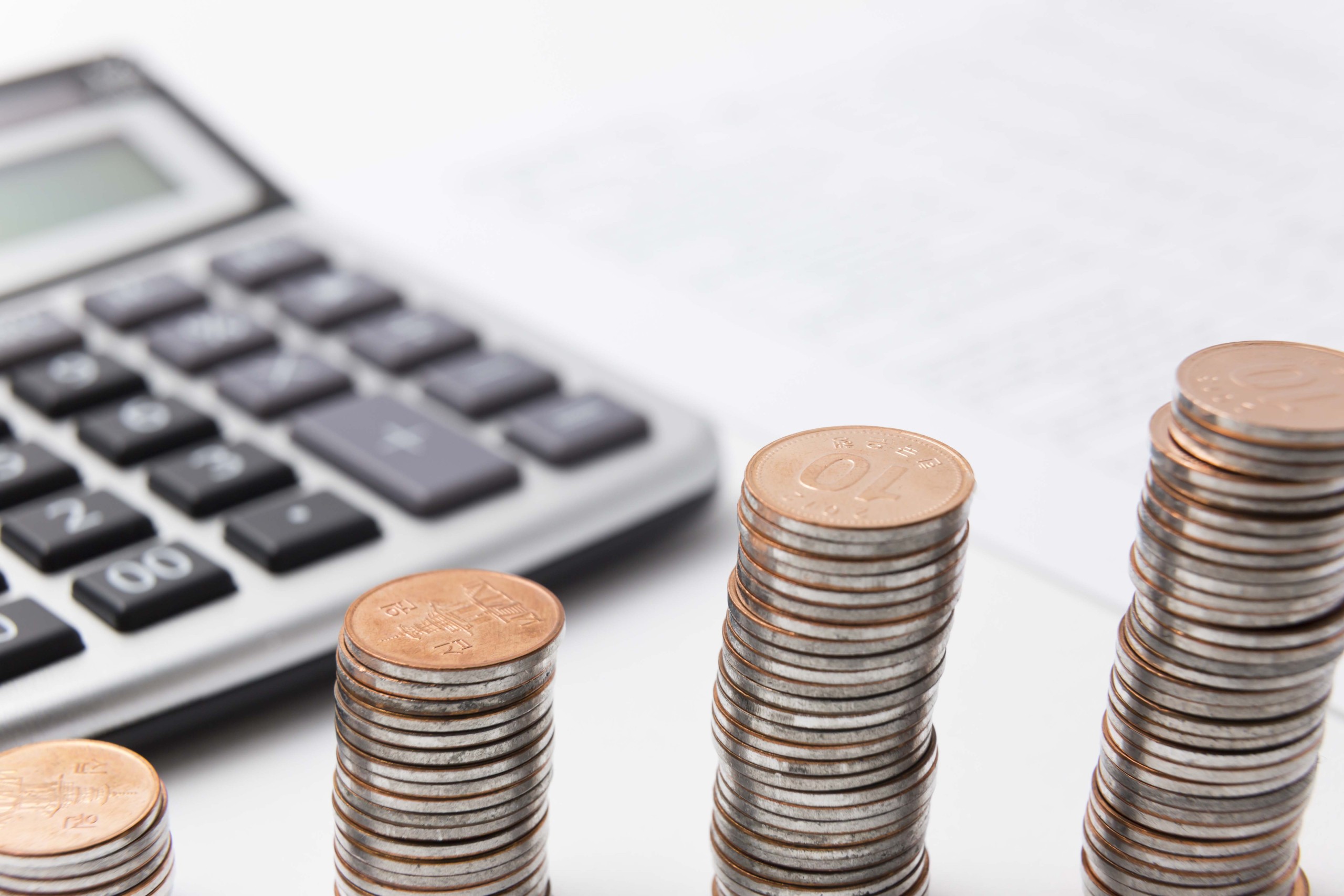 Each extra hour worked at night, presumably in the employer's office, should be logged in some manner for proof of overtime payments. Online timer apps that can be downloaded to a person's computer that logs time and the computer screen to verify the work done can also act as evidence of overtime.
A Recent Case of Non-Payment of Overtime
An Arizona state developmental disability caseworker, Kimberly Spitler, employed by the Developmental Disabilities Division of Arizona's Department of Economic Security, claimed that she received nearly twice the caseloads she should have needed to work on, causing her and her fellow workers in similar situations, to work long hours to try and get through them all. According to the Medical Policy Manual of the Arizona Health Care Cost Containment System (AHCCCS), Spitler and her fellow case managers should have had no more than 40 cases each to work on.
Yet, each worker was assigned over 80 cases, creating an overload that required overtime hours to complete. None of them were ever paid overtime for those extra hours, according to Spitler. The department could hire five more workers but never did that, according to Spitler, in a news article by the Phoenix New Times online. It also makes it harder for the clients in the cases to get help for their medical issues when caseworkers leave out of frustration.
Protect Yourself by Gathering Evidence
As Arizona is an at-will state, meaning you can be fired for any reason or none, you will want to collect irrefutable evidence to bolster your case. This includes time clock records, records of any apps used while on a computer that records time spent and shots of the screen, any emails, and memos sent out regarding the work, records of the papers worked on (be careful of privacy issues), and more.
When a formal complaint of non-payment of overtime is made in the court system, the employer is no longer able to fire you while the case is ongoing. Such situations become very difficult when jobs are at stake. You will want to protect yourself as best as possible.
When it comes to workers' compensation, your claim is based on the average weekly wage. If you want to argue for the additional overtime, you were also paid, collect all your pay stubs showing the overtime paid, and present it towards your claim, particularly if you are a low-wage earner. This is the importance of documenting all your hours to ensure that everything is easy to present when needed for your case. You will not, however, be able to raise your claim above the current monthly threshold of $4,741.57 in 2019.
If you need help with your workers' compensation claim, call us at once for a consultation. 602-346-9009.