CONVERSION FACTOR FOR REIMBURSEMENT RATES DROPS NEARLY $4
The conversion factor that calculates reimbursement rates for orthopedic surgical services is now being reduced by $3.83, from $36.09 to $32.26, according to an August 5, 2020 news article on the American Association of Orthopaedic Surgeons (AAOS) website. The reduction comes as a 5- to 12-percent reduction is imposed by the Centers for Medicare and Medicaid Services (CMS) listed in the new 2021 Medicare Physician Fee Schedule. While such reductions hit orthopedic surgeons the most, the patients may suffer just as much, if not more, in loss of value-based services, unless they (presumably) can pay for that themselves.
SPINAL SURGERIES AT TOP OF LIST
Spinal surgeries are the hardest hit of all the orthopedic surgeries conducted, as these are the riskiest, due to the nature of working with the spine. Hip and knee arthroplasty (reconstruction/replacement) surgeries will also see additional reductions of 5.4 percent.
Neurosurgeons face a similar backlash (7-percent reduction) as the services they provide relate to issues with the spinal cord as well as the brain and nervous system. Such reimbursement reductions in this field, based on a survey by the Surgical Care Coalition, could cause some professionals to shut down their practices, or endure salary cuts and layoffs for employees.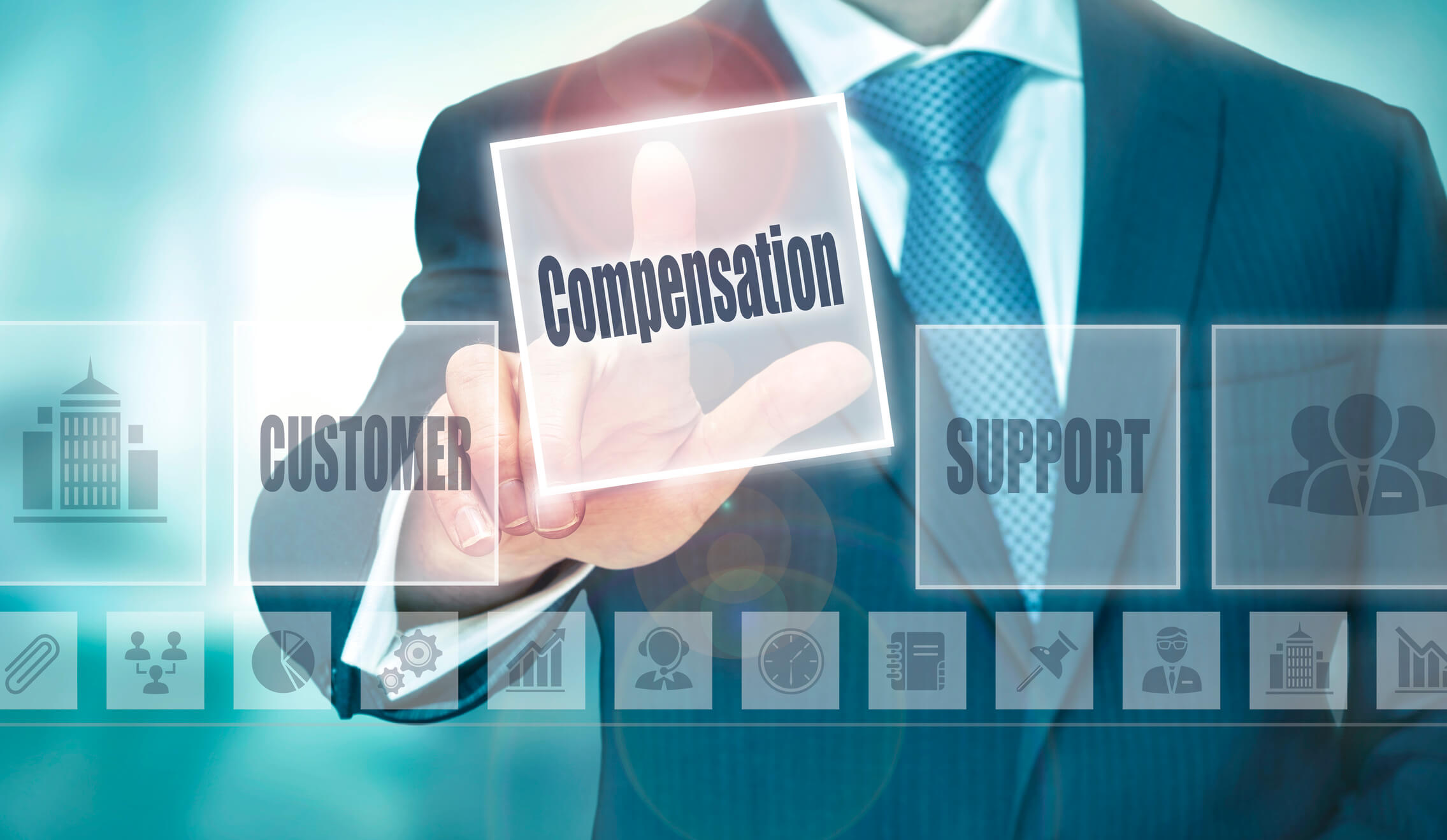 FAR-REACHING EFFECTS
While the reimbursement cuts are specifically related to Medicare and Medicaid, they also potentially translate over to Workers Compensation fees, as the same Physician Fee Schedule is used across the board. At this time, it is unclear just how this will affect those patients with work-related injuries, especially if they had to cancel surgeries during the pandemic.
If there is enough blowback from affected physicians against these reductions, it is possible there could still be changes made in the schedule before it goes into effect. The impacts of the pandemic are still being felt by many Americans and changes are always ongoing right now until firm policies can be established, based on facts and scientific results.
WHAT TO DO NEXT
For now, those patients who canceled surgeries when the pandemic hit, should contact their doctors now to find out if surgeries can be booked quickly before the new schedule goes into effect in 2021. The question to be asked of your doctor is whether patients would have to pay extra in 2021 to get the same value surgery bundle they currently would get in 2020.
If there will be negative changes to your surgery and other services that come with the current package, then booking your surgery now maybe your best option. Waiting until 2021 may cost you in more ways than you expected.
If you have an Arizona workers compensation liaison at your workplace, you can call to find out the latest changes to help you make decisions about what to do. Alternatively, Arizona worker compensation lawyers may already have the latest information regarding how fees will change and work in the coming year.
Arizona Injury Law Group offers experienced and Certified workers' compensation lawyers and legal services for injured workers. Call for your free consultation! 602-346-9009.
FULL RESOURCES BELOW FOR AZ GROUP TO REVIEW ON THIS COMPLICATED SUBJECT.
AAOS Alarmed by CMS Proposal that Reduces the Value of and Access to Orthopaedic Care
https://www.aaos.org/aaos-home/newsroom/press-releases/aaos-alarmed-by-cms-proposal/
Proposed Policy, Payment, and Quality Provisions Changes to the Medicare Physician Fee Schedule for Calendar Year 2021
https://www.cms.gov/newsroom/fact-sheets/proposed-policy-payment-and-quality-provisions-changes-medicare-physician-fee-schedule-calendar-year-4
Neurologist vs. Neurosurgeon: What You Should Know-
https://www.dignityhealth.org/articles/neurologist-vs-neurosurgeon-what-you-should-know
These cuts hurt patients
Neurosurgery notice
https://www.aans.org/Advocacy/-/media/B7049530F4614FD4A73432F77B1DC7BE.ashx
CMS Issues Proposed Rule for 2021 Medicare Physician Fee Schedule: Specific Impact to Spine Procedures