Getting workers' compensation for injury sustained during work has its own range of complexities. This has proved to be a fertile ground for the spread of myths regarding Arizona worker's compensation. These myths are quite harmful because taking them to heart and acting accordingly can cost you your workers' compensation claim. The following are five of the most common myths relating to workers' compensation.
You Can Be Fired If You File a Claim
This is clearly false. It is against the law for an employer to fire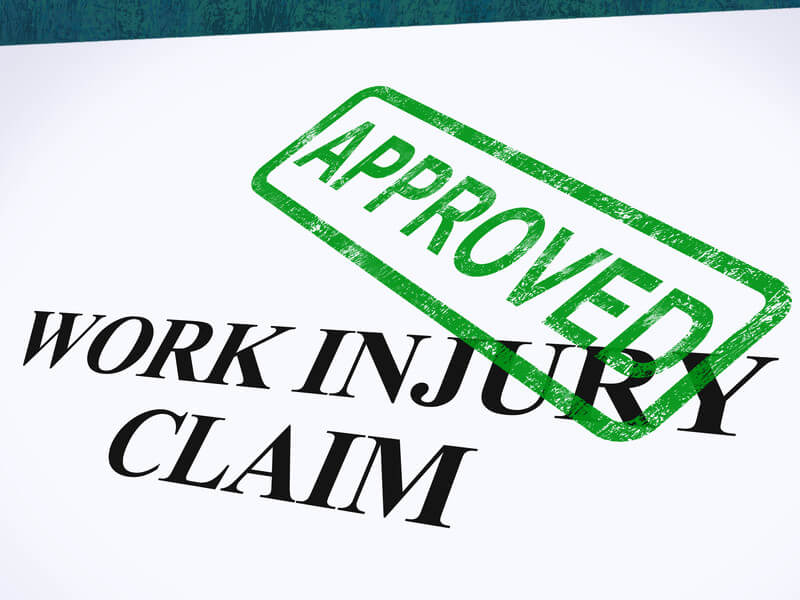 you because you file an AZ workers' compensation claim. However, if you have a long-term disability that prevents you from working for a long time, your employer is not obligated to hold your position with them.
You Can Tell Your Employer about Your Injury at Any Time
This is another false and very costly workers' compensation myth. You have a period of 120 days within which you are to report any injury you have sustained during the course of work. If you do not inform your employer within this period, you could lose your compensation claim.
If you report the injury to your employer within 21 days of the injury, the claim would cover payments from the day of the injury. If you report after 21 days, the compensation would cover the period from which you reported the injury.
If you have a benign injury that isn't clearly noticeable, you have to report when you get a diagnosis from your doctor regarding the illness.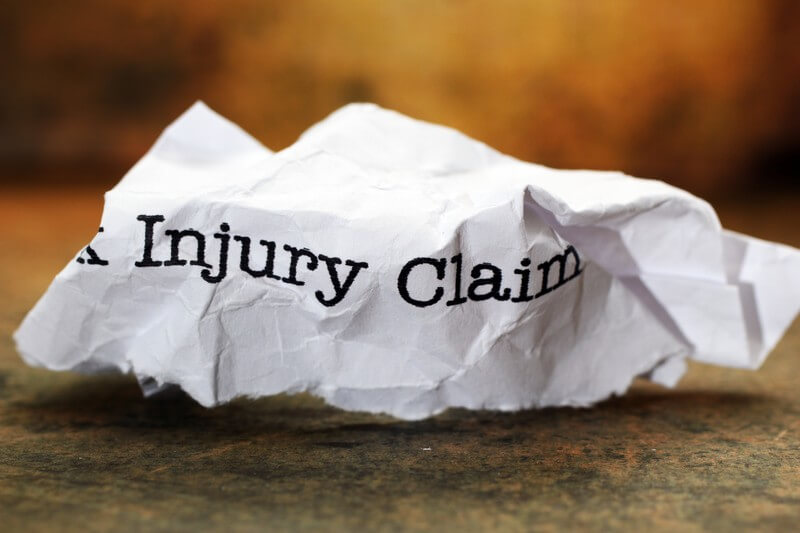 You Would Not Be Able To Get Compensation If You Have A Pre-Existing Injury.
This is another false myth. You would be eligible for compensation if you can reasonably prove that your pre-existing condition was made worse by your workplace. For instance, if you have arthritis and it becomes worse over time due to your work, you can get workers' compensation.
You Can't Make Use of Your Own Doctor for Treatment
This is not entirely true. If you sign a document called a Panel Acknowledgement, you must use the doctor provided by your employer for 90 days. This document is usually signed when you are employed or at the time after the injury. If you did not sign this document and your employer doesn't provide a list of six doctors, you have a free rein on the choice of your doctor.
Getting Your Benefits Is Easier Without A Phoenix Workers' Compensation Lawyer.
There can't be a myth that is farther from the truth. Workers' compensation is not devoid of its own intricacies and intrigues. In order to effectively navigate through all this, you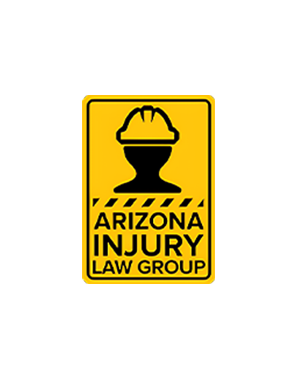 need the guiding hands of a workers' compensation attorney. On the other side of the table, your employer and its insurance company would have an experienced workers' compensation attorney on their side. It would be to your best interest to also have an attorney on your side to prevent you being ripped off.
These myths have cost a lot of other workers their right to an Arizona workers' compensation claim. You should ensure that you do not make any of the above mistakes if you want to have a successful compensation claim.