Too many times employees make decisions about workers' compensation without understanding the ramifications. Sometimes they will wait forever to go to a doctor for an injury they received at work. Other times, they simply don't understand that they do qualify for benefits and so they never file a claim. Then again, some employees don't realize that they can reopen their claim after a workplace injury that has been dormant for a long time becomes aggravated and starts to affect them.
SITUATIONS COVERED
Workers' compensation covers a range of situations. If you are injured on the job or because of your job, you may have a claim. Also, any pre-existing conditions or injuries that may be irritated, accelerated, or intensified due to your work may qualify. Illnesses that are connected to the workplace or a result of your work environment or duties may make you eligible for workers' comp.
It is important to keep your supervisor in the loop regarding your illness or injuries. If you find symptoms that may be related to an injury or illness are becoming worse, and/or if you are losing time and wages due to a work-related health problem, be sure to notify your supervisor.
HOW A LAWYER CAN HELP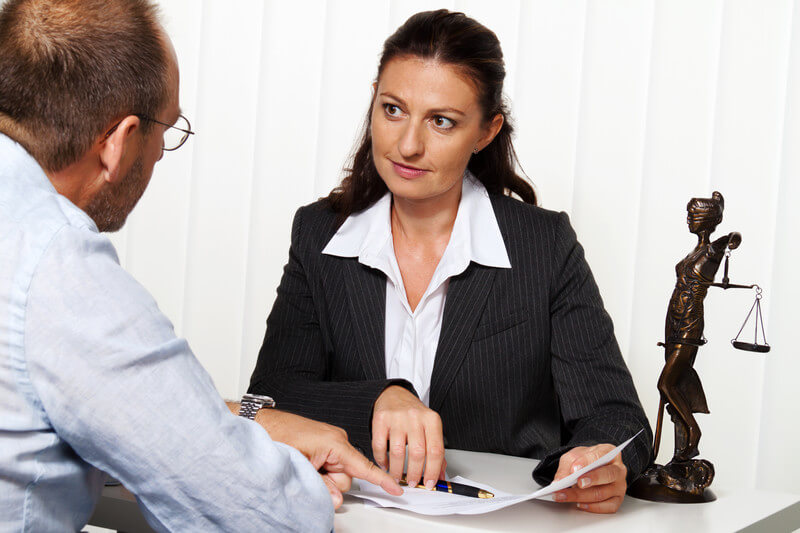 There are many times that a lawyer can be of aid to you when you are dealing with a workers' compensation claim or contemplating filing one. A knowledgeable attorney who is focused on representing workers' comp claims can help you with the following:
The cause of your injury is your job, but the injury did not occur on the premises.
The insurance carrier denies treatments prescribed by your doctor.
You are not receiving checks even though you are unable to work and the doctor has deemed that your malady or injury is related to your work.
Your claim has been wrongfully denied by the insurer.
Your claim has been disputed by your employer.
You were injured while performing duties as an independent contractor.
Checks have stopped coming without notice.
The amount you are owed for lost wages has been miscalculated.
All of your wages were not included when calculating your average monthly wage.
Your employer does not have workers' compensation insurance.
You need additional medical treatment not previously approved.
You need medical treatment for an injury that happened years ago, your claim has been closed, and you need it reopened.
You have been approved for benefits but feel that you qualify for more.A qualified workers' compensation lawyer can help you with any of the situations described above and many others.


FINDING A LAWYER IN PHOENIX

If you are unsure if you do have a workers' compensation claim, if you've been turned down and need help with the next step, or if you require help in gathering the evidence necessary to support your claim, you can find a qualified workers' compensation lawyer through the Phoenix Attorney Network. Your attorney will ably represent your best interests in your claim.