FOOD PROCESSING IS AN ESSENTIAL JOB
While all food processing jobs are essential during the coronavirus pandemic, meat processing is even more essential than most, as many Americans are not able (or unwilling) to hunt for their food. This leaves the meat processing industry as the prime source for meat, such as beef, pork, lamb, and poultry. It is also one of the hardest-hit industries during this pandemic.
A news report on the website of Safety/BLR.com stated that the Occupational Safety and Health Administration (OSHA) formed a two-year alliance with the North American Meat Institute (also known as Meat Institute) to fight the ravages of COVID-19 on the meat processing industry. The primary goal is to focus on providing the latest known methods for protecting workers across this industry from getting COVID-19 while working on the processing line.
WORK ISSUES WITH MEAT PROCESSING INDUSTRIES
Meat processors work closely together on a line while processing meat traveling on a conveyor belt. As with any job utilizing a conveyor belt, each worker addresses a certain part of the food as the belt transports the food sections. A conveyor belt travels at a certain speed, analyzed as the right speed that a set number of workers can do what they need to do, and still meet the day's quota when the shift ends.
When there are fewer workers available, such as those who are out with COVID-19, the belt must travel slower to compensate for the fewer workers. That means the daily quota must be adjusted lower. Time and money are lost to the company which must charge higher prices to get food to consumers.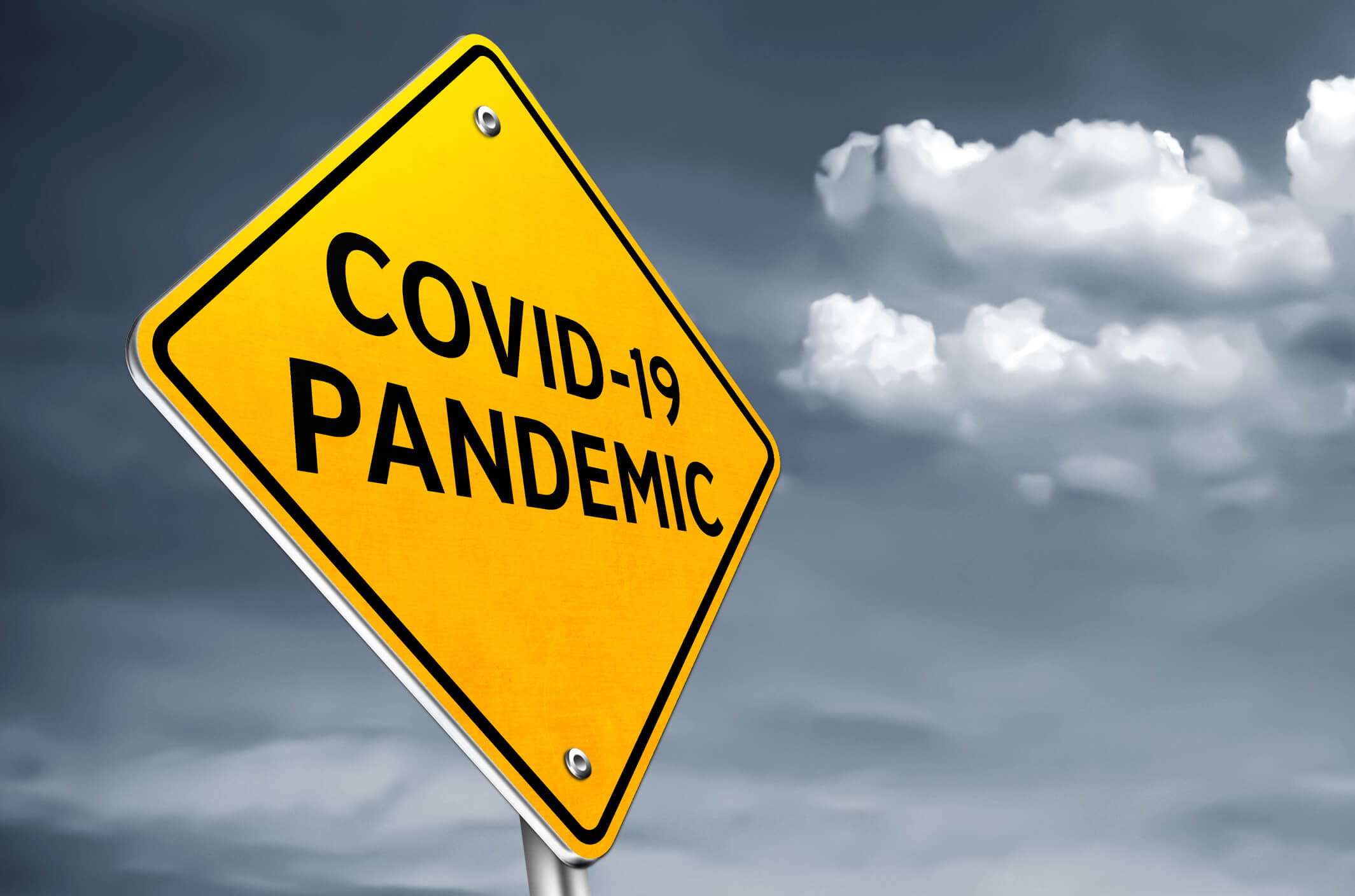 If the packaging department also experiences personnel loss, the logistics strategy unravels even further. When there are fewer drivers who can make deliveries, then shortages in the grocery stores drive prices even higher when meat products do get there. It is a vicious circle in a larger circle called the pandemic and everyone is affected in more than one way, including social unrest.
WHAT WILL THE ALLIANCE PROVIDE TO EMPLOYERS AND WORKERS?
The Alliance will provide OSHA-based on-site consultation to find better ways for preventing COVID-19 transmission, compliance assistance, outreach services, and training sessions which will inform employers of better practices. Not only does this help the employer retain the employee population but also avoids having employees going on workers' compensation benefits.
OSHA and the Center for Disease Control and Prevention (CDC) retain overall supervision on what the baseline of defense will be when job-related best practices for defending against COVID-19 are presented. Each industry has its unique needs, and some changes may need to be made according to how an industry operates, as in the case of the meat processing industry.
The Alliance helps with melding best practices with these unique needs which are met at a higher level than other industries, simply because it is about food supplies. As we have also learned from the pandemic in 2020, other industries may need their own strategic plan, such as paper towels and toilet paper industries, too.
TAKE CARE OF YOU FIRST
You help your fellow employees when you take care of yourself first. If you feel ill and have a temperature, stay home from work. If your illness is on-going for several days, call your doctor or a health clinic to find out how you can be tested for COVID-19.
Call a Phoenix workers compensation attorney to get help if unsure of what to do next. Arizona Injury Law Group offers experienced and Certified workers' compensation lawyers and legal services for injured workers. Call for your free consultation! 602-346-9009.