Have you been the victim of medical malpractice? Do you need a Phoenix personal injury lawyer to represent your best interests? Should you attempt to settle your case on your own out of court? Is it even worth suing for malpractice?
These are some of the questions that run through someone's mind when they are thinking about suing for malpractice. It's important to sort things out when you're dealing with an issue as complicated as medical malpractice. Here are three key considerations for those who feel they may have a case.
DID MALPRACTICE OCCUR?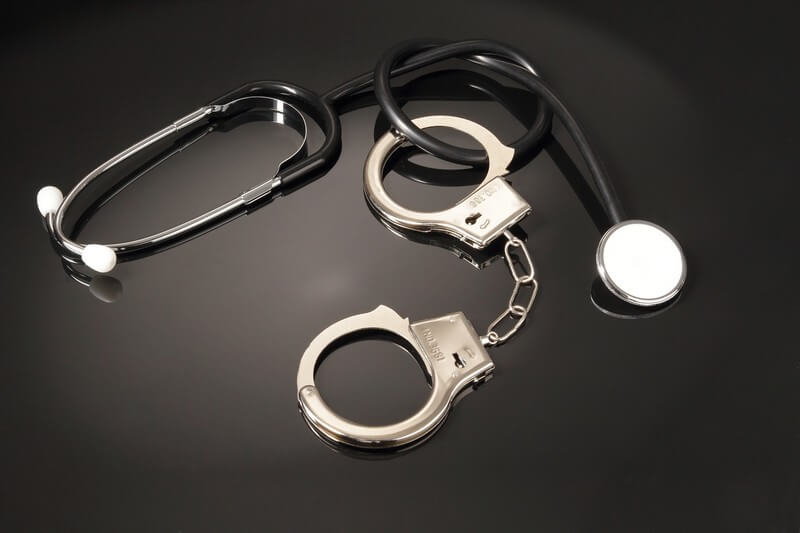 The first question concerns medical malpractice itself. In Arizona, medical malpractice, which is also known as medical negligence, involves a licensed health care provider violating standards of care when treating a patient. The violation must have caused injury to the patient.
Malpractice, which may involve a physician, dentist, nurse, psychologist, physical therapist or another licensed professional in the healthcare area, can be the result of the inappropriate action, not taking action, or unskilled treatment. It may involve surgery, diagnosis, rehabilitation, or other types of procedures related to one's physical or mental health and wellbeing.
If one does not get the results they had wanted from a medical treatment, that does not constitute malpractice. Malpractice must, in some manner, violate an accepted standard of medical treatment.
YOUR RIGHTS
If you feel that you have suffered from inappropriate treatment that violates accepted standards, it is important that you contact an Arizona malpractice attorney. An attorney will listen to the circumstances of your complaint and will advise you of your rights. Do not attempt to deal with malpractice on your own. It is a highly complicated area of the law.
In Arizona personal injury cases, including medical malpractice, limits on compensation are constitutionally prohibited.
You have the right to be compensated for:
Current medical bills related to your injuries.
Future medical expenses connected to damages.
Lost wages due to your injuries.
Loss of future earnings due to disability and/or compromised mental or physical functions connected to the malpractice.
Non-economic damages such as pain and suffering and mental suffering.
If the medical professional's action or lack of action was willful, intentional, or done with malice, you may also recover punitive damages.
Thus, you have the right to economic compensation from a range of damages, depending upon the effects of the malpractice.
CONSIDER CAREFULLY WHERE TO START
If you think you may have been the victim of medical malpractice, contact the Phoenix Attorney Network, and you'll be connected with an experienced, knowledgeable personal injury lawyer. Your attorney will review the specifics of your claim, discuss its viability with you, and offer possible actions that may be taken on your behalf. You have rights if you are suffering from the negligence of a medical professional, and you should exercise those rights.