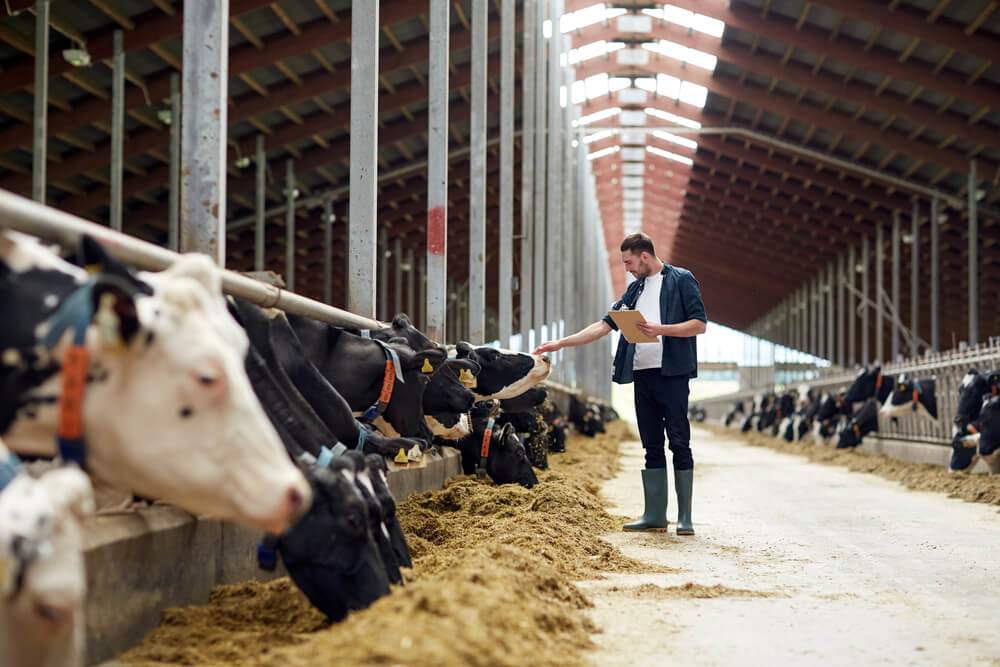 Most discussions regarding Arizona animal husbandry focus on beef cattle. The Arizona Beef Council estimates
that the more than 20,000 cattle farms and ranches in the Grand Canyon State contribute more than $400 million annually to the state's gross domestic product. Given this volume of beef production,
it's no surprise that meat processing is also a large and growing industry in Arizona.
While far smaller than the beef industry, however, poultry production also represents a significant contributor to the state's agricultural output. As with beef, processing facilities often exist near the source of production.
Whether one calls them "slaughterhouses" or the somewhat more genteel "processing plants", workers in these facilities face the risk of serious injury on a daily basis. A 2016 Government Accountability Office report concluded that, while processing facility injury rates have apparently declined somewhat in recent years, they remain well above those of most other industries.
Biological and Chemical Hazards
Processing plants, especially poultry plants, are inherently full of bacteria, animal tissue, and cleaning and disinfecting chemicals. All present health hazards. According to government figures, worker illness rates in the poultry industry are several times higher than the average of American industries generally.
Cutting Injuries
Meat cutting and poultry processing are high volumes, fast-paced work that requires extremely sharp implements and heavy machinery. Despite personal protective equipment (PPA) that included cut resistant gloves, poultry, and beef processing workers still experience more than twice as many cuts to the hands or arms or other body parts as other workers. Amputations of fingers and even entire hands are not uncommon.
REPETITIVE MOTION INJURIES
Repeating the same arm or hand motion many times during a normal shift and each day of the work week can cause inflammation of tendons or tendon sheaths and nerve damage, even if the pain is not constant. Overuse injuries can also include rotator cuff damage. Many of these injuries can be avoided or lessened through the implementation of ergonomic solutions, as well as regular rest periods and changes in work assignments. The federal Occupational Health and Safety Administration (OSHA) has published voluntary guidelines for implementing ergonomics in poultry plants.
HEARING LOSS
Meatpacking and poultry plants are noisy places. The mandatory use of OSHA-approved hearing protection, along with steps to muffle or otherwise limit noise from machinery has proven effective in significantly reducing instances of significant hearing loss.
FALLS
It is inevitable that spilled animal blood and parts will be present on plant floors and other walking surfaces. The seriousness of injuries from a slip and fall can be magnified by a falling worker contacting machinery or another hard or sharp surface. To reduce the possibility of a slip and fall, OSHA requires processing plant operators to provide rubber boots with slip-resistant soles. Frequent inspection and cleanup of areas prone to the accumulation of slippery substances can also be effective.
CALL AN EXPERIENCED ARIZONA WORKERS' COMPENSATION ATTORNEY TODAY
If you are a meat or poultry plant worker and have experienced a work-related injury or illness, you are entitled to medical and, possibly, financial benefits. If your employer or its insurance carrier have denied your claim or refused to provide all the benefits to which you believe you are entitled, don't delay – call us at 602-346-9009 today.