FINDING INFORMATION FOR CALCULATING YOUR CLAIM
If you get injured on the job, depending on what physical injuries you have, there is a maximum amount of money that any worker can receive each year. The calculation is based on the Employment Cost Index (ECI) each year to account for adjusted statistics from the Bureau of Labor Statistics (BLS). The ECI is comprised of several indexes used by the BLS and is covered by A.R.S. § 23-1041(D)(8).
For the year 2022, the ECI  percentage increase is 2.6 percent, an increase of $130.79 for each monthly paycheck made to an injured worker at the maximum level. The highest amount of workers' compensation benefits that can be made each month in 2022 is $5,161.12.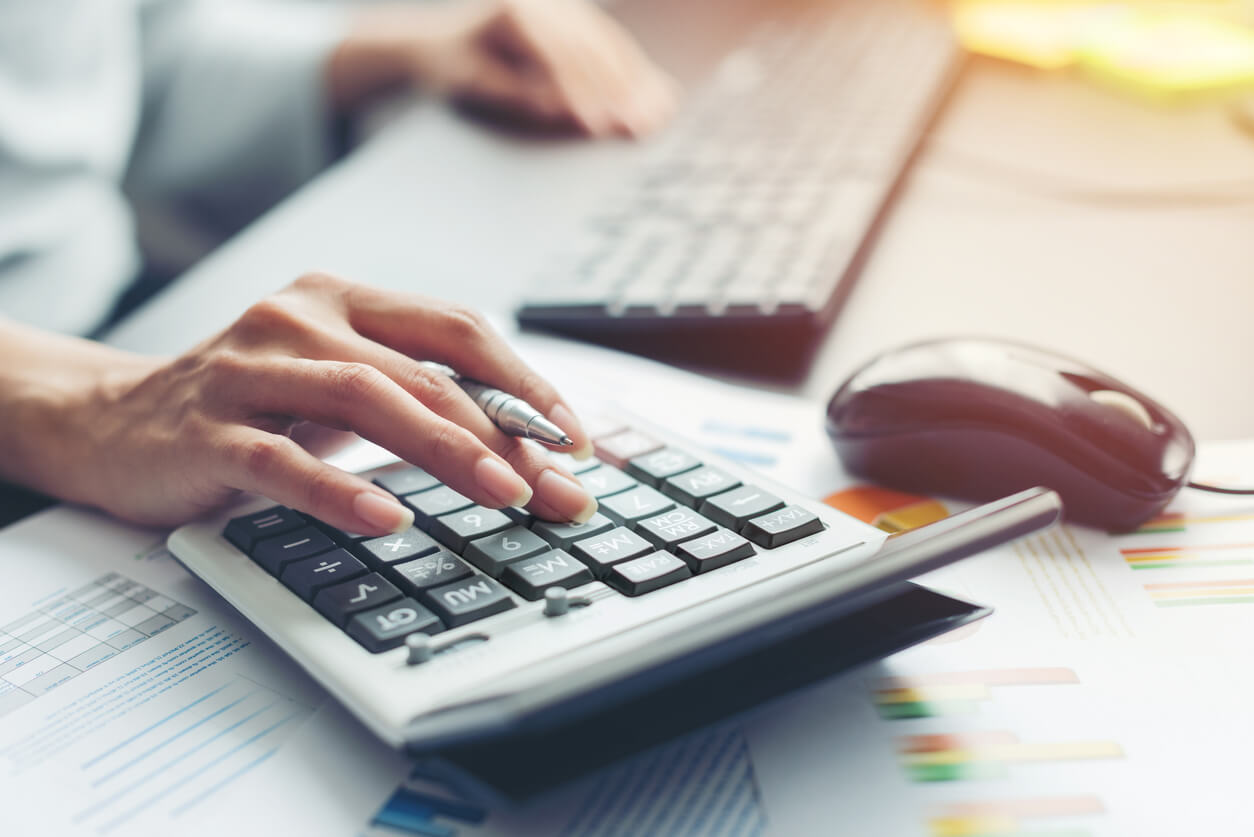 If you want to know more about the Industrial Commission of Arizona, start here. Click on the Employees image to go to the state's Employee resource page. Here you find all types of resources for employees, including the Workers' Compensation section where you can click on the top listed link to get to the Claims Division. This page provides links to everything you need to know about Arizona's workers' compensation forms, benefits, and more.
IMPAIRMENT CALCULATIONS ON INJURED BODY PARTS
When you are injured in a workplace accident, you can visit your personal doctor or visit the hospital if you need immediate care for your injury. After you file your workers' compensation claim, you will receive a notification to appear for an injury assessment, conducted by a doctor hired by your employer's insurance company. This insurance company is the one to pay your medical benefits if your claim is approved.
During the evaluation process, be sure to cover every injury you sustained during the accident. Note that you should have already mentioned the various injuries in your claim. But if something else related to your injuries shows up a week later, such as extreme pain in your spine, you should mention that as well.
Follow all instructions given by the doctor and do not get into excessive discussions either. Be direct, clear, and provide all the information asked for, but no more than that. For example, if you had a leg injury 10 years ago, and now you reinjured that leg in the current accident, if the doctor asks you if you injured that leg before, be truthful. If the doctor does not ask that question, do not volunteer that information. It is not applicable to your current injury.
During this evaluation, the doctor determines the extent of your injuries and whether you can return to work immediately or require time to recuperate from your injuries. The doctor uses the AMA Guides to the Evaluation of Permanent Impairment, Sixth Edition (or the 5th edition which was officially approved by Arizona) to determine what percentage of a body part injury should be applied and for how long this added percentage should be paid. The insurer's doctor can also use other official medical references, when necessary, to determine the percentage.
Here is a sample representation of how one case of a permanent impairment injury was calculated, based on one injury. This impairment example is provided by our head attorney, Weston S. Montrose, Esq. to show the process, as stated on his post.
"If the worker's average monthly wage was $4,250 and the doctor has declared a permanent impairment rate of 8% of the foot and medical restrictions didn't prevent the worker from returning to their date of injury job then the award would be calculated as follows:
$4,250 x .5 = $2,125.00 monthly benefit (This is 50 percent of the salary)
40-month maximum for a foot x 8% = 3.2 months
2 months x $2,125 = $6,800 total permanent impairment award"
"If the worker couldn't return to the date of injury employment because of the injury, then the award would be calculated as follows:
$4,250 x .75 = $3,187.50 monthly benefit
40-month maximum for a foot x 8% = 3.2 months
2 months x $2,125 = $10,200 total permanent impairment award"
REGULAR WORKERS' COMPENSATION BENEFITS
When you receive workers' compensation benefits, you are paid 662/3 percent of your month's wages to pay for living expenses (mortgage, rent, utilities, food, etc.) while you are recuperating at home. Medical bills are paid by workers' compensation during this time.
This is entirely different from the award presented in the previous situation, which is limited and paid monthly, as per the terms, for the loss of use of a body part. Once the total amount of the award has been distributed, then you stop receiving that amount.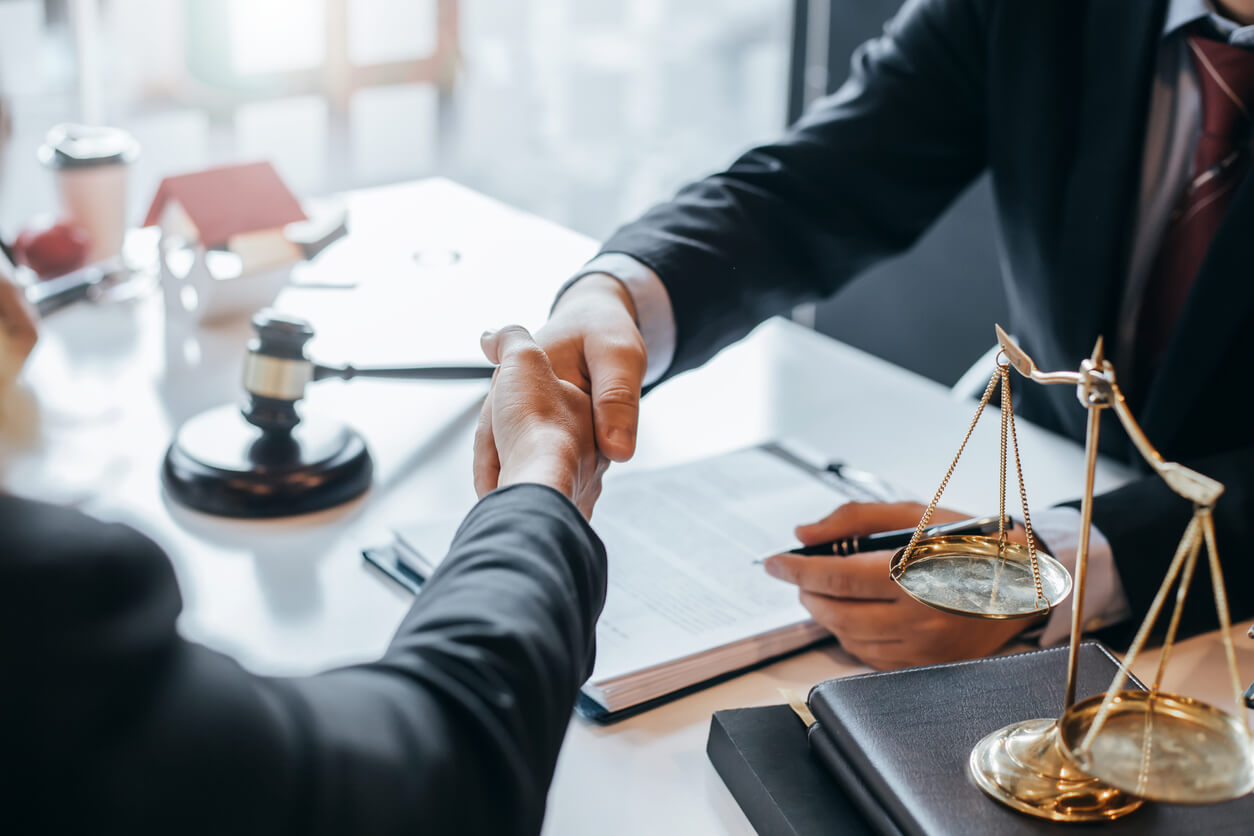 While these calculations and payment terms may seem confusing, you can always get help by calling an Arizona workers' compensation attorney to learn more about your specific situation and your injury.
CALL US IF YOU NEED HELP UNDERSTANDING YOUR CLAIM BENEFITS
Arizona Injury Law Group offers experienced and Certified workers' compensation lawyers and legal services for injured workers. Call for your free consultation! 602-346-9009.