WHAT IS THE INDEPENDENT MEDICAL EVALUATION REPORT?
When you have a work-related accident, get treatment right away, especially if the wounds are serious. Never delay because you think your employer would be angry at you or fire you. As soon as possible, fill out a claim form for workers' compensation benefits to help pay your bills if you are sidelined for a time.
You can easily find and download your required forms, fill them out and upload them to the website or send it in by mail. If you do mail it, send it certified where someone at the other end must sign for it. The importance of quickly doing this is to get your claim in line to be approved as fast as possible.
While waiting for whether you will be approved or not, continue your medical treatments. As part of your claim review, your employer's insurance company may request an independent medical evaluation (IME) by a doctor selected to look over your injuries.
WHY DO I EVEN NEED TO ATTEND AN IME? I HAVE A DOCTOR.
The IME doctor merely looks at your injuries as defined in your claim that you filed with the state. The doctor will ask you questions and tell you what you must do during the exam. Answer every question truthfully and do what the doctor says. The IME doctor will not provide treatment of any kind during this exam but may determine what treatment and medication you should have.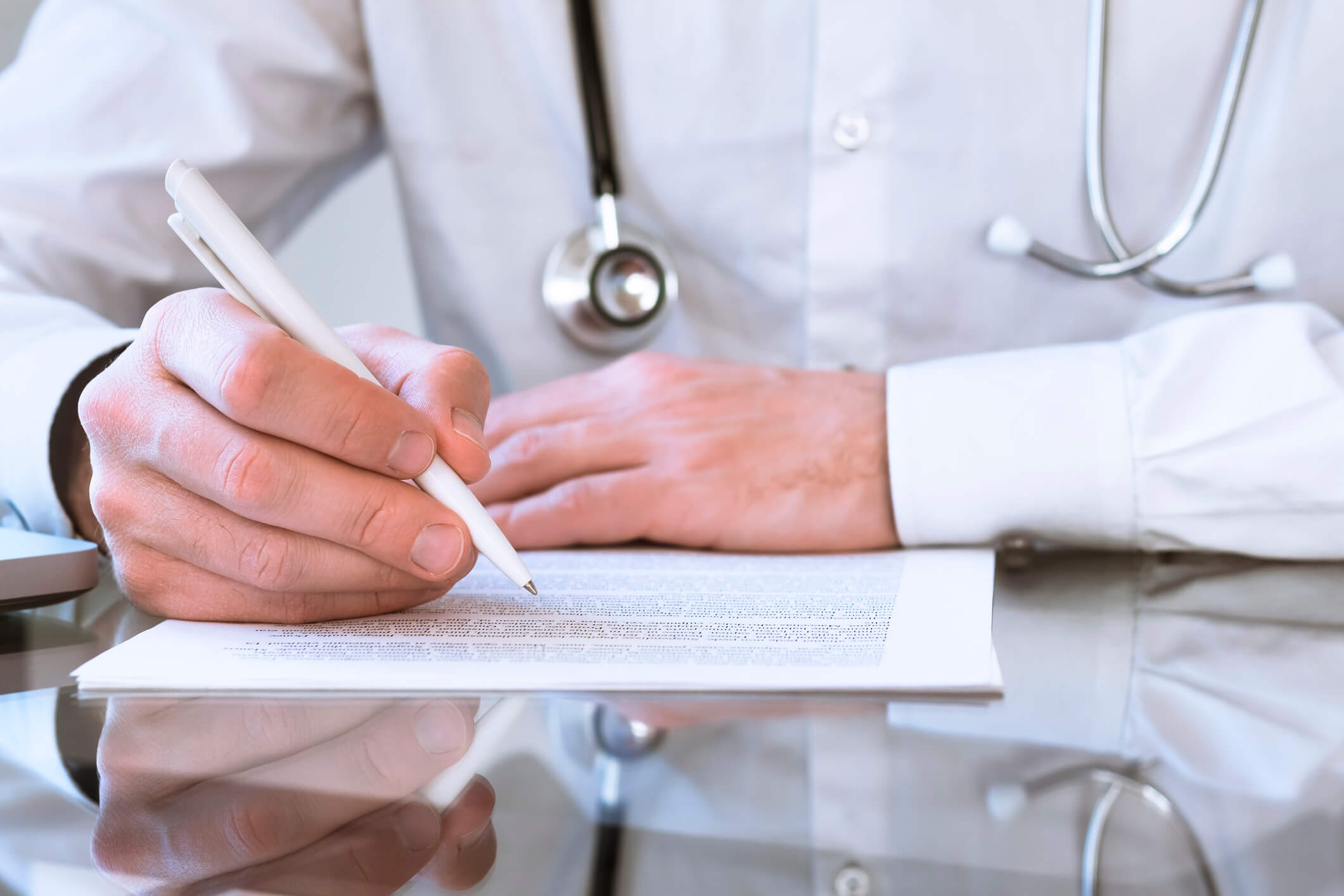 In some cases, there will be a nurse attending the review who observes everything said and done but has no interaction with you or the doctor during your exam. The purpose of this exam is to look at physical damage which will be used to decide on a monetary level of benefits if your claim is approved. This is aside from your salary amount that will be awarded if you are off work during recovery.
Do not assume that the IME doctor or the attending nurse are your friends. Your employer's insurance company hired them which means they are looking for any reason why they should not pay you benefits. Answer the question and do not offer other information unless it is requested. Always be polite and never show aggression. One last note is that someone should drive you to the doctor's office or you should take a taxi.
WHEN DOES THE DETERMINATION COME BACK TO ME?
Typically, the ICA will send you a notice in 14 days regarding your claim status. If you filed it online, you would receive a claim number upon application or shortly thereafter. Track your claim status and if you have had an IME review, it may take a little longer for the information to be filed. If it is over a month (too long) since your IME review, contact the ICA to find out what your status is.
There are rare occasions when reports are lost or overlooked. Always check online after 14 days from your injury and claim filing date to find your information. Continue monitoring your case and if nothing is happening, call ICA at once. If you have not already done so, call an Arizona workers' compensation attorney to get information and help.
GET LEGAL ASSISTANCE FAST
Arizona Injury Law Group offers experienced and Certified workers' compensation lawyers and legal services for injured workers. Call for your free consultation! (480) 535-3482.