THE PATH TO RECEIVING YOUR WORKERS' COMPENSATION BENEFITS
The first step to collecting your workers' compensation (WC) benefits after you went to the hospital or doctor, is to fill out the claim application form and send it through the online portal or download the form and send it by certified/registered mail. In a perfect world, you will receive a status notification by mail, email, or both within 14 days.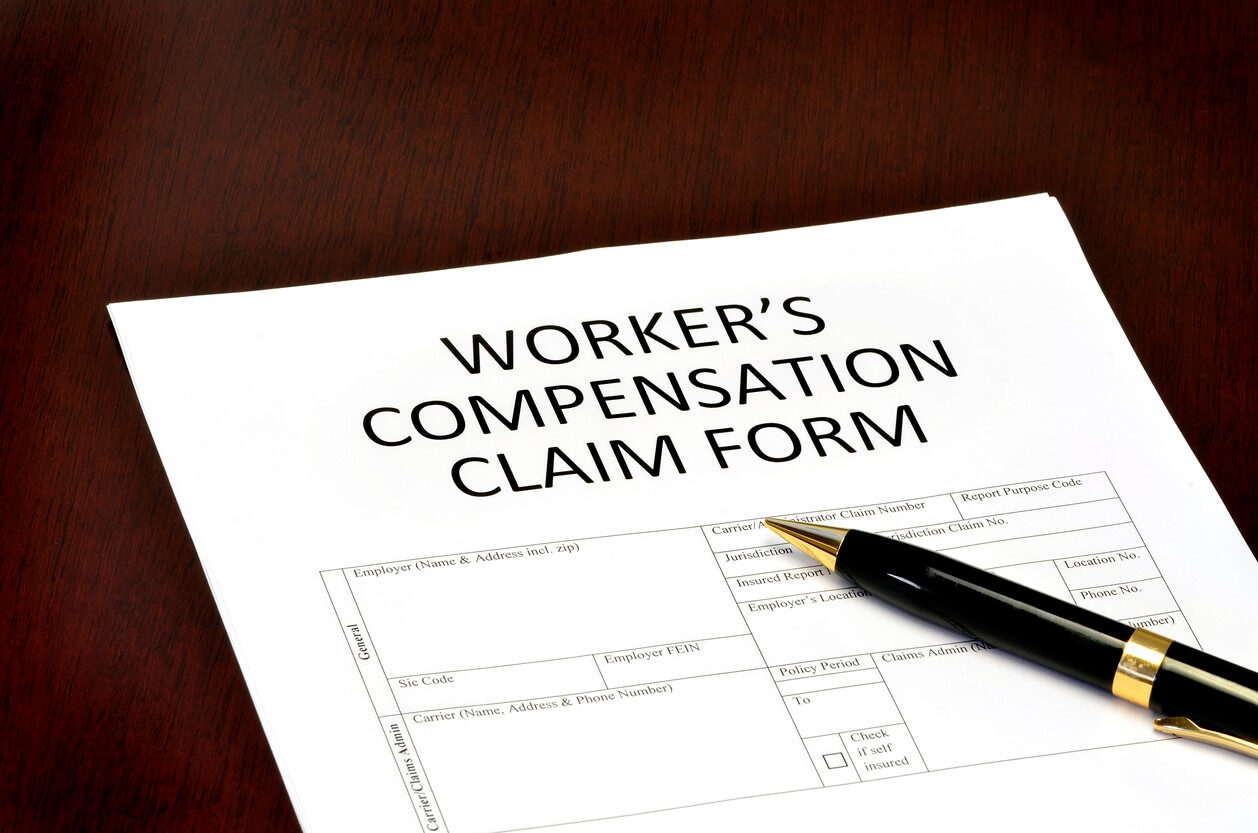 If your claim has been approved, then you are on your way to compensation and recovery. You may receive a request for a medical assessment to determine the level of your injuries, such as temporarily disabled or permanently disabled. The doctor who conducts your assessment is hired by the employer's insurance company and you must answer all questions in a clear manner.
The final step of this assessment is the doctor determines what value percentage might be applied for monthly payments if you have a loss of a body part. Otherwise, the doctor verifies that you should receive regular monthly WC benefits.
WHEN YOUR WC CLAIM IS DENIED
This is a temporary setback for now if your claim is denied. There may be many reasons why the insurance company denied your claim and they do not need to provide an explanation on your claim's status letter. However, you must respond in 90 days to file for a hearing. Do not delay as your bills are piling up, especially if you are unable to work and earn money, and have no savings. Here are 50 different reasons why your employer's insurer denied your claim. Do not let any of these reasons stop you from fighting for your rights as an Arizona worker.
REQUEST FOR HEARING
First, go to the Request for Hearing web page at the Industrial Commission of Arizona (ICA) and download the master file to see what you need to provide during a hearing in front of an ICA judge. Better yet, consult with an Arizona workers' compensation attorney to get information on what happens during a hearing. Your attorney can go with you to help with supporting your case.
NOTICE OF HEARING
After filing a Request for Hearing, you will receive a Notice of Hearing. This document provides further instructions on submitting new relevant evidence, such as CCTV worksite recordings of the accident, witness statements, a physician statement, notes about discussions with your employer, and more. The time, date, and location of your hearing are also provided, and you must make every effort to be present at the court for your case.
PATIENTLY HANGING IN THERE
At this point, you may be a month or more into not being able to work and your bills are piling up. First, it takes two weeks after submission of your claim before you receive your claim status notification. You may need to attend a doctor's appointment set for two weeks from now, for a review of your workplace injuries for which the report might take a week or more to become available. That is another three weeks added on, making five weeks since you were injured.
If your claim is denied, and you file immediately for a Request of Hearing, it may take a week or more, to receive your Notice of Hearing for that appointment. But your hearing is set for 20 days from now. It is now seven weeks plus since your injury and filing your WC claim.
You may be following up quickly, but there can be backlogs every step of the way, and these problems are out of your control. Your certified, experienced workers' compensation attorney may be able to help navigate past these stopping points, which will be a big help. A good thing to know is that ICA judges are objective and are not affiliated with any insurance companies which could bias your case. You will get a fair hearing. You just need to provide good evidence for your case.
GETTING MONEY WHILE YOU WAIT FOR YOUR CASE TO BE SETTLED
If you are suffering pain from your workplace injuries, then this can be hard on you when money is not coming in to pay bills. Ask your attorney what available local resources are available where you can apply to get emergency funds. Your attorney is likely well-connected in your community and can help with applying to local non-profit organizations to get money for you.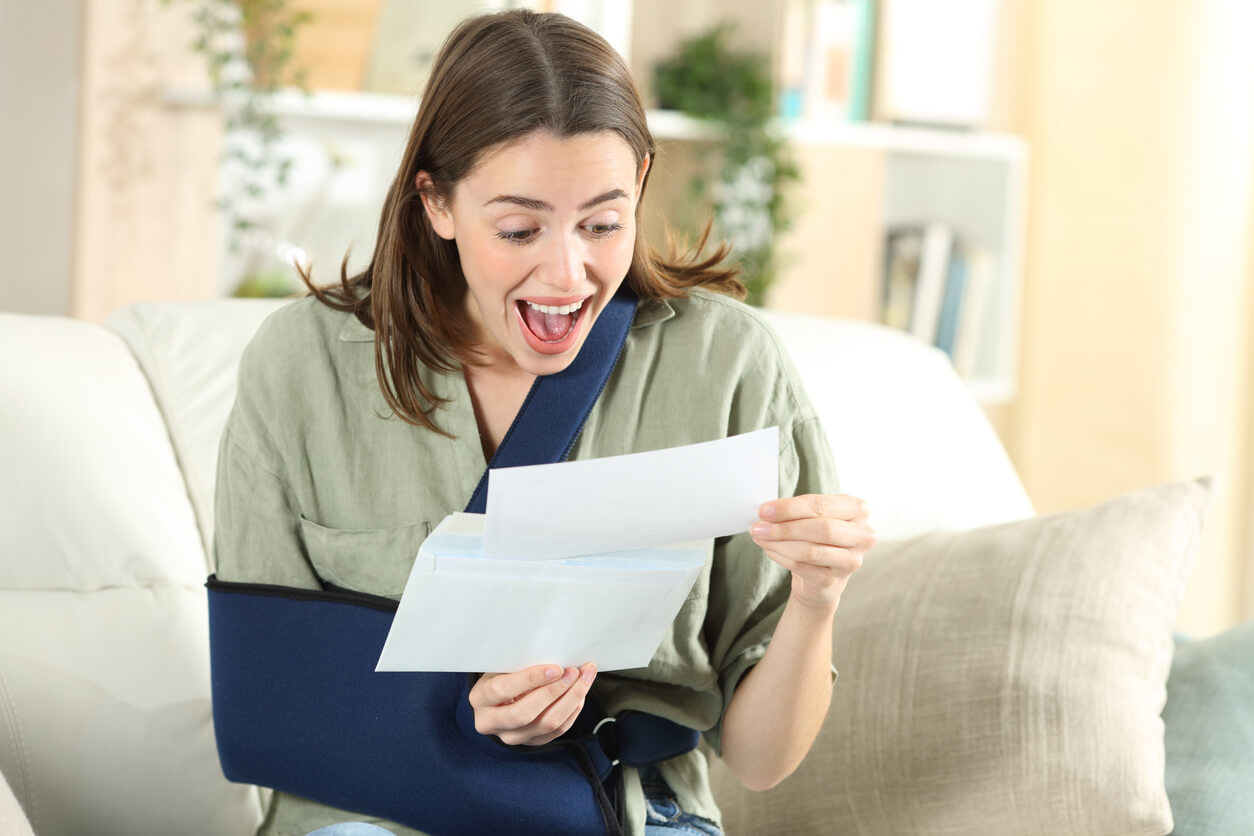 Your attorney may have connections with healthcare systems that provide health services and prescriptions with abated payments until you settle your case. You can also ask if working a side job as a marketing designer would be allowed to help bring in grocery and gas money. The job you do on the side should not be one you do for your employer, such as construction work. There are many ways to get money in, but you need to know from your attorney which ones might cause pitfalls against getting a successful outcome for your case.
CONTACT US IF YOU NEED EMERGENCY HELP WITH YOUR CLAIM
Arizona Injury Law Group offers experienced and Certified workers' compensation lawyers and legal services for injured workers. Call for your free consultation! 602-346-9009.