If you have been recalled back to work by your employer, check to see first if testing for the virus is required before stepping foot in the front door. If not, you may want to get yourself tested, just for your own records, so you know whether you are clean as of a certain date, or if you may have had it (and did not know) and have built up antibodies in your system.
Start out by calling your doctor or a local health clinic to find out how you can get both tests done. Your doctor will know best where you can get these two tests done or if your doctor has access and can do the tests for you. Should you come down with COVID-19 later, you have a starting point that shows your health status shortly before you went back to work. If another employee, especially the one you partner with, comes down with the virus, and then you also acquire it, then your workers' compensation claim is solid and has no basis for an argument from the insurance company.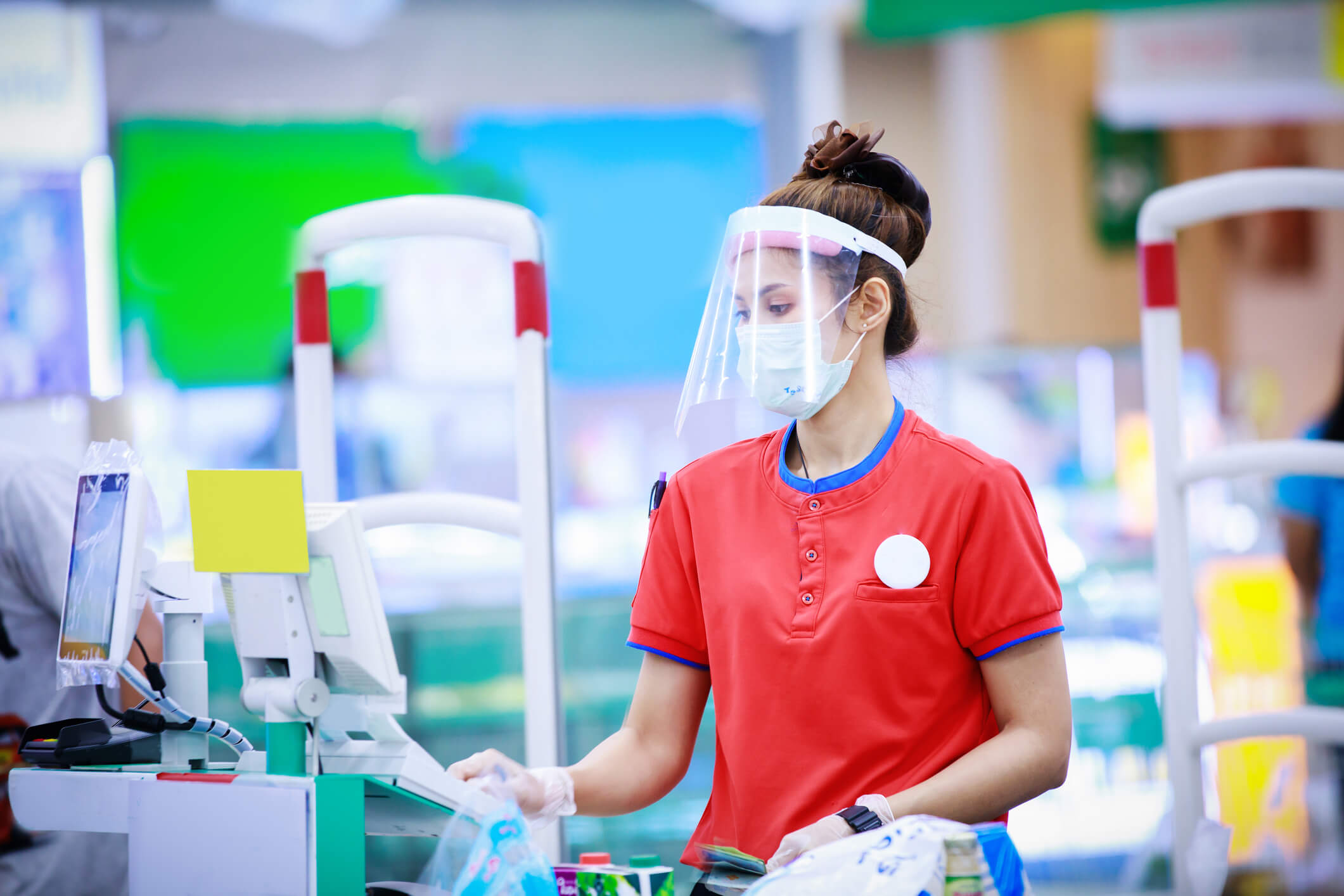 FOLLOWING EMPLOYER GUIDELINES
Follow every guideline your employer has set up for all employees to observe daily while at the workplace. If you can, keep the social distance at six feet (or more), wear a mask, and wear plastic gloves, where applicable. Manufacturing employers may require something different for you to wear, in which case you must wear that prescribed safety equipment. Whatever your employer tells you to wear, then wear it without complaint, although the employer must provide the equipment to you.
If there are working issues with the guidelines and supplied equipment, bring it to the employer's attention immediately. Your employer may not realize that a certain equipment design is interfering with job efficiency. Make sure you record when this notification is done, for possible future reference in a claim.
COMMONSENSE TIPS TO KEEP YOURSELF SAFE
Carry your own hand sanitizer bottle with you. You can use it on plastic gloves and dry with disposable paper towels.
Uses a paper towel to turn doorknobs or any door handles and disposes of the towel in the trash. This is particularly important when visiting the restroom.
Wash your hands as always, and then use a paper towel to open the door to exit. Use clean toilet paper if no towels are available. Keep spare paper towels in your pocket, just in case.
If there are no toilet seat liners provided, use toilet paper to cover the seats before sitting down.
Wash your hands (and plastic gloves) often. If your plastic gloves tear, get a new set immediately.
Give yourself a breather by stepping outside to remove your mask and gloves. You may need a new set of gloves after removing them and tossing them in the trash. Be sure to remove the first glove from the wrist down to the fingertips, without touching your skin with the other gloved hand. You can take a Kleenex or paper towel to pinch and grab the other glove and pull it off the same way, thus avoiding touching a potentially contaminated glove. Toss in the trash.
Avoid touching your face or any other part of your skin while at work.
If your workplace runs out of necessities like toilet paper and paper towels, including sanitizer pumps, notify your manager at once.
When you consider that COVID-19 cases are rising again, this may be due to carelessness and forgetting to observe basic safety health regulations. You must always begin thinking in a certain way to keep yourself (and others) safe while still getting a chance to work your job.
CONCLUSION
Everyone is in uncharted territories today with no previous historical facts to work with, regarding COVID-19. You must take responsibility for doing everything you can to stay safe, not only for yourself but for those around you at work and at home. Do your part for yourself and help others stay safe as well.
If you need help with your workers' compensation claim, call us at once for a free consultation. We are here to help you. 602-346-9009.