Workers' compensation insurance and claims are serious business. For this post, we chose to look for funny or unusual stories published on the internet over this past decade. Some stories will be funny while other stories show fraud and greed. Surveillance cameras are becoming part of our daily routines at work and in public places. If you try to defraud the workers' compensation system, you will likely be caught and prosecuted for fraud committed against a government entity.
Story 1: Clinton Dwyer, 90, thought to assist a young co-worker in getting chips out of a vending machine. In order to get them out, he vigorously shook the vending machine to dislodge the stuck bag of chips. As he did so, he fractured his hip.
As this accident occurred at work, Dwyer filed a workers' compensation claim. An independent arbitrator hired to settle the claim, granted the claim because Dwyer was "injured while coming to the aid of a co-worker seeking personal comfort."
Our vote: We concur with this decision because Dwyer is a 90+-year-old man still working (no laziness here!) and because he was such a gentleman to assist a lady in need.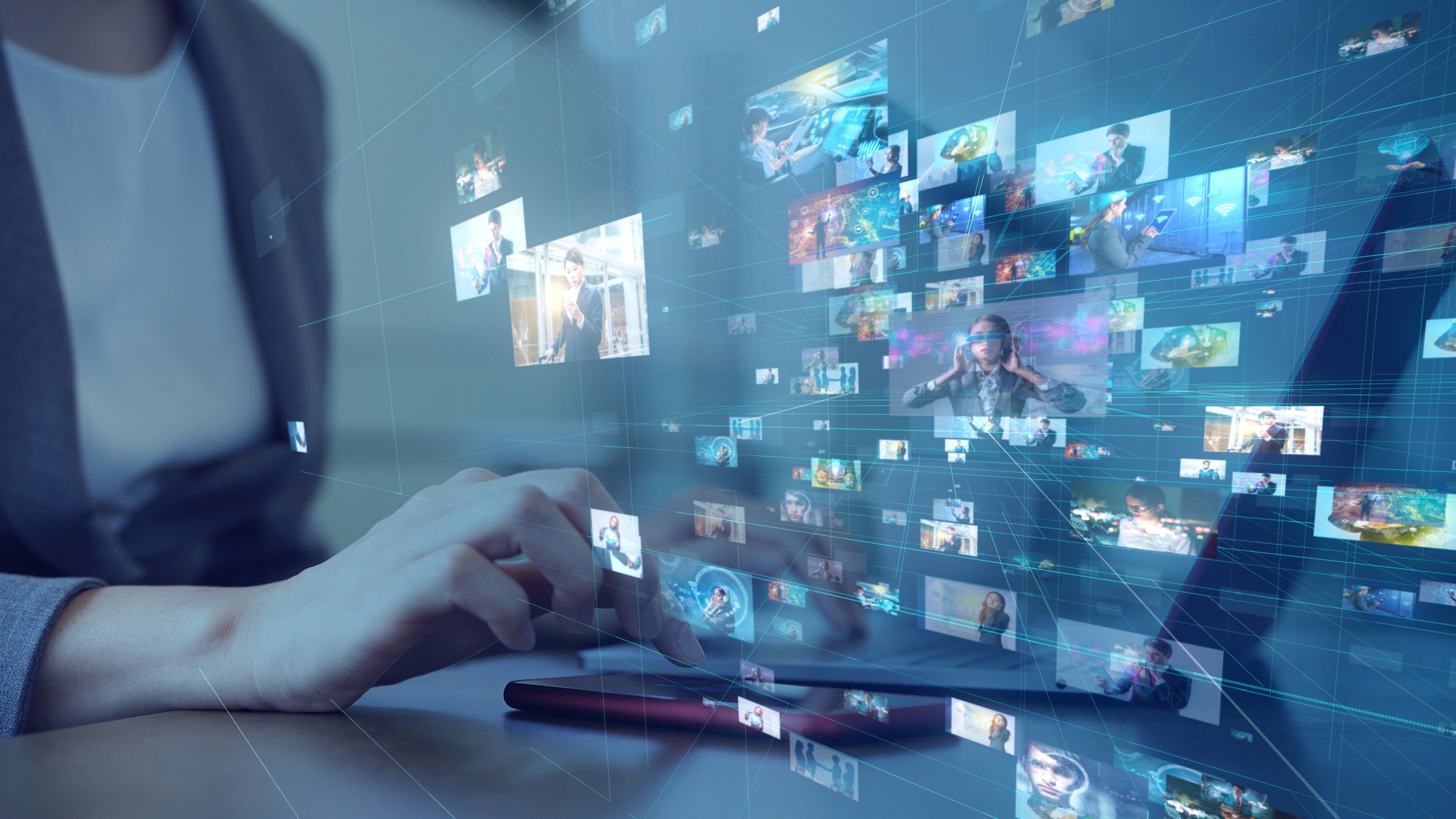 Story 2: Larry Holland, a facility supervisor at Schwan's Home Service in Frankfort, IL, injured his back while unloading goods into Schwan's freezer. The ground was iced over, causing Holland to slip and fall, injuring his back. He had to go on workers' compensation and was advised by his doctor to restrict the workload from any prolonged standing and heavy lifting.
His supervisor did not change his duties to a light work environment, causing Holland's injured back to relapse and require a month away from work and enter physical therapy treatment. The employer, Schwan's, sent a letter stating his job was to be terminated. Holland was given 30 days of unpaid leave to find another job in the company or be terminated. He could not return to work until he had that new job within the company.
After 30 days, Holland was terminated, whereupon Holland sued the company for retaliatory discharge. Schawn's claimed they created a specific job as a materials handler, but Holland claimed he was not informed of this. The court awarded Holland $4.3 million in restitution.
Our vote: A good return!
Story 3: Daniel Uribes was injured on the job and collected workers' compensation. During his recovery period, he began working a roofing job Uribes attended a workers' compensation hearing and then returned to the roofing job to finish it out. Unknown to him, private investigators were following him and recorded him working on the roof. Uribes was sentenced to spend time in jail.
Our vote: Crime does not pay.
A Spanish-speaking worker at Butterball Corporation injured his shoulder while lifting an 80-pound frozen turkey. Upon entering the hospital, he was catheterized because doctors thought his gestures meant he was having a heart attack. There was no one there to help translate what he was saying about his shoulder.
He underwent hours of useless testing before he was finally released. His employer became responsible for the $20,000 hospital and medical treatment bill. It is unclear if the worker will now receive a settlement from the hospital for malpractice.
Our vote: It is a good idea to look for a translation app for one's smartphone so that any language can be translated, especially in an emergency.
CONCLUSION
If you need help with your workers' compensation claim, call us at once for a free consultation. We are here to help you. 602-346-9009.