Just when it seemed that life might be returning to "normal" after COVID-19 stay-at-home orders expired on May 15th, 20202, it appears that new cases of the coronavirus are appearing daily in Arizona. As of June 7th, there are now 1,438 new cases of COVID-19 along with two recorded deaths. In total, Arizona has endured 26,889 COVID-19 cases and 1,044 deaths according to both the Arizona Department of Health Services (DHS) and a news article on Fox 10 Phoenix. So where does this leave employers who have restarted their businesses and brought back most of their employees to work?
EMPLOYER LIABILITY
No doubt most workers want to get back to work especially if not enough money had been coming in to pay household bills as well as food and other necessities while being laid off. Those on unemployment have the option to decline coming back just yet if categorized as vulnerable. This refers to those workers with comprised immune systems, illnesses, and diseases such as COPD, diabetes, and more. The rest must return to work or lose their jobs as well as unemployment benefits.
For those returning to work as part of the employer recall, knowing that the workplace could potentially put each worker in harm's way, can present difficulties in how one does handle the workplace environment, social distancing, and observing protective measures, such as wearing masks all day long. Even then, staying safe from acquiring COVID-19 from a fellow worker, or even the boss, is dicey at best.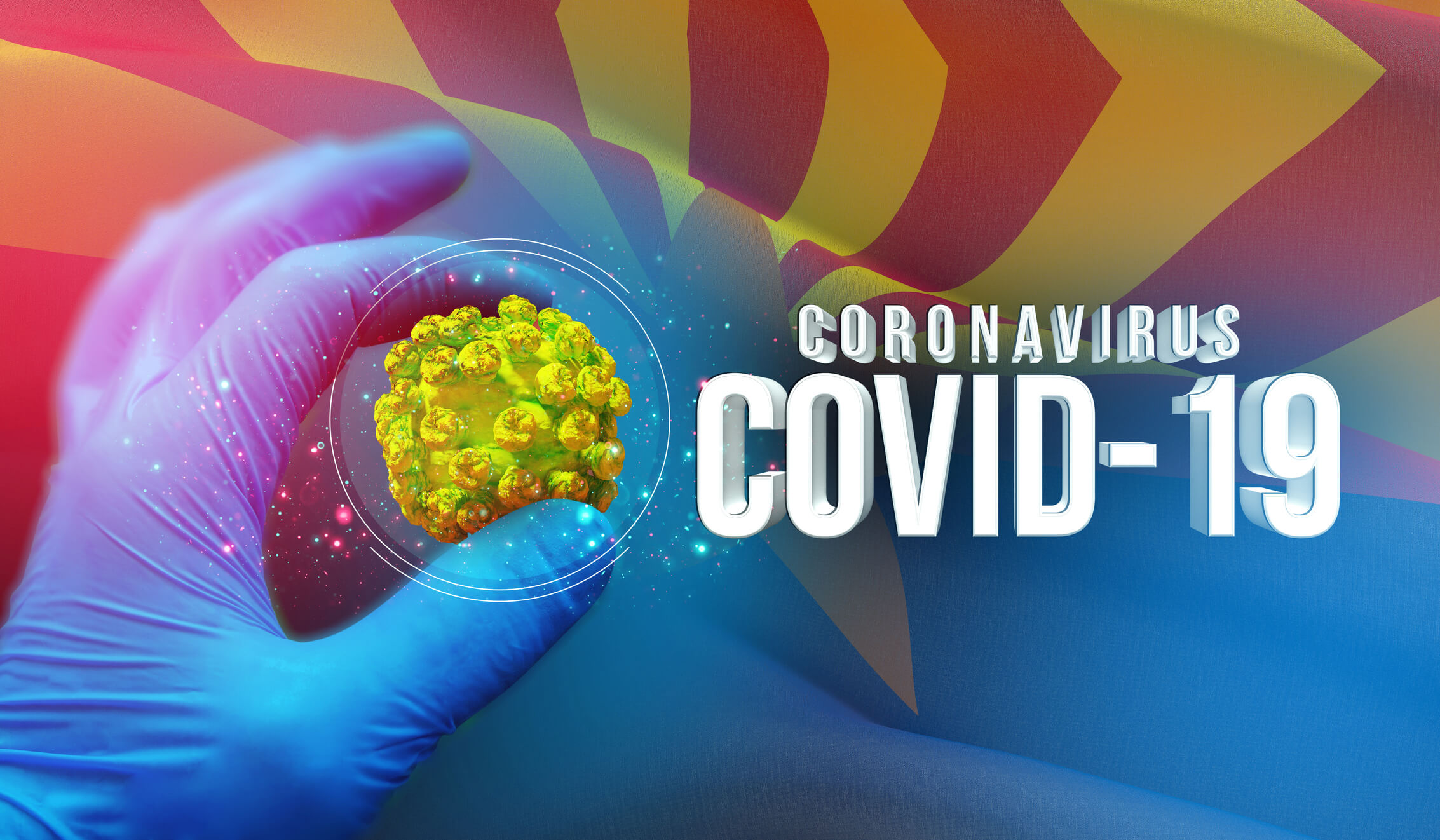 While symptoms may present quickly with some people, others show no symptoms at all except through testing. That testing would have to be ongoing as well, as one never knows where the virus may be lurking. A chance encounter at the grocery store (almost impossible to track), forgetting to put on gloves while filling up the gas tank with the gas nozzle, touching one's face unconsciously, means a worker could be clean one day and showing symptoms within the next few days after contact.
Is the employer liable if a worker presents with COVID-19 symptoms? Yes, in most cases. It is almost impossible to prove otherwise. One scenario can show that a person acquired COVID-19 symptoms but does not present as ill unless there is daily testing done at the entrance to the workplace. If someone comes down with a fever, they would be sent home. But if there is no fever, then the worker continues inside to work.
CURRENT TESTS AVAILABLE
Aside from taking one's temperature one to two times a day, there are tests that can be done: the viral test and the antibody tests, according to the Centers for Disease Control and Prevention (CDC). The viral test, typically done as a nasal swab, can return results within an hour if done at a testing site or may take up to three days for results of a current infection.
The antibody test shows whether you have already had COVID-19 and have built up antibodies from it. However, to date, there is no indication that you will not get the virus again later.
None of these tests would be viable for an employer to conduct daily other than the temperature check at the front door. The only recourse for employers is to have all workers wear masks and rubber gloves while working and have a cleaning crew sterilize working areas every night. These precautions may still not be enough and, as Arizona is a no-fault state, the employer is still liable for workers' compensation if a worker(s) becomes infected while on the job.
CONCLUSION
As the rise in COVID-19 infections rises, not only in Arizona but other states too, workers should do their best to stay protected at all times, to observe social distancing during hours off the job, and to wear protection while doing necessary runs to the grocery store, gas station, and other essential events.
Insurance carriers are asking Congress to pass a temporary relief bill that would absolve or reduce potential liability lawsuits from multiple exorbitant payouts. Not only are insurance companies worried about the workers but the lives of family members who may become infected as well.
If you need help with filing your workers' compensation claim, call us at once for a free consultation. We are here to help you. 602-346-9009.