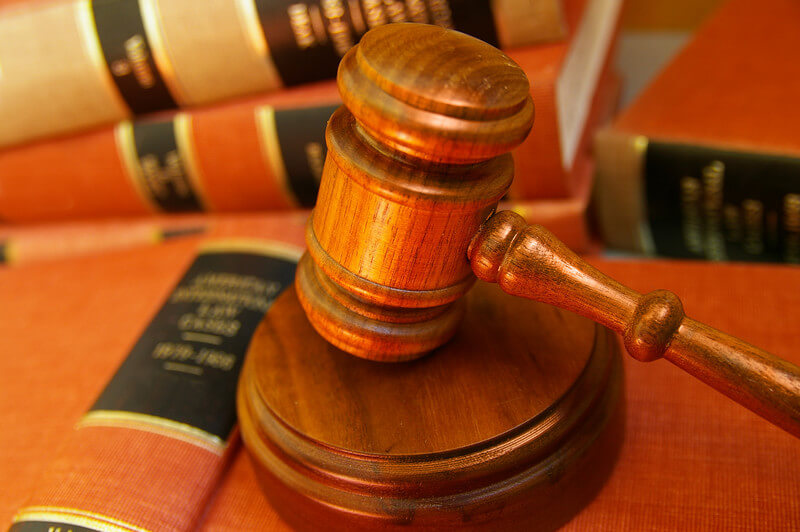 Arizona has made workers' compensation the exclusive remedy for a worker injured in the scope of employment. Except when a worker opts out of coverage under workers' compensation or in cases of willful misconduct on the part of an employer, an injured worker is limited to filing a claim for benefits through an available workers' compensation insurance policy.
Willful misconduct is defined in A.R.S. §23-1022(B) as intentional conduct engaged in for the purpose of causing injury to another person. If an employer is aware of a potentially harmful condition or hazard within the work environment and takes no action to eliminate it or protect workers from it, would such conduct rise to the level of willful misconduct and offer injured workers the opportunity to sue their employer for damages?
OSHA AND WORKPLACE HAZARDS
The Occupational Safety and Health Administration was created to enforce federal laws and regulations designed to prevent injuries or fatalities in the workplace. All employers, except state and local governments, are required to comply with OSHA safety and health standards, which includes conducting inspections to identify hazards and taking steps to correct them.
As well as its role as the creator of safety regulations, OSHA is also empowered to enforce them through on-site inspections. Inspections can be scheduled for a number of reasons, including:
Worker complaints to OSHA
Reports of imminent danger
Catastrophic events or fatalities at a job site
Sites with a high rate of worker injuries or illnesses
OSHA has authority to levy fines depending upon the type of violation. It also has the power to pursue criminal sanctions against employers found to be in violation of safety regulations.
OSHA VIOLATIONS AND THEIR EFFECT ON WORKERS' COMPENSATION CLAIMS
The fault is generally not an issue when someone files a claim for benefits because of a workplace injury. Unless the injury was intentionally self-inflicted, a worker may file a claim for workers' compensation benefits. The existence a violation of an OSHA regulation should have no bearing on a claim for workers' comp benefits.
TAKING THE CLAIM OUTSIDE OF WORKERS' COMPENSATION
Whether the existence of an OSHA violation is enough to allow an injured worker to sue an employer depends upon the workers' compensation laws in the state in which the claim arises. In Arizona, this means evidence of the violations would have to show the employer acted willfully.
Courts have consistently stated that negligent conduct or even conduct rising to the level of gross negligence does not fit the statutory definition of willful conduct contained in A.R.S. §23-1022(B). Even though an employer might have ignored the known existence of a condition or hazard amounting to an OSHA violation, willful misconduct requires evidence demonstrating the employer intended to the worker's injury.
OSHA violations documented through an inspection by agency inspectors might be useful for an injured worker against third parties. For example, a truck driver making a delivery of materials to a construction site who is injured because of a dangerous or hazardous condition would file a claim for workers' compensation benefits because it was a work-related injury. The driver might also have a right to sue for damages and use evidence of OSHA violations to prove negligence on the part of the owner of the construction site.
A WORKERS' COMPENSATION LAWYER CAN HELP
Filing a claim for workers' compensation benefits and determining if a worker has a right to sue are complex areas of the law. An attorney with knowledge and experience handling Arizona workers' compensation claims is the best source for legal advice and guidance.