HAVE YOUR WORK CLOTHES TESTED FOR ANY UNUSUAL TOXINS
It does happen from time to time that people are allergic to the uniform they wear while on the job. When you pick up your new uniform, always check the size to make sure it fits you first before bringing it home. Once you are home, wash and dry it before putting it on for the first time to wear at work.
Check out what happens with your clothes if you start sweating. If there are any toxins in the materials, you will notice the smell right away.
DELTA FLIGHT ATTENDANT MOLINA V. DELTA AIRLINES, INC., NY STATE
A recent workers' compensation case filed against Delta Airlines, Inc, by Flight Attendant Molina, stated that when she began wearing her new uniform in 2018, she experienced difficult respiratory issues that increased over that year. While the workers' compensation board first agreed to the case and results, another toxicologist (the insurance company's toxicologist) determined that Molina's illness must be from something else and not the uniform.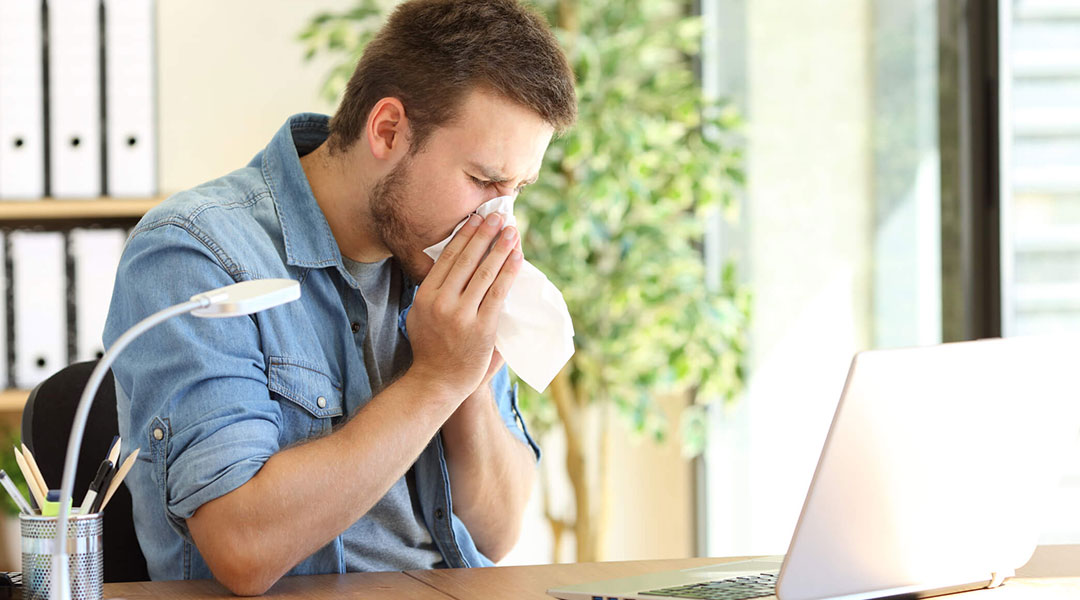 After another round of testing, the workers' compensation board changed its finding back to the original result that it was indeed, the uniform that was causing problems. (Decided January 13, 2022).
It is always important that you fight for your case when you know you are right. The insurance company for your employer will look for ways to get out of paying medical bills in cases like these. Make sure you call an Arizona workers' compensation attorney to get help for your case. Never try to fight a court case without legal help standing next to you.
WHAT KIND OF SKIN DISEASES CAN YOU GET FROM TOXIC WORK CLOTHES?
With clothes labeled wrinkle-free, you might get contact dermatitis which causes itchy skin, rashes, blisters caused by a certain amount of formaldehyde in the textile. It is even worse when you work outside during summer months, and you start sweating.
If your company workplace has shower facilities, be sure to take a shower every day after your work is done. Be sure to report your skin problems to your site manager and if you have skin problems developing from wearing your uniform, file a workers' compensation claim right away. Be sure to never touch your eyes with your hands if you handle your uniform during the day.
While wrinkle-free clothes are a nice touch if you do not have an iron, consider buying one along with the ironing board. It looks much nicer anyway to wear ironed clothes.
CALL AN ARIZONA WORKERS' COMPENSATION ATTORNEY RIGHT AWAY
If you encounter problems with your working clothes, call an Arizona Workers' Compensation attorney to get help. Most attorneys know what testing group you can go to and have your uniform tested for toxins. Once you have the readings for how much toxin is in your clothes, then your case becomes much stronger to prosecute through the court system.
Arizona Injury Law Group offers experienced and Certified workers' compensation lawyers and legal services for injured workers. Call for your free consultation! 480-300-7273.