When a worker is injured on the job or succumbs to a job-related illness, the worker must stay home and spend time recovering from the illness or injury. During this time, problems can occur, especially with those who live alone and are in an environment that does not support the patient properly in getting better.
What if that solitary worker has no close friends to help with food shopping or picking up prescriptions when pain killers are desperately needed? The worker may also need help getting to see the doctor and physical therapist on a regular basis. But if there is no help available, then what is a person supposed to do? Such situations lead to fear and depression when one does not know where or who to turn to in order to get help.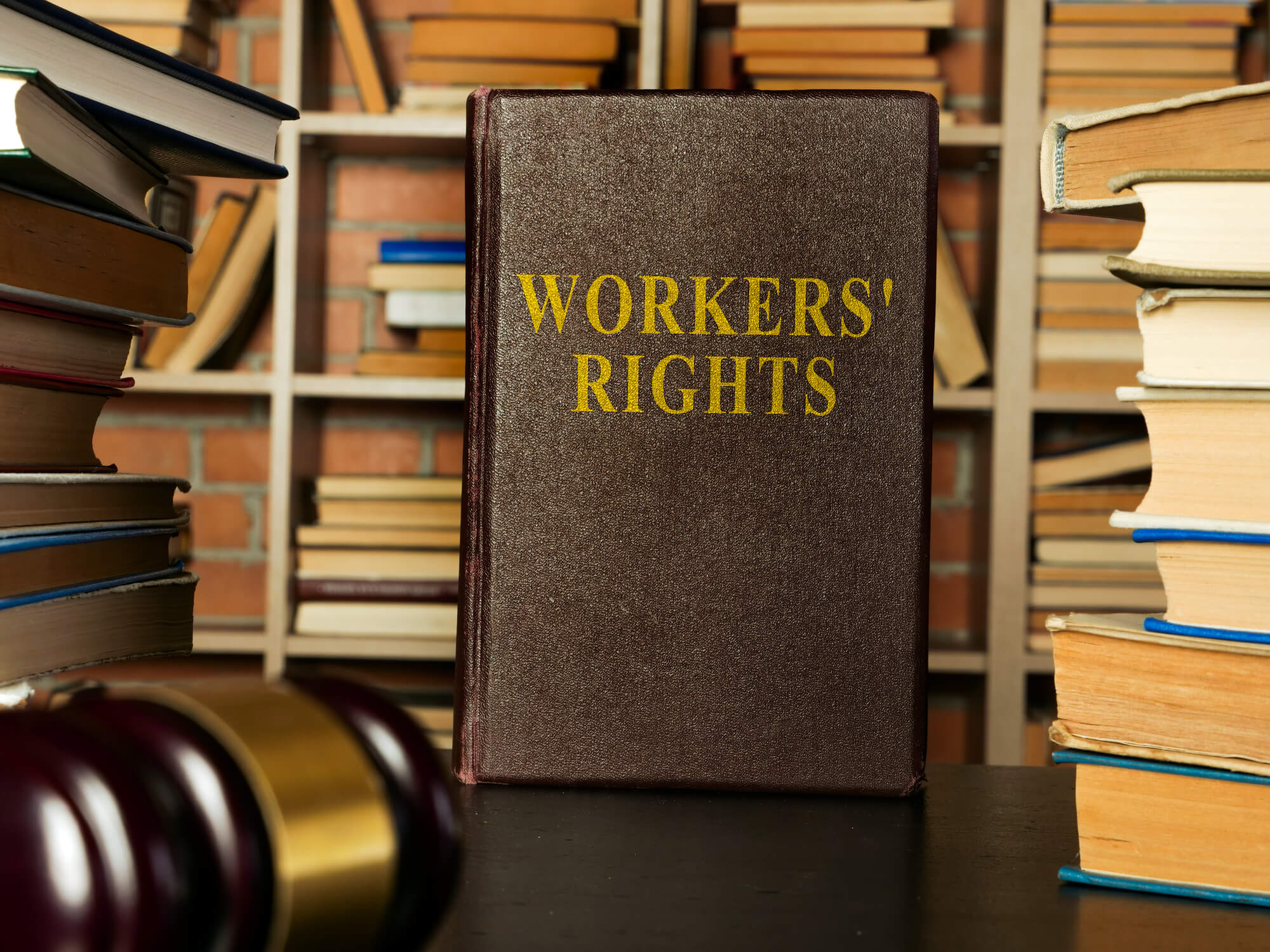 The advent of COVID-19 brought about many different and difficult challenges to everyone when it became clear that social distancing and stay-at-home orders put most people in a constricted situation. Each family group became its own small island. For those living alone, that island became very lonely fast.
People with the online capability to set up home deliveries of food and prescriptions, for example, found it a little easier when the necessities of living could be brought to the home instead of having to stand in long lines outside the stores for hours. For those who were alone and could not leave the home to get necessities, the circumstances surrounding recovery became far more challenging, creating an anxious environment.
People who did not work with computers often and never purchase anything online found that attempting to figure out how to set oneself up for this virtual assistance, can be very stressful, if not downright scary. The common thought for most people is that a hacker will take that person's money one way or another.
When you have no concept of how to protect your finances online so that you can safely shop, the online commerce platforms can seem like a subversive enemy waiting to take you down. There are ways to set up a healthy environment for recovery, even in the era of COVID-19.
SETTING UP YOUR ENVIRONMENT FOR STAY-AT-HOME EFFICIENCY
If you have trusted family members or friends living with you or close to you who know how to operate online accounts, get one to set you up with an email account and a second "checking" bank account for online purchases. Put in $5 or $10 into the second account to activate it. Start recording now on paper what your sign-in identification email and passwords are for your online accounts.
Then open online accounts at Amazon, Walmart, or your favorite local grocery store with the prescription and home delivery services, and any other reputable store from which you need to order products and services. Set up mortgage or rent payments and utility payments to either be auto-paid every month from the second account or go online and pay them when you are ready.
Transfer the money online in your bank account from the benefits account to your second account which is where you pay out for online bills. Right after the money shows up online as successfully transferred to the second account, then pay bills right away. Verify each bill as paid before moving to the next bill. Never pay bills online directly from your benefits account as you want to keep that access secured.
REMOTE ACCESS TO DOCTORS AND PHYSICAL THERAPISTS
One major outcome of getting treatment during the pandemic is telemedicine. When you need medical help quickly, but it is not enough that you would face going to the emergency room, calling a medical clinic can get you help through a video or telephone interview. You may need to send a picture of your injury or infection, so take that picture by phone before you get on the doctor's call to save time. Forward the picture when requested to the doctor's phone.
Physical therapy can also be done through video calls but are more challenging. If you were already in physical therapy before the pandemic began, you could continue sessions through video while following an already-designed movement plan. It depends on the level of the injury and the program already designed for you.
You may need to first attend an in-office examination where scans and other tests are taken. Once that is done, a program is designed for your needs and this can continue by video rather than in-office visits. Many patients find this arrangement far more beneficial than having to physically attend an office visit once or twice (or more) a week. Now it can be once a month or less for evaluation purposes.
CONCLUSION
Be sure to reach out for help, whether it is your doctor who can recommend who to call for help, or even your employer's human resource manager. Your employer may have a company liaison officer who works with injured or ill employees, ensuring that workers have what they need to recover quickly and effectively so they can come back to work.
If you need help filing your workers' compensation claim or have issues with your current claim, call workers compensation Arizona at once for a free consultation. We can help you. 602-346-9009.