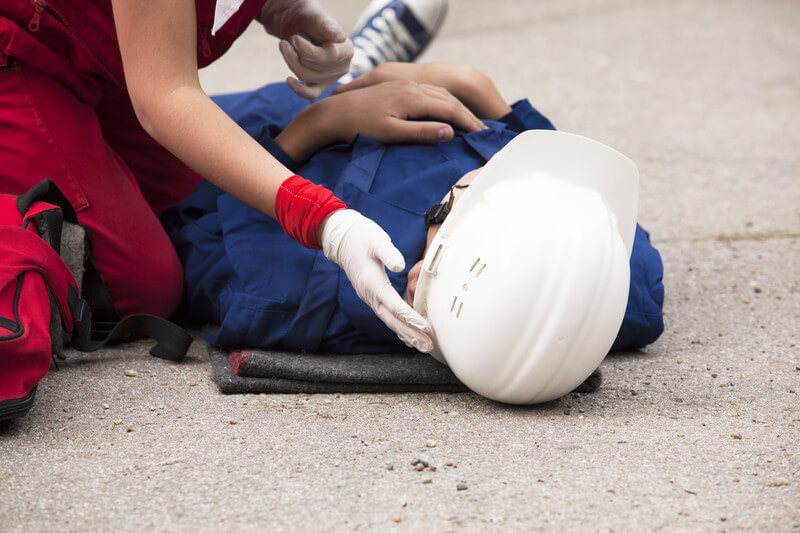 After suffering an injury at work many people expect they will be compensated for the "pain and suffering" they experienced a result of their problem. In a personal injury or "negligence" case against someone who has caused an injury, Arizona law does provide for the opportunity to present a claim for pain and suffering in addition to the measurable damages such as medical expenses and lost wages. However, workers' compensation is a system of defined benefits that do not include compensation for pain and suffering. This is a major distinction between a negligence claim and a workers' compensation claim in Arizona.
Workers' compensation injuries often result in significant physical injuries, lengthy medical treatment, and prolonged painful experiences (even life-long impairments). So being unable to recover for pain and suffering in these situations is a difficult reality for an injured worker.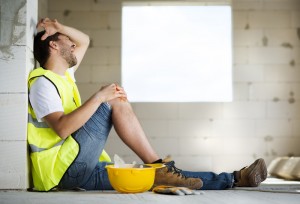 The tradeoff however is that under the Arizona workers' compensation system, the injured worker is not required to prove "negligence" or "fault" on the part of someone else in order to receive their workers' compensation benefits. This is a very important because it's often difficult or impossible to establish negligence for a work place injury. In fact, an injured worker is entitled to receive benefits even if the accident was 100% his/her own fault.
Another thing to keep in mind is that an injured worker can still pursue pain and suffering damages in addition to workers' compensation benefits if their injury was caused by the negligence of a "3rd party" (someone other than their employer or co-worker).
Analyzing any particular situation requires careful consideration of the particular facts of a case. There are also important time limits to consider when filing for workers' compensation benefits and/or a civil suit under a negligence theory. Arizona Injury Law Group, LLC offers no obligation evaluations to determine how we can assist in assessing your injury situation.
Call us today at (602) 346-9009!