WHAT IS THE SPECIAL FUND OF ARIZONA?
The Special Fund of Arizona, which operates under the Industrial Commission of Arizona (ICA), oversees benefits for workers injured on the job while working for an employer who does not have workers' compensation insurance coverage. An Arizona employer must carry workers' compensation insurance whenever there is at least one full-time/part-time employee, with limited exceptions.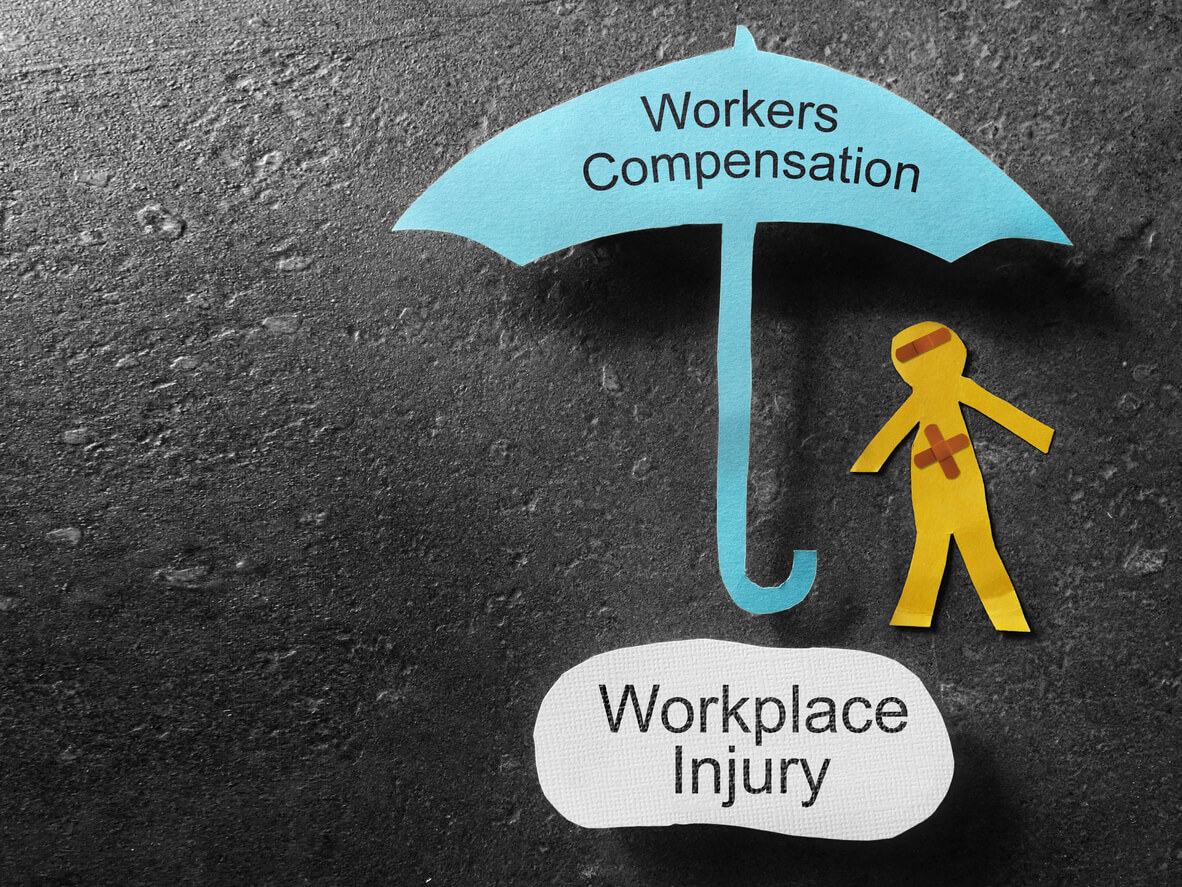 There are occasions when a good-faith employer is suddenly without an insurance company, such as an insurance company that goes out of business or is unable to pay bills, due to bankruptcy, or other dire circumstances. Your employer could also go out of business, but the insurance company will continue to pay the workers' compensation benefits as usual. If this suddenly happens with either the employer or the insurance company, call an Arizona workers' compensation attorney at once to find out what your next steps should be.
In lieu of regular insurance coverage, Arizona's Special Fund steps in to cover the injured employee's compensation benefits, including medical payments, just like regular workers' compensation does. The Special Fund is covered by legislation through A.R.S. § 23-966. Call the number on the 211 page here to connect with the Special Fund directly and give them the information they need to know so they can tell you what will happen next.
WHAT ARE SPECIAL FUND APPORTIONMENTS?
Special Fund apportionments, as covered by A.R.S. § 23-1065, cover situations where more than one entity is responsible for paying the compensation benefits. For example, if an employee is hired with a preexisting permanent impairment, such as diabetes, cardiac disease, epilepsy, or other non-industrial impairment, and then has an on-the-job permanent injury, the benefits may be split between the insurance company, the employer, and the Special Fund. This is more likely to occur when the employer is informed of the impairment by the employee at the time of hiring and still continues to hire and keep on the employee.
Each case must be investigated thoroughly as there are many ways this apportionment can be approved and applied, depending on the individual circumstances of a case. In one such recent case (November 2021), Special Fund Division v. The Industrial Commission of Arizona and respondent employee Johnny Haner, the Court of Appeals, Division One, upheld a previous determination that the Special Fund was responsible for the apportioned payment of disability payments, along with the insurance carrier.
The reason for the approved apportionment was that Haner had informed his employer at his hiring, that he had diabetes and had undergone heart surgery. The employer, thus advised, still kept him on as an employee.
The Special Fund also handles vocational rehabilitation for those who cannot go back to work doing the same job as before, such as in cases of amputations of a hand, leg, foot, or other vital appendages. However, if the worker is so permanently injured that they can never return to work, such as permanent head and brain damage, then a loss-of-earning capacity award must be determined. If you are in this situation, always call an Arizona workers' compensation attorney to help you navigate how your case could be handled.
TO TELL OR NOT TO TELL
In the Haner case, the soon-to-be employee did inform his employer of his disabilities which led to a larger financial payment or settlement for permanent injuries. Job posts in the United States typically state that employees can take place regardless of race, color religion, sex (or gender), disabilities, and so on. This is called the Equal Employment Opportunity (EEO) statement found at the end of the job posting page.
At what point might the employer's insurance company say that if a potential employee has disabilities of one sort or another, the workers' compensation fees for that worker would be higher? This would be in anticipation of potential on-the-job injuries which are exacerbated by non-job injuries. If the employer has to pay higher insurance fees for a worker with disabilities, might that mean that employers will refuse to hire disabled workers, thus negating the EEO?

So, should you tell your potential employer about your disabilities? By law, you are not required to disclose your disabilities or any other part of your health history. So long as you fulfill the job requirements you are being hired for, then you do not need to disclose your disabilities. After you are hired, if you are requested to perform heavy lifting jobs and you have spinal injuries, and lifting heavy loads is not part of your job description, inform your manager that you cannot do those jobs. The manager must accommodate you or risk putting you and/or your employer in a dangerous situation.
GET HELP FOR YOUR CLAIM
Arizona Injury Law Group offers experienced and Certified workers' compensation lawyers and legal services for injured workers. Call for your free consultation! 602-346-9009.