Arizona Workers' Compensation Law– Combating Signs of Fraud
One of the biggest concerns for those who administer the Arizona workers' compensation system for insurance providers and employers is fraud. In the U.S. insurance fraud costs providers, the government, employers, and taxpayers $100 billion per year. It's estimated that 10% of all insurance claims are fraudulent. That being the case, insurers, the Industrial Commission of Arizona (ICA), the Arizona Department of Insurance (ADOI) Fraud Unit, and prosecutors are all concerned about workers' compensation fraud.
If you have been injured in a workplace accident or if you have suffered a work-related illness, you have the right to receive certain benefits, including compensation for medical and rehabilitation expenses as well as for time lost at work. If you have a viable claim, you want to make sure that you follow all necessary steps in a proper manner to ensure that you are able to receive the benefits you deserve. You also need to ensure that the information you provide concerning your accident is accurate.
SIGNS OF FRAUD
Here are 10 common signs of Arizona workers' compensation fraud by employees. Obviously, if you have been injured, then you have every right to file a claim. However, the situations below may trigger greater scrutiny due to their nature and connection to fraud.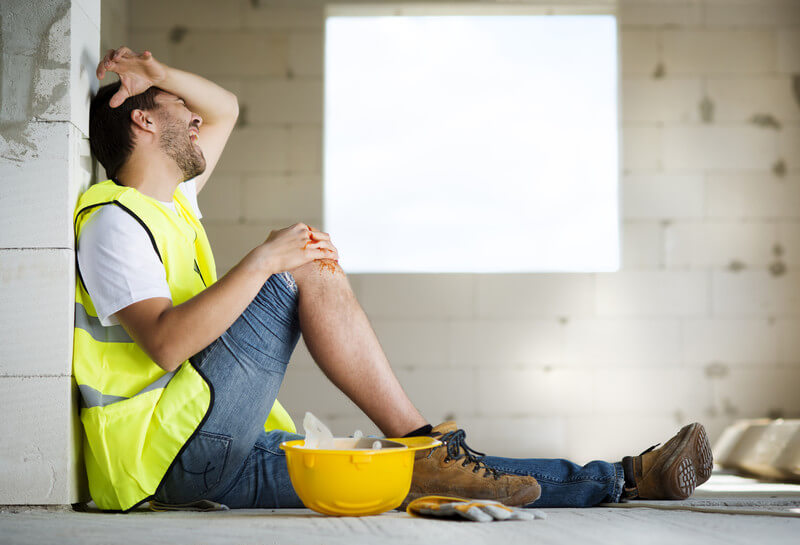 1. Monday Morning Reports – The injury occurred late Friday and was reported on Monday morning or it occurred right at the start of the workweek.
2. Change in Employment – The accident happens right around the time of some sort of employment status shift, such as a termination, conclusion of a major project, or end of seasonal work.
3. Questionable Providers – The injured party's legal representatives and/or healthcare providers have been associated with suspicious claims in the past.
4. Lack of Witnesses – The accident occurred when no one else was around and the injured person's account is not supported by logic or evidence.
5. Conflicting Facts – The employee's description of the accident does not readily match with the injury report or their medical history or their reconstruction of what occurred is at odds with those witnessed the accident.
6. History of Worker's Comp Claims – The person filing the claim has a history of being injured on the job or has filed numerous suspicious insurance claims.
7. Lack of Medical Treatment – The injured party refuses medical evaluation or does not follow through on additional tests or prescribed treatment.
8. Delay in Reporting – The claimant does not report the accident or illness in a timely manner.
9. Cannot Reach Claimant – The person who has filed the claim cannot be reached by phone or at their address. They are very elusive.
10. Lack of Consistency – The injured person has a history of changing jobs, addresses, medical providers, and/or lawyers.
KEYS TO A CLEAN CLAIM
The fact is you may indeed have a real injury and your claim may be authentic, but any of the above situations can cast doubt on your Arizona workers' compensation case. Here are five things that you can do that can help keep suspicion of fraud to a minimum.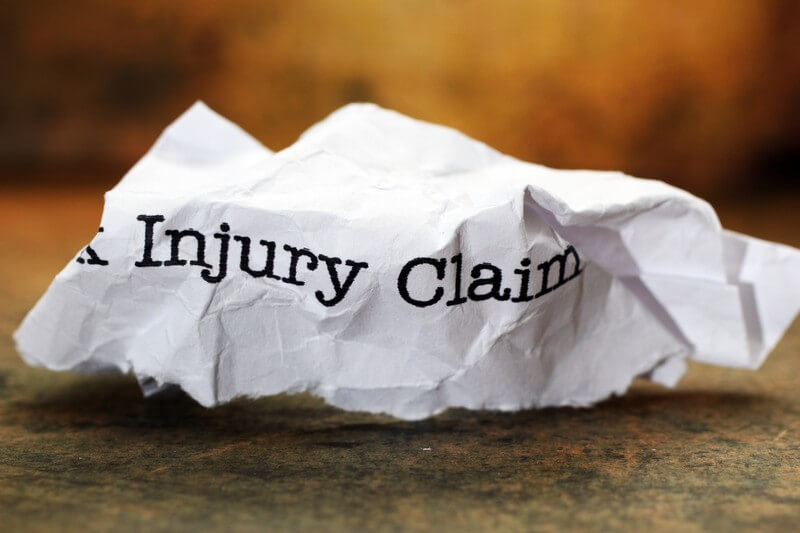 1. Be Accurate – When you report your accident, in filing out forms, in communicating with doctors, insurers, employers and others.
2. Be Timely – Report your accident and reply to requests from insurers and others sooner than later.
3. See the Doctor – Visit the doctor as soon as possible to have your situation assessed and make sure that you follow all orders and make all follow up visits.
4. Be Cooperative – When you are contacted regarding your claim do not be evasive and answer queries clearly and with needed details and facts.
5. Secure Solid Representation – If you decide to engage legal counsel make sure that they are experienced, knowledgeable, and respected.
PROTECTING YOURSELF
If you have a valid workers' compensation claim, you have every right to secure the benefits that you deserve. Although it is not necessary to work with a lawyer, depending upon your situation, it may be a good idea to do so. If you have questions or concerns about your Arizona workers' compensation claim, please contact Montrose & Chua, Attorneys at Law, PLLC, by calling 602-346-9009. We'll be happy to meet with you for a free, no-obligation consultation.