Arizona Workers' Compensation Law – 5 key aspects affecting your claim. Montrose Chua, workers' comp lawyers, explain Arizona workers' compensation insurance.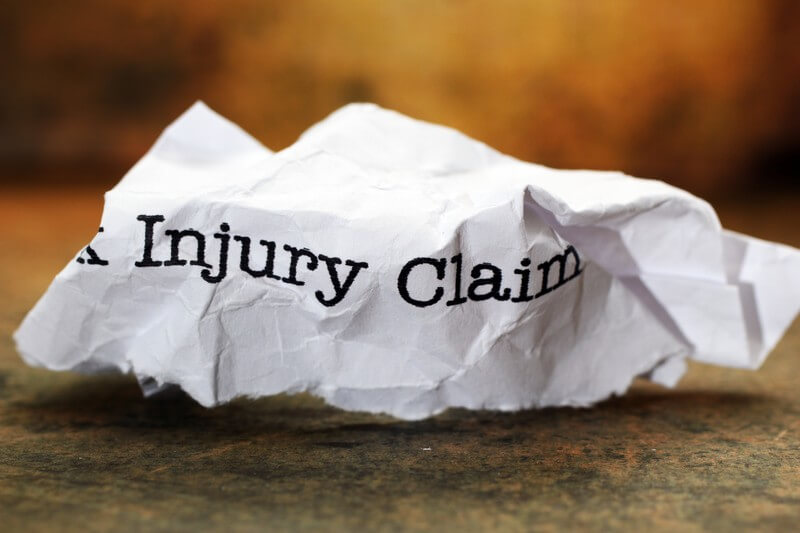 5 IMPORTANT ASPECTS OF ARIZONA WORKERS' COMPENSATION LAW
Arizona workers' compensation law is noted for being complex and intricate. Still, there are some basics that comprise the foundation of a system designed to ensure that those who are injured or fall ill due to work-related accidents or incidents get the medical attention and monetary benefits that they need. In accessing these benefits, workers are given the opportunity to recover as fully as possible and return to being a productive member of society. Understanding the five basic aspects listed below can help those workers who have legitimate claims take full advantage of their Arizona workers' compensation benefits.
INDUSTRIAL COMMISSION OF ARIZONA
The Industrial Commission of Arizona (ICA) is charged with overseeing and administering the entire workers' compensation insurance system in the State of Arizona. They do not offer insurance, provide legal advice, or make initial decisions regarding claims. They are the mechanism that ensures the workers' compensation system functions and are charged with monitoring and processing forms associated with claims and appeals, making sure that employers, insurance providers, and workers act in accordance with the law, and mediate disputes between insurance providers and claimants.
NO-FAULT HAS ITS LIMITS
The Arizona workers' compensation insurance system is no-fault, which means that benefits are paid to workers even if they are responsible for their injuries. However, this does not mean that a worker will automatically be granted benefits no matter what they may have done. A worker is usually excluded from receiving workers' compensation if they purposefully injured themselves, took risks not associated with the performance of their duties, or were performing their duties while under the influence.
In addition, although in many cases workers cannot sue their employers if they have suffered a workplace accident or illness, they may do so in Arizona if certain conditions exist. A civil lawsuit may be filed if the employer has not provided workers' comp insurance or if they did not inform the employee that they could opt out of such insurance. Also, if an employer or a co-worker has engaged in willful misconduct that has caused or contributed to the worker's injury or illness, then the injured party may bring a civil lawsuit. Third-party lawsuits may also be filed by injured workers.
WORKERS' COMP INSURANCE REQUIRED
All employers, even those who have just one employee, must offer workers' compensation insurance. If your employer does not provide such insurance and you suffer an injury, you may apply for benefits thorough the ICA Special Fund, which will pay for medical expenses and time lost. The ICA will then invoice the employer for those expenses plus charge them a 10% levy. Workers whose employers have not provided them with insurance may, instead of seeking help from the Special Fund, elect to file a civil lawsuit against their employer in order to be awarded benefits and damages.
SITUATIONS CHANGE
When you're injured or fall ill due to a work-related accident or incident it's important to understand that your situation can and will change. Other symptoms or complications may develop, you may or may not respond to treatment, and what may have at first been thought to be a short-term injury may become permanent. Many workers who benefit from the Arizona workers' compensation insurance system need temporary compensation while others find that their injuries are permanent. Whatever your case may be, you may discover that as time goes on you'll have to file various types of paperwork for additional benefits or to extend those benefits. It s important to be attentive to these changes and to file the appropriate paperwork in a timely manner.
SEEKING LEGAL COUNSEL IS ADVISED
Although workers filing for Arizona worker's compensation are not required to meet with legal counsel, ICA does note that the law is complex and an attorney can be helpful in many situations. Arizona workers' compensation attorneys work on a contingency basis, which is 25% of the worker's monetary benefits. If you do not receive benefits, then your lawyer receives no payment. If you have questions regarding your Arizona workers' compensation claim or lawsuit, please contact Montrose Chua, Attorneys at Law, PLLC, today at 602-346-9009 for a free, no-obligation consultation.