WHEN THE WORST MOMENT HAPPENS AT WORK
No one likes to talk about what happens when someone dies while at work. Yet, this is a very important conversation that all families must have to ensure protection is in place if the worst happens. It all starts when you first fill out all the paperwork (or online) required to start working at the new employer's business. You will state whether you are married or single somewhere on the paperwork. Add your spouse's name and if you have children, add their names too.
If you are not married when you start your new job and you get married and have children, update your paperwork after each event. This update is very important because if not updated, there could be problems about who will get financial help after you pass away. If you need help with understanding any part of the above, call an Arizona workers' compensation attorney for better clarification.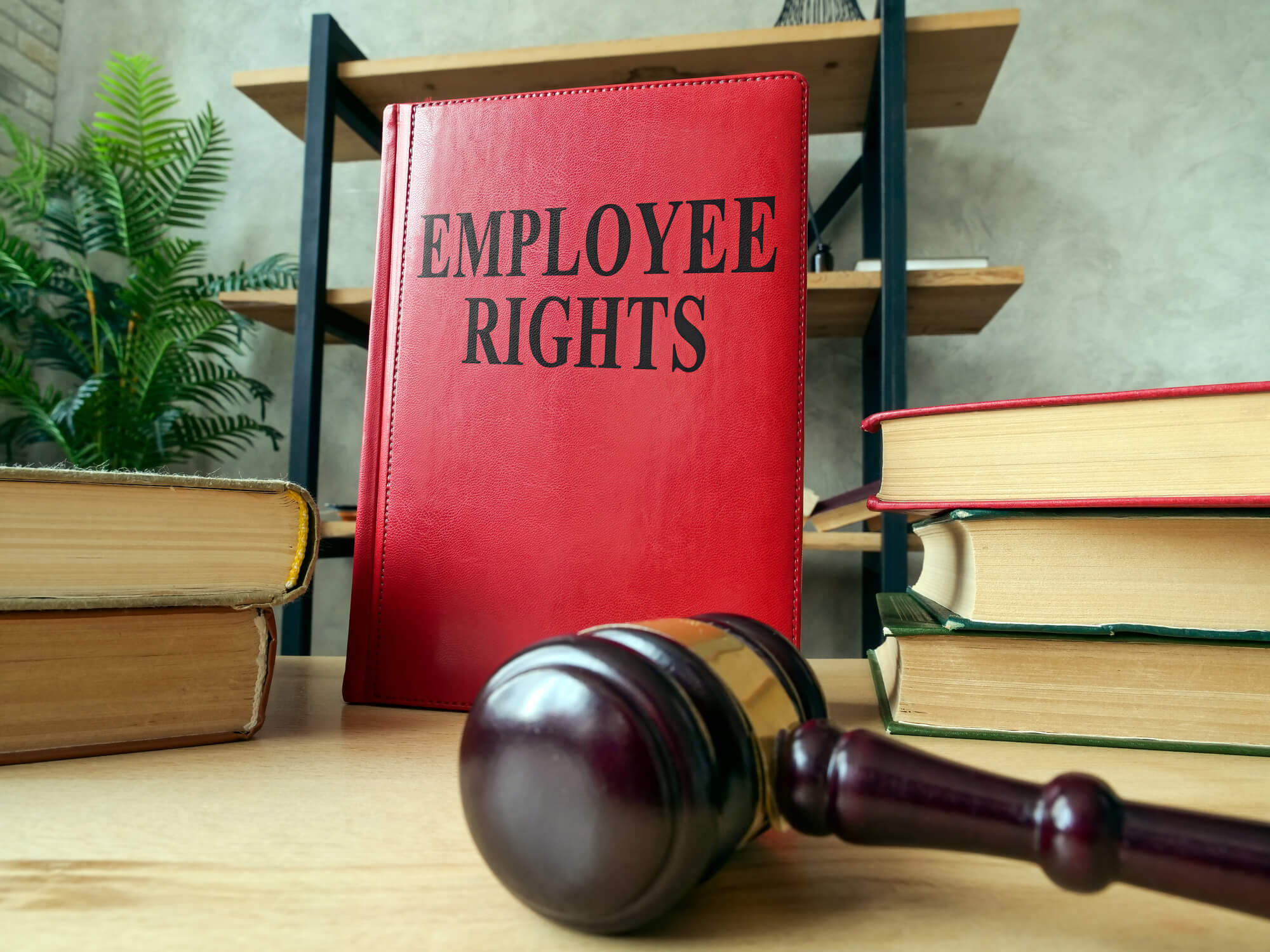 THE DEATH BENEFITS IN ARIZONA
Workers' compensation death benefits are governed by A.R.S. 23-1046 which states the following rates:
$5,000 for burial expenses
Surviving spouse without children receives sixty-six and two-thirds of the monthly wage of the deceased worker until the surviving spouse passes or remarries. If remarrying, a lump-sum of two years' worth of monthly payments are made and no more.
Surviving spouse with children receives thirty-five percent of the deceased spouse's monthly wages while children receive thirty-one and two-thirds percent of the wages to be divided between all children until the age of 18. If in college, the payments are made until the age of 22 years. If the child is incapable of support, the payments continue until the child is capable of self-support. Once all payments to children end, the wage payments revert back to the living spouse as if there were no children.
There are more benefits available, depending on the family structure, such as parental benefits if there is no living spouse or children. Brothers and sisters may also have a claim, depending on the circumstances.
It is important that everyone be named on relevant paperwork. Otherwise, there is a chance that benefits might not be paid out or are delayed, due to lack of information. Spouses, parents, and siblings should always have copies of this paperwork. When the worst happens, if you and the family are set up properly, then there is far less stress to deal with. If not taken care of ahead of time, what is already a chaotic and emotional time, will be even harder on the survivors of your family, causing more trauma.
GET A WORKERS' COMPENSATION ATTORNEY TO HELP SET EVERYTHING UP
Call a Phoenix workers' compensation attorney for information about all the steps you need to take to secure your family's future. With guidance from a professional who has seen just about everything that could go wrong, you can trust that you will find the help you need.
Arizona Injury Law Group offers experienced and Certified workers' compensation lawyers and legal services for injured workers. Call for your free consultation! 480-300-7273.