PROVING WORK-BASED STRESS AND PTSD ISSUES IS DIFFICULT
When we speak of stress-related injuries, we could immediately think of our police officers, firefighters, and emergency room first responders who are, sometimes, the last line of defense against any one of us ending up dead. Along with the job these people do on a daily basis is the incremental, insidious build-up of mental stress which may take years before a tipping point occurs.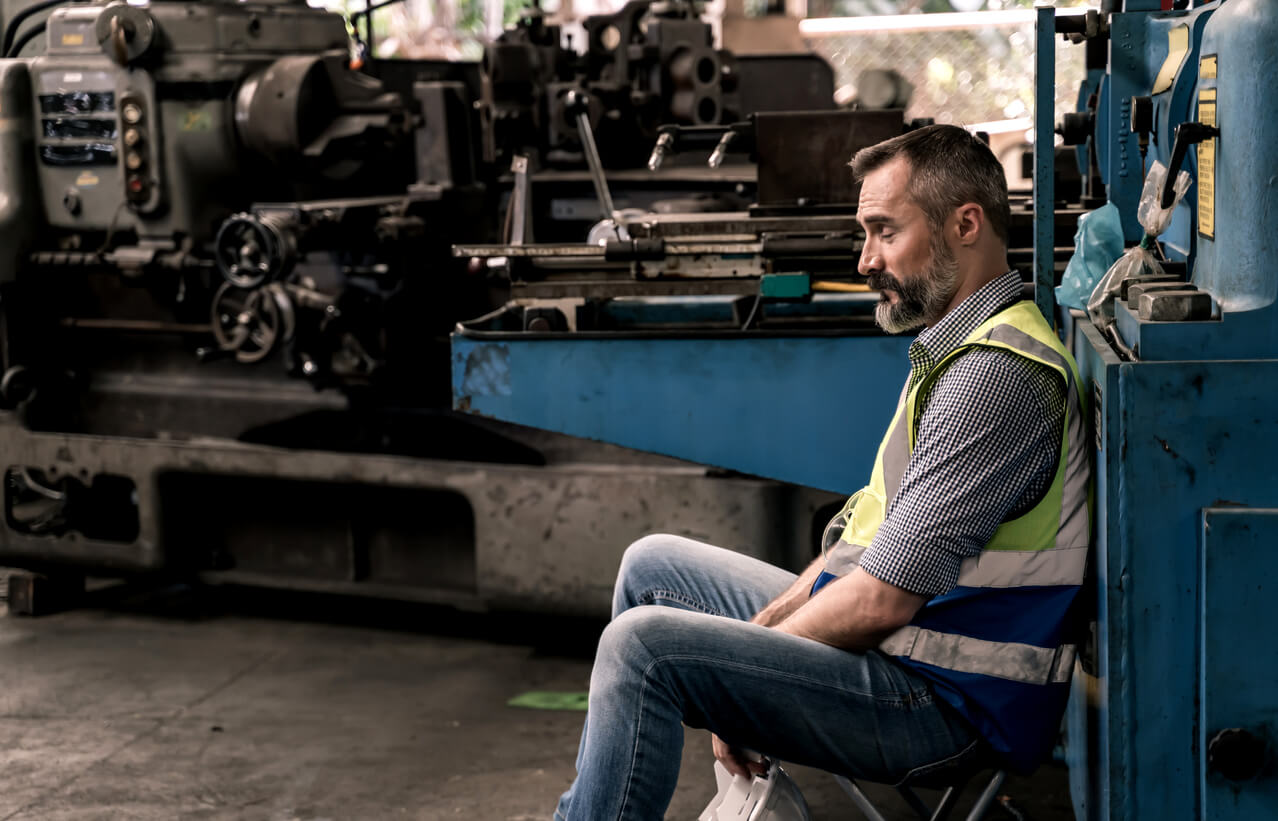 While all first responders are covered by Arizona workers' compensation insurance, what becomes a larger problem is getting compensation for stress-related injuries of the mind, such as post-traumatic stress disorder (PTSD). Certain events can sear your mind to such a degree that you feel you cannot get past the event. Here are some of the symptoms you might recognize:
You relive the event over and over again, looking for ways you could have changed the situation,
You endure sudden intrusive flashbacks and have nightmares about the event,
When you think of the event, you even feel physical reactions to your thoughts, including nausea,
You avoid being around large groups of people and feel detached from loved ones, and
You have a more negative outlook on life and people in general, including depression.
The above symptoms are only a few mentioned and there are different stages you may go through. It is important to get help, such as working with a psychologist to help you step past these problems. Avoid taking any kind of substances such as alcohol and prescription (or illegal) drugs that are only a temporary fix in easing your mind but can leave you with a larger problem of substance abuse and addiction.
Yes, you could get workers' compensation benefits if your case is strong enough to show cause and correlation between your job, your substance abuse, and work-related stress. The important part of your argument is that the event was so uniquely stressful that it is creating an unhealthy situation. You should have also filed a workers' compensation claim within a year (the sooner the better) so that you have a better chance of getting help.
YOU MAY FACE A FIGHT IN COURT IN ORDER TO GET THE HELP YOU NEED
If you want to file a claim for help with PTSD issues, call an Arizona workers' compensation attorney first to get the right help for presenting the claim the right way. If you file a claim and are denied, you have the right to appeal the decision in front of a judge assigned by the Industrial Commission of Arizona (ICA).
This is called the Request for Hearing which allows you to present more detailed evidence as well as make an argument as to why you should receive your benefits. You must have an attorney available to help you with building the case the right way for presentation. First responders, nationwide, also face a certain prejudice in that first responders obviously know when they take on these jobs, there is stress involved as a natural outcome of working these jobs. The "tipping point" event is the one that must be addressed in the courtroom, however.
A RECENT ARIZONA CASE SHOWS THE DIFFICULTIES OF STRESS CLAIMS
In Arizona, stress-related claims (including heart-related issues) are governed by Arizona Revised Statutes Title 23. Labor § 23-1043.01. A recent case (Matthews v. Industrial Commission of Arizona) made an interpretation of this legislation in regard to a claim of work-related stress injuries which was ultimately denied, based on the argument presented by the petitioner. The abbreviated statement shown for the denial is "…failed to show "unexpected, unusual or extraordinary" stress, as required by Arizona's Workers' Compensation Act (WCA), A.R.S. § 23-1043.01(B)…".
This statement, in conjunction with the interpretation of the law, shows that the argument must be very precise and fit the three words of unexpected, unusual, or extraordinary, in order to achieve a successful outcome for a claim of stress-related injuries. Here are two events that occurred in our history: 9/11 in New York City in 2001, and the recent school shooting in Uvalde, Texas in 2022. These two events would fit the bill for all three descriptions stated within the law, presumably. Did you know that the police, firefighters, and sanitation workers of New York City, are not covered by workers' compensation? They must turn to other resources to get help for their injuries.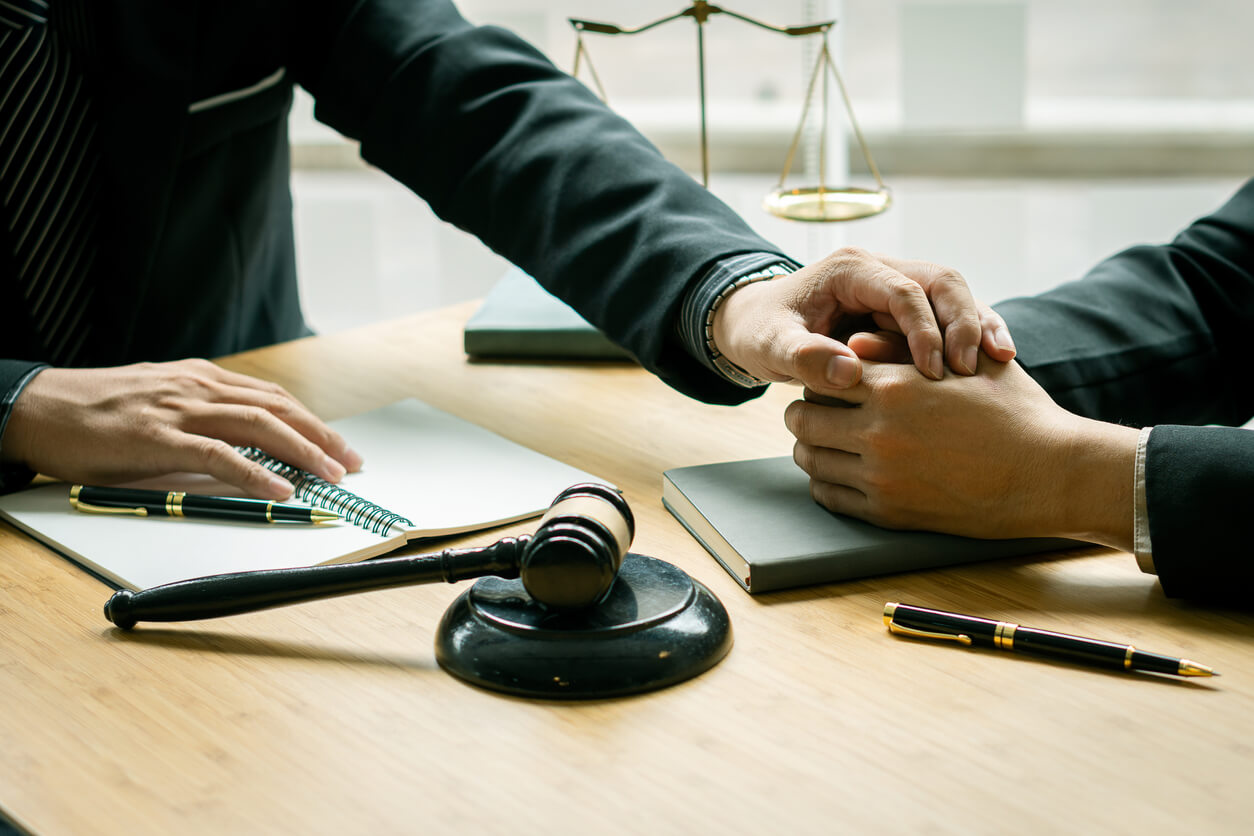 While both events stated above are extreme events, it is easy to understand that anyone involved in these events would have traumatic experiences as one sees or hears people dying, particularly children. The solitary worker, however, has a harder time proving a stressful result of an event on a lesser level than those two events.
HOW TO GET HELP WITH YOUR CLAIM OR REQUEST FOR HEARING TODAY
Arizona Injury Law Group offers experienced and Certified workers' compensation attorneys and legal services for injured workers. Call for your free consultation! 602-346-9009.