DANGEROUS WORKPLACE SITUATIONS
Our lives are not getting any safer these days and you must always be prepared to defend your own life as well as those around you. As this week's very sad event at the nation's capital has shown us, never underestimate what could possibly happen while working your job as a peace officer or as security personnel.
What started out as a peaceful Trump rally in Washington, D.C., turned into chaos when rally members pulled down temporary gates and pushed past D.C. officers to get into the Capitol Building where Congress had started tallying the electoral college votes for the presidential election. This article does not seek to assign blame but points out that dangerous situations can happen when you least expect it, especially when you, as a peace officer, must cover situations involving large groups of people.
POTENTIAL FOR INJURIES
When the worst happens during a rally which becomes a riot, there should always be enough officers in place to manage any situation. As anyone knows, there can be other actors involved in large group situations who have other ideas about how the outcome of a rally should be determined.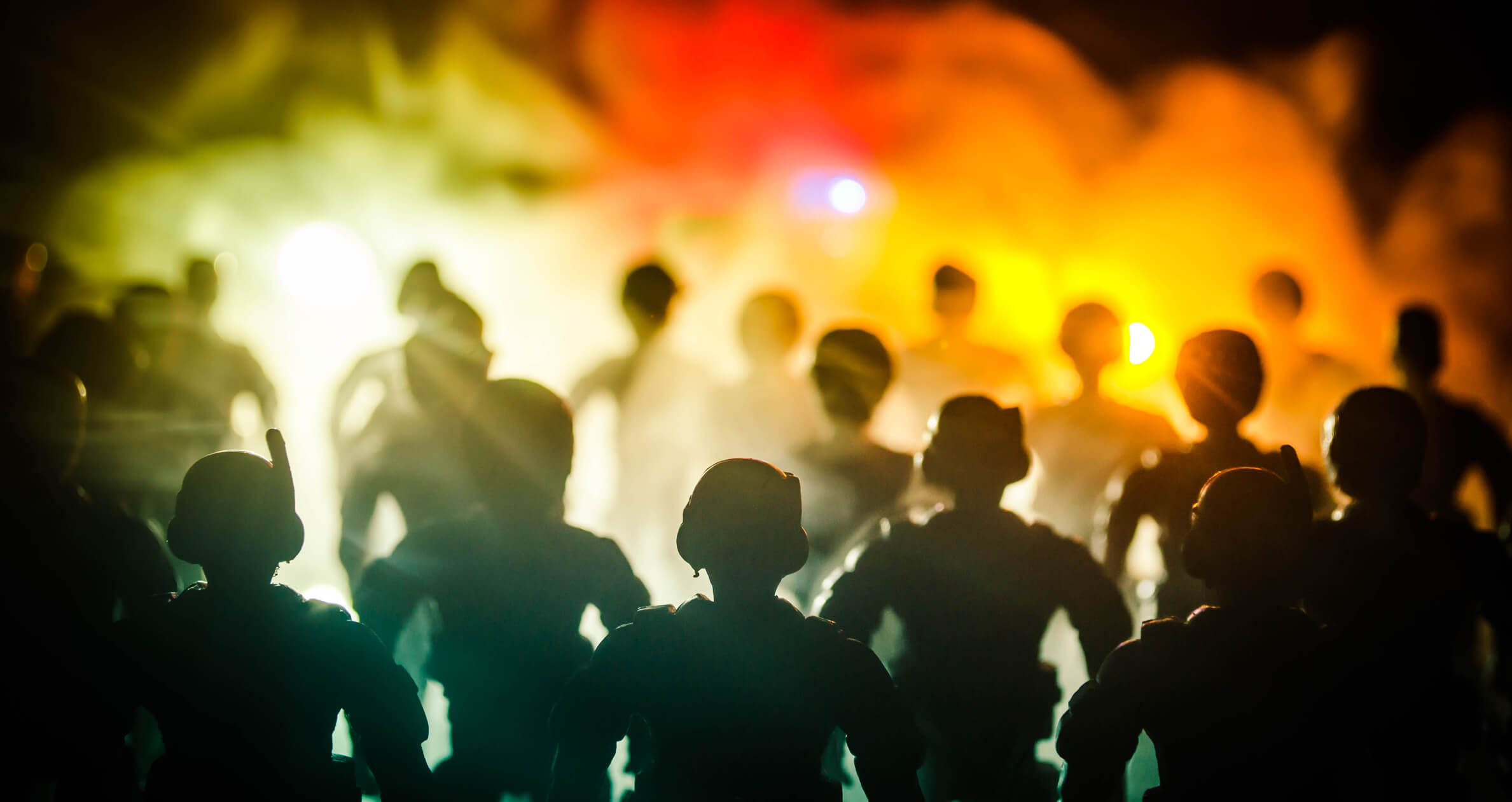 As noted in Washington, D.C., several officers (possibly 50) were injured while trying to protect the Capitol Building from being invaded. Employers, knowing that a large group is holding a rally close by, are obligated to take extra protective measures, such as having medical units close by to deal with any injuries, including those that are life-threatening. Back-up units must be ready to intervene, whether it is a second shift of officers or the State Guard called to wait in the background.
Peace officers have difficult jobs as they must evaluate on the fly, as to whether groups of people walking up to them are a violent threat or not. What appears peaceful, can suddenly change when infiltrating actors make unexpected moves.
FULL WORKERS' COMPENSATION BENEFITS
When officers are injured in the line of duty and, unfortunately, sometimes killed, officers should receive full workers' compensation benefits for their injuries. Families of officers killed in the line of duty (even off-duty officers dying while protecting citizens from injury or death) should also be compensated for any deaths that occur. For deaths on the job, families of the deceased should call an Arizona workers compensation attorney at once to ensure that all the proper benefits are received.
Firefighters are also vulnerable when having to enter dangerous riot zones to put out fires from buildings and public places set on fire. Firefighters should never go alone into areas where mobs are in place. There should always be police with them to protect them while firefighters take care of the fires. Emergency care vehicles should also be present to administer first aid and/or get someone to the hospital fast.
LOOK AFTER YOURSELF AND THOSE AROUND YOU
These are difficult times. No doubt about it. Everyone must be vigilant about who is around them at any time while outside of the home. Always protect yourself the best way that you know, and make sure you know the state laws that cover protecting you, your family, and those in your vicinity. If you, as peace officers, firefighters, and other protectors of the people, are injured on the job, file your workers' compensation claim as soon as possible.
Arizona Injury Law Group offers experienced and Certified workers' compensation lawyers and legal services for injured workers. Call for your free consultation! 602-346-9009.