DO MEDICATIONS COST MORE EACH YEAR?
No big secret here that everything in our lives is costing us more each year. For those who are injured on the job, medicine, and medical services (not all) cost more each year, especially when insurance industries change the rules. Injured workers bear the costs of those increases, making it tougher to live efficiently in an increasingly complex world. Arizona is one such state which, according to an opinion article in AZCentral.com, is facing an erosion of workers' compensation benefits, to the detriment of Arizona's injured workers.
In the overall picture of prescription price increases during the 2020 pandemic, the first six months saw a price increase in prescription drugs, according to an article by Politico.com. This occurred, despite President Trump's vow to crack down on drug price gouging. Over 800 price changes were made during that time, some of it done incrementally to avoid detection, according to the article. Roughly 42 medicines increased in price by 3.3 percent as of July 2020.
BY CONTRAST, MEDICAL CARE SERVICES FOR WC CLAIMS WERE NOT DELAYED DURING THE PANDEMIC
Most nationwide workers' compensation claimants experienced very little delays in receiving treatments for their injuries, despite the distancing regulations in place during the pandemic. What is not mentioned in the article by InsuranceJournal.com, is whether telemedicine visits were addressed as regular visits or not.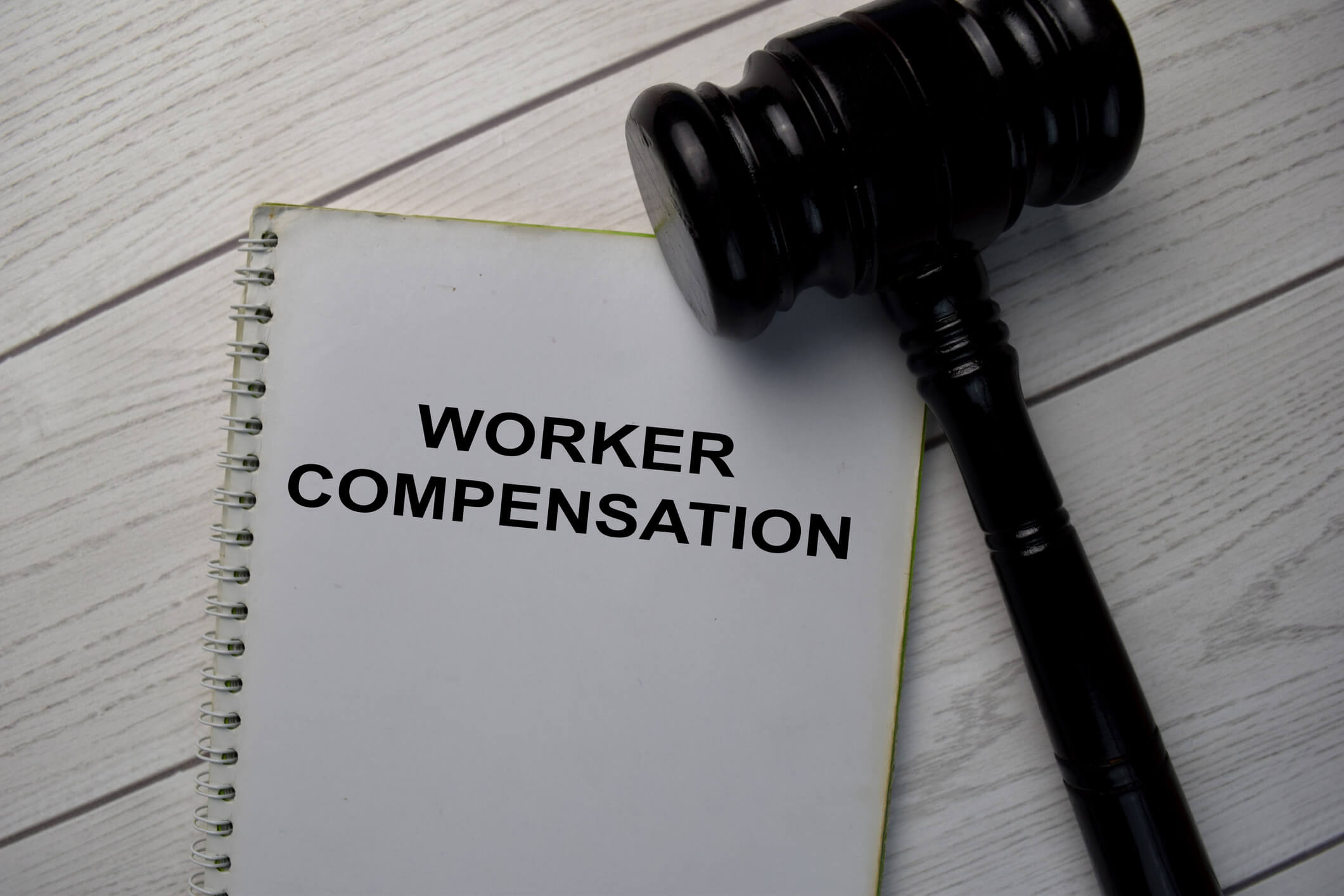 COVID-19 claims over 27 states in a study, showed that six percent (median) of all workers' compensation claims were due to getting COVID-19 while at work, according to Insurance Journal. The highest amount of COVID-19 worker's compensation claims occurred in Massachusetts, Connecticut, and New Jersey. Other states along the East Coast also had higher pandemic claims than did other states.
As most businesses considered non-essential shut down during the pandemic, there was a greater reduction in non-pandemic workers' compensation claims, even up to 50 percent from the previous year in some states, such as Massachusetts. The smallest percentage drops occurred in Kansas (20 %), Arkansas (21%), and 25 percent for both Tennessee and Arizona, according to the article.
THE RUMBLINGS IN ARIZONA
In the article posted on AZCentral.com, 90,000 workers' compensation claims were filed through the Industrial Commission of Arizona (ICA) in 2019, and 6,000 were denied and then contested in court. Some of these cases are taking too long to be settled, according to the writers who are local workers' compensation attorneys themselves, defending injured workers.
But these are the cases that are being contested. What about other cases where the injured worker just gave up and turned to one's own personal medical insurance group to get necessary medical help because they needed help now, not 10 months later when the case is, hopefully, settled? It is not clear how many of these injured workers went down other routes to deal with their problems. All injured workers should contact a Phoenix workers' compensation attorney to get help with a denied case.
In the meantime, injured workers, with the help of local workers' compensation attorneys, may arrange certain deals to get medical help with the assumed certainty that they will win the case in front of the ICA judge. Do not forget that, during the pandemic, all court cases in 2020 were conducted by teleconference until further notice. This may include many of the 2019 cases that were taking a long time getting in front of the judge, due to court scheduling delays, insurance group, and employer quibbling, medical reviews, and other such issues.
One has a presumption in reading this article that the problems extend further back than just 2019 and 2020, with the pandemic adding on its own effects to the issues. Yet, there is also the Special Fund Division which may be able to help with overseeing some of these problems. Go here for the latest public news posting by the Commission regarding the Special Fund. The meeting took place on May 27, 2021.
CONTACT YOUR WORKERS' COMPENSATION ATTORNEY IF YOUR CLAIM WAS DENIED
Arizona Injury Law Group offers experienced and Certified workers' compensation lawyers and legal services for injured workers. Call for your free consultation now! 602-346-9009.