An Oklahoma judge decided in a recent case that a large pharmaceutical company, Johnson & Johnson, should take responsibility for causing a mass patient opioid addiction, based on misleading promotions and marketing practices by the company. Opioid addiction which has, in some cases, led to fatal overdoses and suicide, has been a big topic of concern for everyone over the last few years, especially those injured patients on workers' compensation.
RECOUPING FINANCIAL LOSSES
Many states, including Arizona, now regulate how much opioid medications should be prescribed to patients, including weaning those patients off to less dangerous alternatives, when possible. Due to the high costs of such medications over the years, states like Oklahoma are going after opioid manufacturers to try and recoup state money spent on opioid prescriptions and rehabilitation centers for those addicted to these drugs. One such case recently ended in favor of the state against a major opioid manufacturer.
THE OUTCOME
On May 28, 2019, the state of Oklahoma began a seven-week trial against Johnson & Johnson, the only big pharmaceutical holdout from a trio of companies which included Purdue Pharma and Teva Pharmaceutical who elected to settle out of court. Johnson & Johnson chose to fight the charges in court but lost the case on August 26, with the judge ruling that Johnson & Johnson should pay $572 million to the state. Johnson & Johnson plans to appeal the decision, meaning that it will be some time before Oklahoma actually sees any financial returns.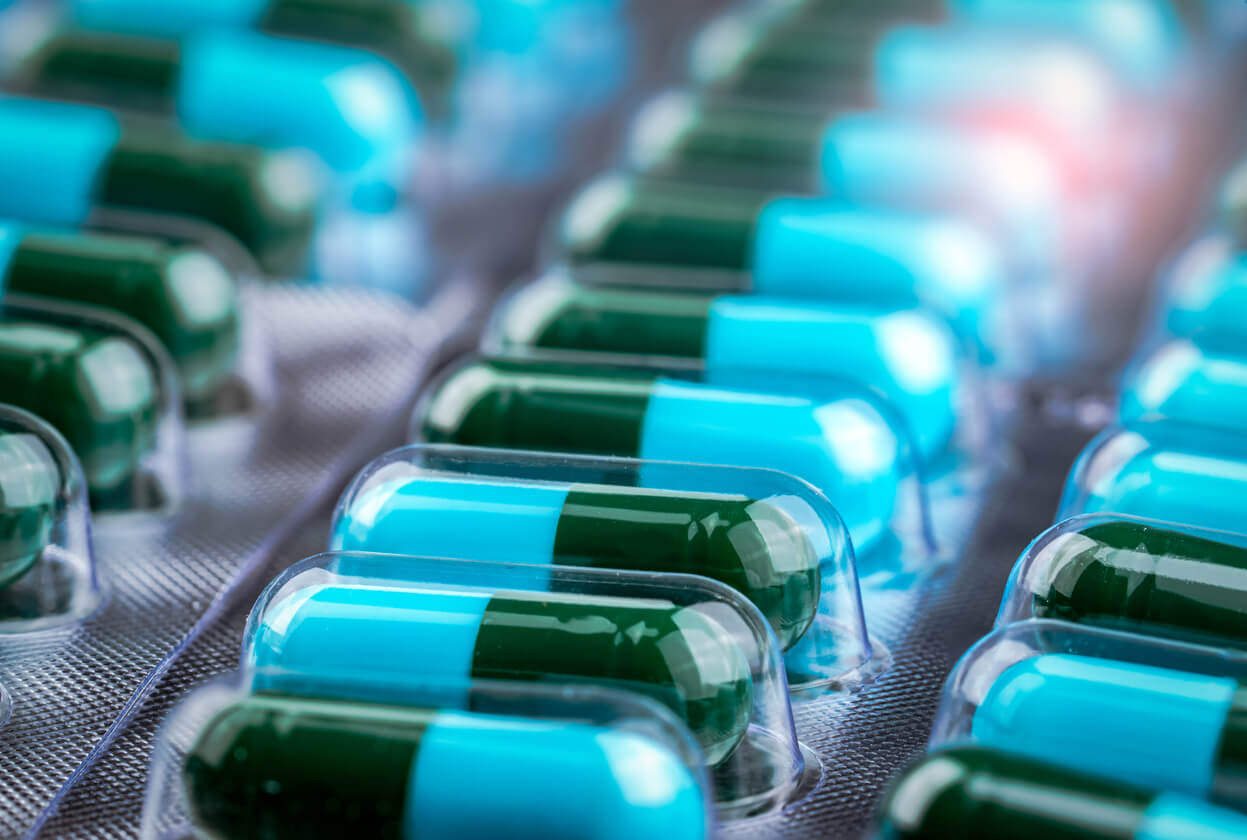 THE CRUX OF THE PROBLEM
The state of Oklahoma had filed against Johnson & Johnson (and its subsidiary Janssen) for a recovery of $17.1 billion, but the judgment was only for $572 million. The out-of-court settlements with Purdue Pharma LP and Teva for $270 million and $85 million respectively, provide a starting point for taking on repairs of a system that has mainly been destructive to patients' lives, as well as those families dealing with the repercussions of opioid use.
Marketing materials and campaigns have mostly been targeting doctors who are the ones to prescribe the drugs, treating doctors as "consultants" and paying them in one manner or another, to use their drugs for their patients, according to one recent opinion post in the Los Angeles Times. While patients may see television and internet commercials regarding miracle "pain-free" medicines and ask their doctors for a prescription of these medicines, it is the doctors who decide (or not) to give them the prescriptions.
JOHNSON & JOHNSON MEDICATIONS
The two opioid medications at the center of the controversy upon which the lawsuit was instituted, are Nucynta and Duragesic. Nucynta is considered to be less addictive than other synthetic and partial-synthetic opioids, while Duragesic is a fentanyl-based skin patch, according to an online post at Cato.org. As this article points out, however, overdoses are rising, in spite of the reduction of opioid prescriptions, due to users who turn to black-market products that, of course, are not regulated. The article provides links to other information for further review.
If you need help with your workers' compensation claim in Arizona or are having problems with medical care, call us at once for a consultation. (480) 300-7273.