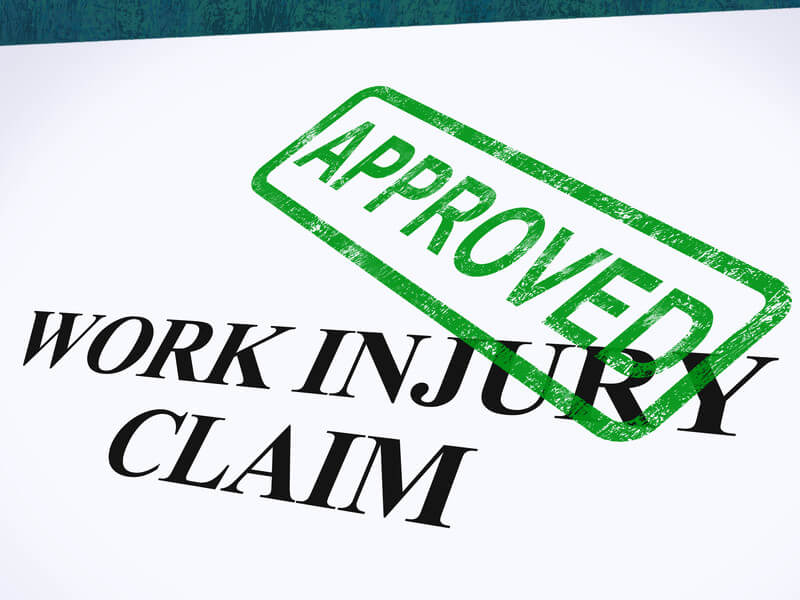 If in Arizona you have been injured in a work-related accident or suffered an illness due to working conditions or situations, then you have every right to file a workers' compensation claim. In doing so, you will have to communicate with various individuals and organizations, including your employer, their insurance agency, healthcare personnel, and the Industrial Commission of Arizona (ICA).
You may also, depending upon your circumstance, decide to seek help from a seasoned Arizona workers' compensation attorney. Whatever your case may be, you will need to follow five critical steps to ensure that you preserve your Arizona workers' compensation rights.
STEP 1: REPORT YOUR INJURY OR ILLNESS
The first thing that you must do is report your injury or illness to your employer. This will set your claim in motion. Your employer:
• Will provide you with information on their insurance carrier
• May have you make your initial visit to a physician of their choice
• File appropriate paperwork with their insurance provider and the ICA.
STEP 2: SEE A DOCTOR
Too many times those who are injured or fall ill due to a workplace situation will delay in seeing a doctor. It is in your best interest to arrange a visit with a physician as soon as possible. Those who delay seeking medical help may cast doubt on their claim, which can jeopardize their claim being approved, and they weaken their ability to prove their claim due to incomplete evidence.
In discussing your injury or illness with a physician, you will be asked if it is work-related. Once you acknowledge that it is, you'll be given a Worker's and Physician's Report of Injury by the doctor. This will start the claim process. If you do not receive this paperwork from the doctor, which, due to its color, is known as the "pink form," you may get form entitled Worker's Report of Injury from the ICA.
STEP 3: FILE ALL NECESSARY PAPERWORK
Once you are in possession of either the Worker's and Physician's Report of Injury or Worker's Report of Injury form, fill it out, sign it, and file it via postal mail with the ICA. If you do not do this, you cannot begin to receive benefits. This is an extremely important step. Delay in following through on this will slow down the processing of your claim and can create a logjam in terms of your receiving your benefits.
STEP 4: PRESERVE YOUR RIGHT TO SUE
Although the Arizona workers' compensation system is no-fault, meaning employers and employees basically agree to accept insurance payments as determined and to go along with ICA decisions regarding claims and benefits when there is a disagreement between the insurance provider and the worker, there are times when workers can file civil lawsuits.
Included are situations where an employee has been injured due to the willful misconduct of an employer or a co-worker, if the employer does not have workers' compensation insurance, and if the employee was not properly informed of their right to waive such insurance. If a worker does have the right to file a civil lawsuit, they could be entitled to monetary damages as well as various benefits. If you have questions or concerns regarding your workers' compensation situation, it's a good idea to get the advice of an attorney who specializes in this aspect of the law.
STEP 5: BE ATTENTIVE
Overall, it is important for those who are involved in a workers' compensation claim or case to be attentive to all deadlines, requests for information, and meetings relayed to their claim. Missing a deadline, incomplete forms, and inaccurate information can result in your losing your workers' compensation benefits even if you have a lawful right to such.
HAVE QUESTIONS, GET ANSWERS
If you are in Arizona and have been injured in a workplace accident or have a work-related illness, it is a good idea to consult with an attorney who is experienced in and knowledgeable of workers' comp law. For a free, no-obligation consultation, please contact the Arizona workers' compensation team at Montrose Chua, Attorneys at Law, PLLC, by calling 602-346-9009. We're ready to hear your story and answer your questions.