FILL OUT YOUR WORKERS' COMPENSATION CLAIM FORM
If you are injured on the job, fill out your workers' compensation claim form with all the information the form asks of you. Before filing it online, call an Arizona Workers' Compensation attorney and have the attorney review all the information.
There is a chance you might have forgotten something that would be of importance to your claim. For example, you may have discovered that regular checkups on a shop machine did not occur as they should have and that turns out to be why you had your accident. The machine malfunctioned.
After the accident happened, you may later remember who was also in the area who would have witnessed your accident. Those people may not realize that their testimony is very important to the validity of your case. Be sure to get their testimony and add their names as witnesses on your claim form.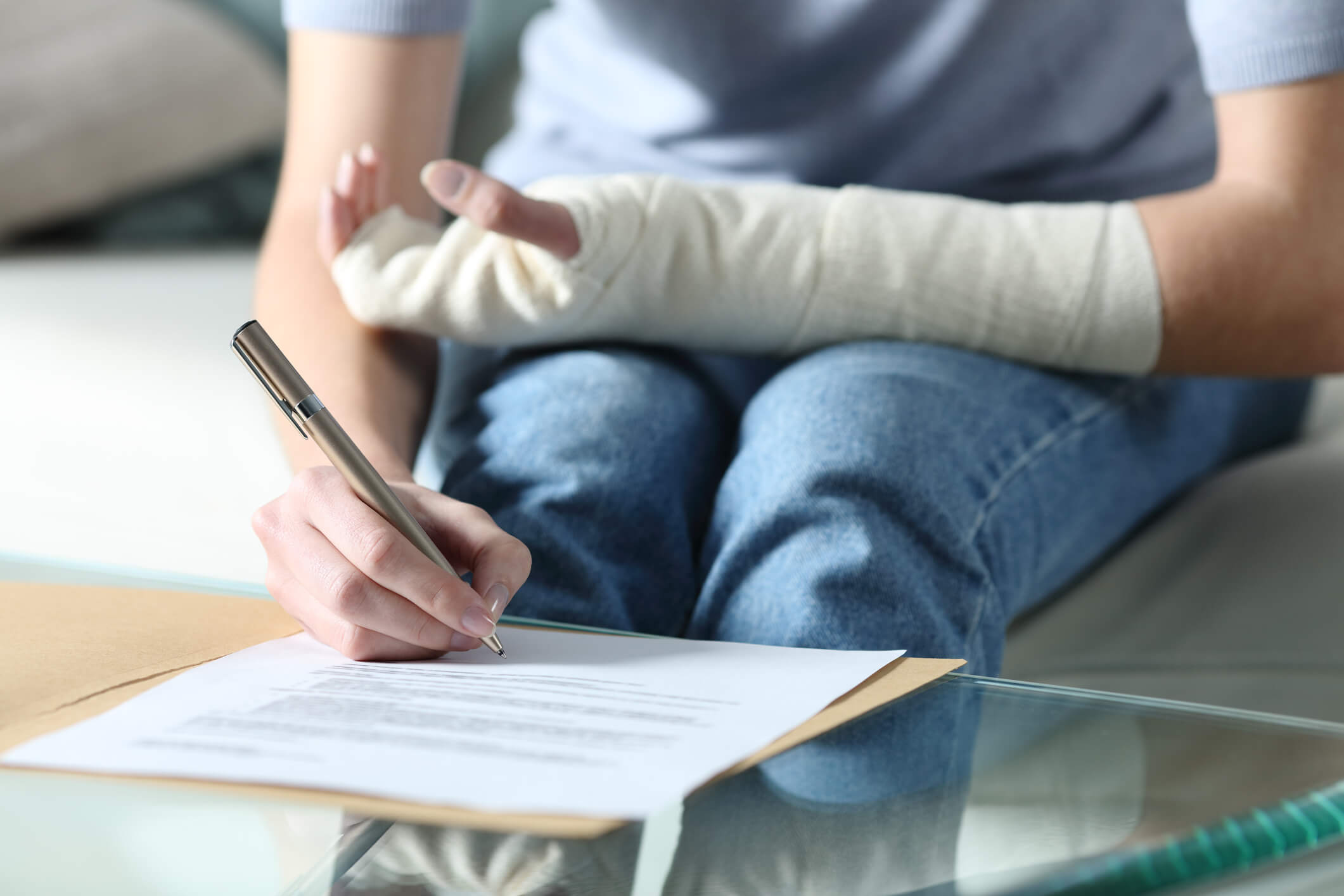 You can find your claim forms here on the website for the Industrial Commission of Arizona (ICA) where there is all the information you need concerning your claims, how to appeal a negative decision, what to know about independent medical evaluations and more. Go here to learn the instructions for filing your claim form online or to download it and mail it in. If you use the postal service, register, or certify the envelope so it is recorded as received by someone at the office.
THE DECISION: YAY OR NAY
If everything goes well, your claim will be accepted and you will receive medical benefits if laid off, you will receive a two-thirds portion of your salary until you are able to return to work. You may first have to have an independent medical evaluation by the insurance company's doctor. Tell the truth, tell the doctor what they need to know, and do not overdeliver on your commentaries.
If your case is turned down, call an Arizona Workers' Compensation attorney if you have not done this already. You want to make sure you get the best help possible to get your case heard in front of a judge, using the help of your attorney. Be sure you tell your attorney the truth about your accident and anything else your attorney should know. Attorneys do not like sudden surprises coming from left field.
A FINAL SETTLEMENT OR WORKERS' COMPENSATION BENEFITS ON A MONTHLY BASIS
If your injury was severe enough that you cannot return to your old job and your employer does not have another job for you, once you have recovered enough from your injuries, you can look for another job or train in a new job. You will also be offered a settlement, in which case, you need your workers' compensation attorney to negotiate the best outcome for you.
During this time, you will continue to receive your benefits, but you may have to prove that you are looking for work. Keep a notebook with a list of the places where you applied for jobs, when you did it, who your contact was, and the outcome of any interviews.
CALL US IF YOU HAVE MORE QUESTIONS AND NEED HELP
Arizona Injury Law Group offers experienced and Certified workers' compensation lawyers and legal services for injured workers. Call for your free consultation! 480-300-7273.