THE INDUSTRIAL COMMISSION OF ARIZONA (ICA)
When you go to the home page of the ICA, you will find important information available for your use. First, this is the website where you can file your workers' compensation claim online.  At the top, you will see contact information, including the name of the current claims manager. Contact this person's office if you have a serious problem with filing your claim.
The current email is Claims@azica.gov. If you need to call, the number in Phoenix is (602) 542-4661 and the fax number is (602) 542-3373. There is also a link to click if you need the phone number for the ICA Divisions.  You can select what you need on the uploaded page.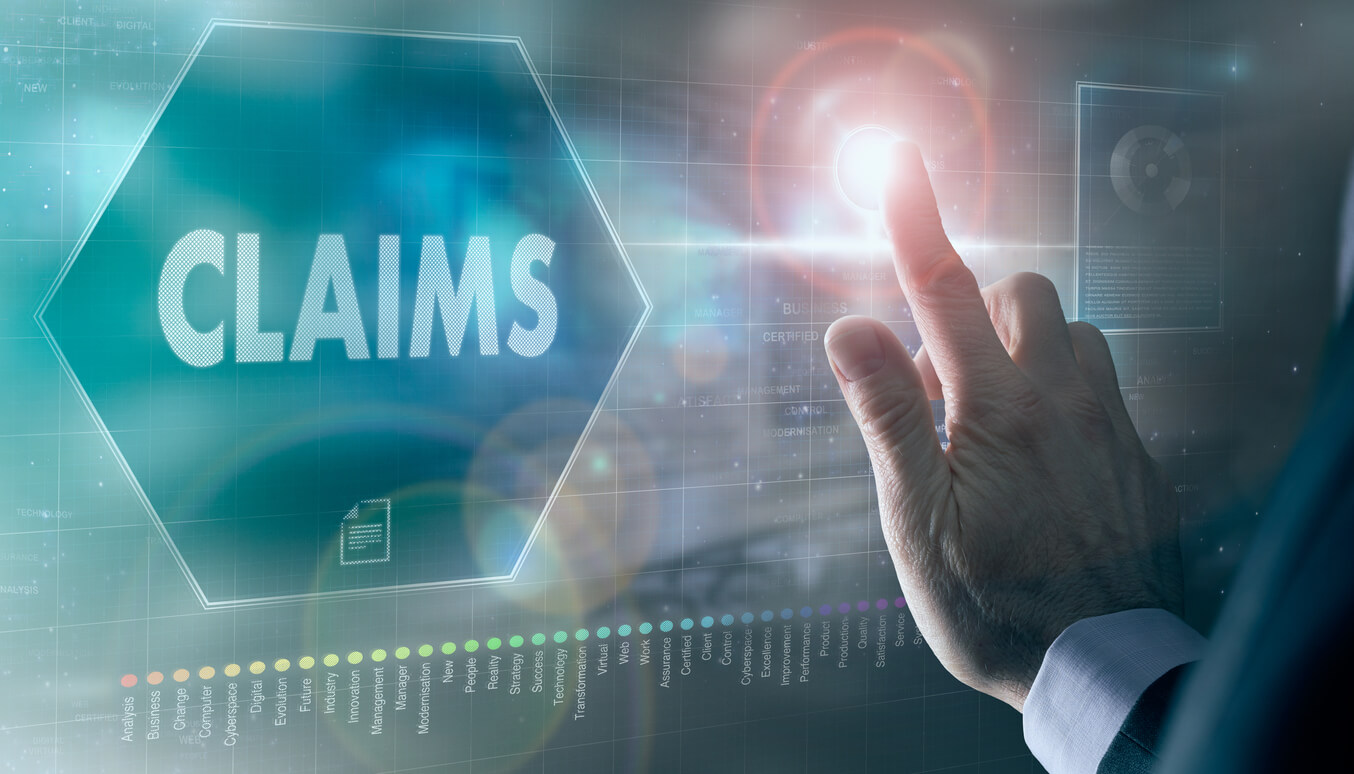 Underneath the contact information, you will find the current average monthly wage statutory at maximum payout. This year, 2022, the maximum payout is $5,161.12 a month. Even if you made $6,500 a month, you are still capped at $5,161.12. If you made $3,000 a month before you were injured and had to take time off to recover, then $3,000 a month is what will be figured in to calculate your monthly benefits.
Below this section, you will find the year-by-year accounting for how the monthly maximum is calculated to a certain amount by percentage in a downloadable pdf. For the Wages section, aside from the maximum monthly payout, the lowest wage is $12.80 per hour. Last year, it was $12.15. You can find listings for Public Notices regarding various meetings conducted throughout the year and a list of recent news.
THE ICA COMMUNITY PAGE
The ICA Community Page is where you create an account so you can join the community and conduct all your business here, including downloading updated claim forms for filing your workers' compensation claim. You can download the form you need for your claim, fill it out, and then send it in by postal mail to the ICA. Use the address provided on the home page.
Register your mail-in claim so you can track it and have evidence of sending it in. Or fill out the form and use it to fill out the online form to electronically send in your claim. While you are in the ICA Community, take the time to check out all the information and help videos provided there.
If you need to save the page for future reference, right-click on the page to open the print option pop-up. Save the web page as a pdf. Do not forget to check out the website tabs at the top for other information you might need now, or later.
There is also a section of videos for your attorney to review about uploading case documents, accessing a hearing calendar, and the online form submission link. This would make it convenient for any workers' compensation attorney to maintain a profile account and add all the workers' compensation client accounts in one place, case by case.
WHEN YOU HAVE QUESTIONS AND YOU NEED AN ANSWER
Call an Arizona Workers' Compensation attorney to get help with your questions you could not find answers for. Most attorneys will offer a free consultation. Just find out how long you have for the consultation.
CALL US IF YOU NEED HELP WITH FILING YOUR CLAIM OR HAVE QUESTIONS
Arizona Injury Law Group offers experienced and Certified workers' compensation lawyers and legal services for injured workers. Call for your free consultation! 480-300-7273.