Traffic or transportation accidents are the most common injuries that any company faces, as there are numerous factors that can go wrong, no matter how many precautions are taken. The general rule when a transportation accident occurs, and a worker is injured, the employer is the one that the employee turns to, to get workers' compensation benefits, no matter what state the accident occurred in.
LOCATION OF ACCIDENT DOES NOT AFFECT WHERE YOU CAN FILE FOR BENEFITS
For example, if you are driving in California and your employer is in Arizona, then you turn first to your Arizona employer to get the workers' compensation you need. You must file immediately after the accident, particularly if you ended up in the hospital with serious injuries leaving you out of work for some time, or forever unable to work.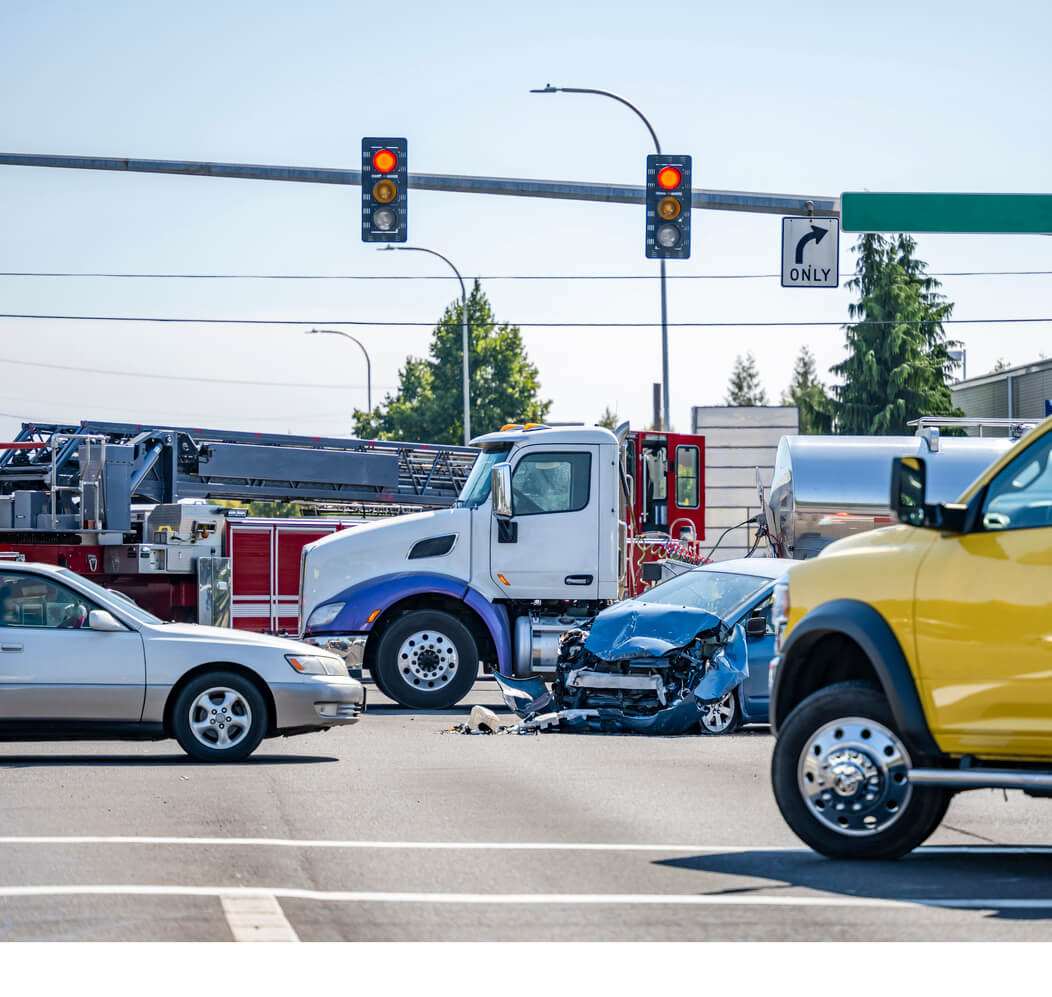 ARIZONA IS A NO-FAULT STATE FOR WORKERS' COMPENSATION
It is up to the employer and insurance company that the employer works with, to determine whether there are further actions to be taken, such as whether you (as the driver) were at fault in the accident. If this is validated, you are likely to not be employed again by this employer.
However, you may continue with your workers' compensation because Arizona is a no-fault state. Your workers' compensation attorney can help you if problems arise under these circumstances.
RIGHT TO SUE AN OUT-OF-STATE ENTITY?
If you are determined to not be at fault in the accident, you may have other options such as filing a lawsuit against the other party involved in the accident, aside from your workers' compensation from your employer. This might be another company and its driver of a company truck in that accident. If the other party is a private citizen who was in his or her personal vehicle, then it is unlikely that you could sue that party.
Your workers' compensation attorney, again, can advise you of this, based on the circumstances. You may also want to connect with a personal injury attorney as well, to get an overview of all your options.
WHAT YOU SHOULD RESEARCH RIGHT AWAY
If the other driver in that accident is determined as at fault, find out the statute of limitations for filing a suit against that driver and the company. The driver's company may be in that state where the accident occurred or may be based in another state.
Wherever the third-party company's headquarters is located, is where you file suit against both the company and the driver. In this case, it would be a personal injury case, not a workers' compensation case.
WHO HAS JURISDICTION? A COURT MAKES THIS DECISION
Factors of a case can become very complicated as found in a recent Arizona lawsuit filed by a Nebraska-employed semi-truck driver on an Arizona truck-driver training company. Jackson v. Eagle KMC L.L.C., No. CV-18-0056-PR (Ariz. Jan. 2, 2019). While the first round in the trial found Jackson as having no legal interest in the case. Upon appeal, that decision was overturned. You can read or download the court's findings in full.
If you have questions about your workers' compensation claim, call workers compensation Arizona at once for a free consultation. 602-346-9009. We can help.