A RECENT RISE IN WORKPLACE SHOOTINGS
All employers across the United States must consider how to make their business a safe place to work in. But are there enough precautions taken to mitigate the recent occurrences of workplace shootings, particularly when leading to fatalities?
On May 226, 2021, in the early morning hours at a San Jose, California rail yard, an employee, Samuel James Cassidy, 57, opened fire on nine other fellow employees, and killed them. Cassidy, who worked for 10 years at the Santa Clara Valley Transportation Authority as a maintenance worker, also died, allegedly by his own hand, according to a New York Times article. When police went to his home, the house was discovered to be on fire, according to the article.
Another New York Times article indicates that Cassidy was a loner and had a short temper. Most of those acquainted with him said he never had visitors at his home and most neighbors avoided any contact with Cassidy.
Not much is clear about the motives of Cassidy, but more information will come out as the days progress. For nine people, however, their lives have been cut short needlessly. It is unknown yet, how his workplace personality as if he worked there for 10 years without being noticed for having a difficult personality. Undoubtedly, the company will not be saying much until any proposed announcements are approved by company attorneys.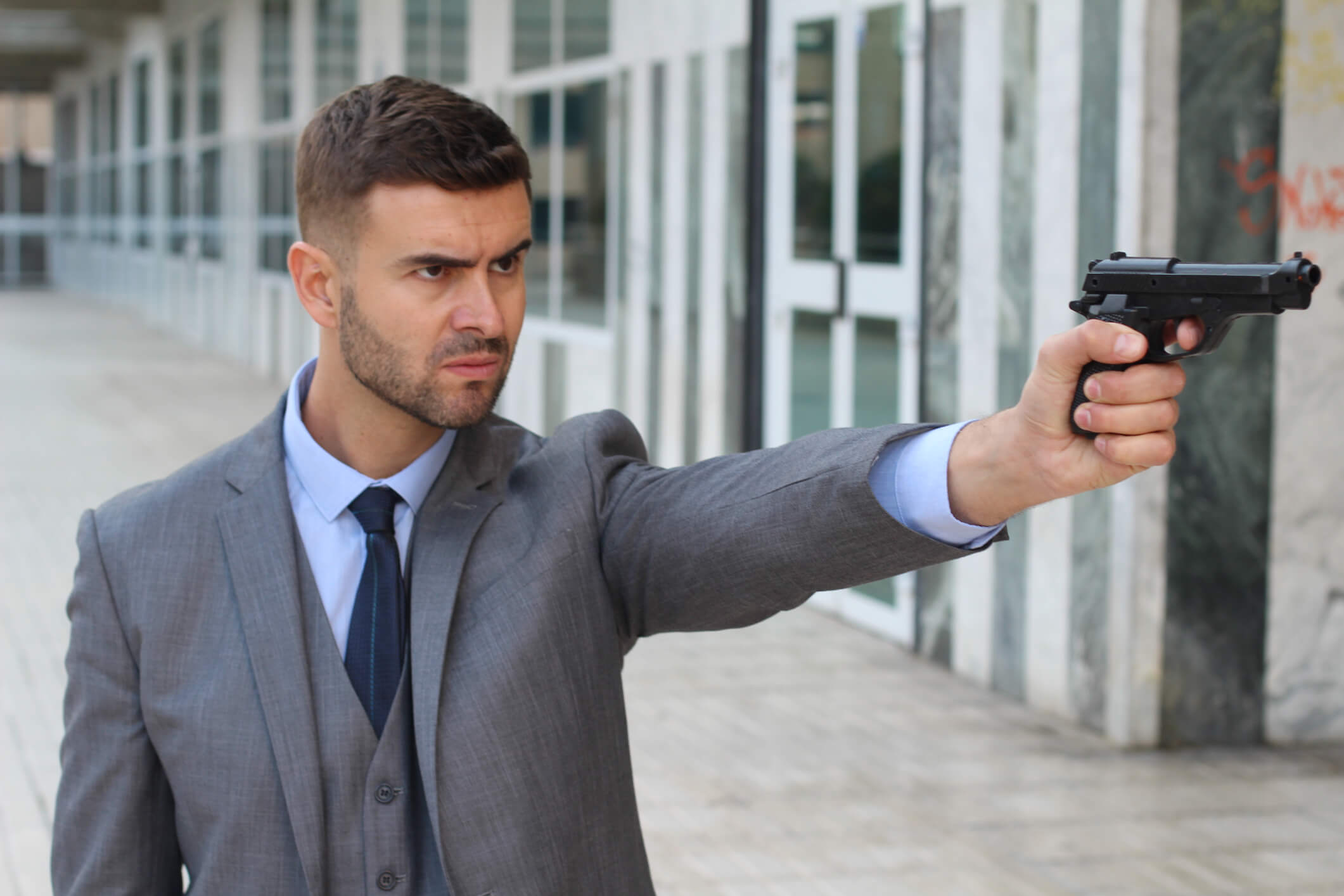 WHAT CAN YOU DO TO PROTECT YOURSELF?
If an employee working around you exhibits odd behavior consistently, mention it to your manager. However, one must be careful to avoid disparaging someone just because you do not get along with them. Not everyone can be your best friend. If a worker exhibits an explosive attitude towards others on a regular basis, then there may be a good reason to move that person to another position or have the worker let go.
The workplace can be difficult from time to time and workers may suffer mental stress from overbearing managers and bosses, or just the job itself. When you know someone who is usually a happy person, yet is having trouble dealing with job issues, try to talk with that person to help out with solutions.
While one may hate to give up on someone, there are times when remaining out of that person's range of engagement is a better way to operate. The employer, at this point, must handle the situation if the worker has been abnormally difficult with multiple people.
EMPLOYERS MUST TAKE STEPS TO PROTECT EMPLOYEES
Each employer must assess the business regularly and think ahead on what if someone were to come in with a firearm and start shooting. If personal protection in any form is not allowed on the workplace floor, the employer might consider hiring a security team to protect the employees while at work.
A train yard would be hard to guard as it is an open area where trains leave and come in during the day. Yet, watch stations, built above the yard, could monitor workers' behavior and, should a shooting incident begin, the authorized guard could take out the shooter quickly as well as call 9-1-1 to get the police there fast. Webcams should also be installed so if there is any kind of violent incident, the recording will be available for law enforcement review.
Other, more enclosed, businesses can have an entranceway that scans each person for weapons every day as they come into work. It is a necessary inconvenience but one that may save lives as well as avoid lawsuits if the employer does nothing to protect employees.
KEEP AN EYE OPEN FOR POTENTIAL PROBLEMS
You may feel safe at your job but never put your head in the sand, so you do not have to see what is coming your way. Never discount that the unexpected will happen. If, and when it does happen, do your best to protect yourself and those around you.
If you are injured because of a job-related assault or a shooting at your workplace, call a Phoenix workers' compensation attorney right away. Arizona Injury Law Group offers experienced and Certified workers' compensation lawyers and legal services for injured workers. Call for your free consultation! 602-346-9009.