There are only a few exceptions where Arizona employers do not have to provide workers' compensation to those doing a job for employers. Any employer who hires an independent contractor to do a certain job for them does not have to buy insurance for that worker.
INDEPENDENT CONTRACTOR OR EMPLOYEE
The test for determining if a person hired to do a job is truly an independent contractor or an employee is to examine how long that person has been doing that job, such as six months continuously, as opposed to two weeks continuously. It must also be determined first how the independent contractor did the job, such as:
having to show up at 8:30 a.m. every morning and leaving every day at 5 p.m., as per employer demands;
required to use the employer's materials and equipment in specific ways as determined by the employer;
became part of decision-making processes, such as attending meetings just like other employees do;
employer controlled when that independent contractor could take a lunch break;
and, whether the contractor was restricted in taking on work from other employers during that same period.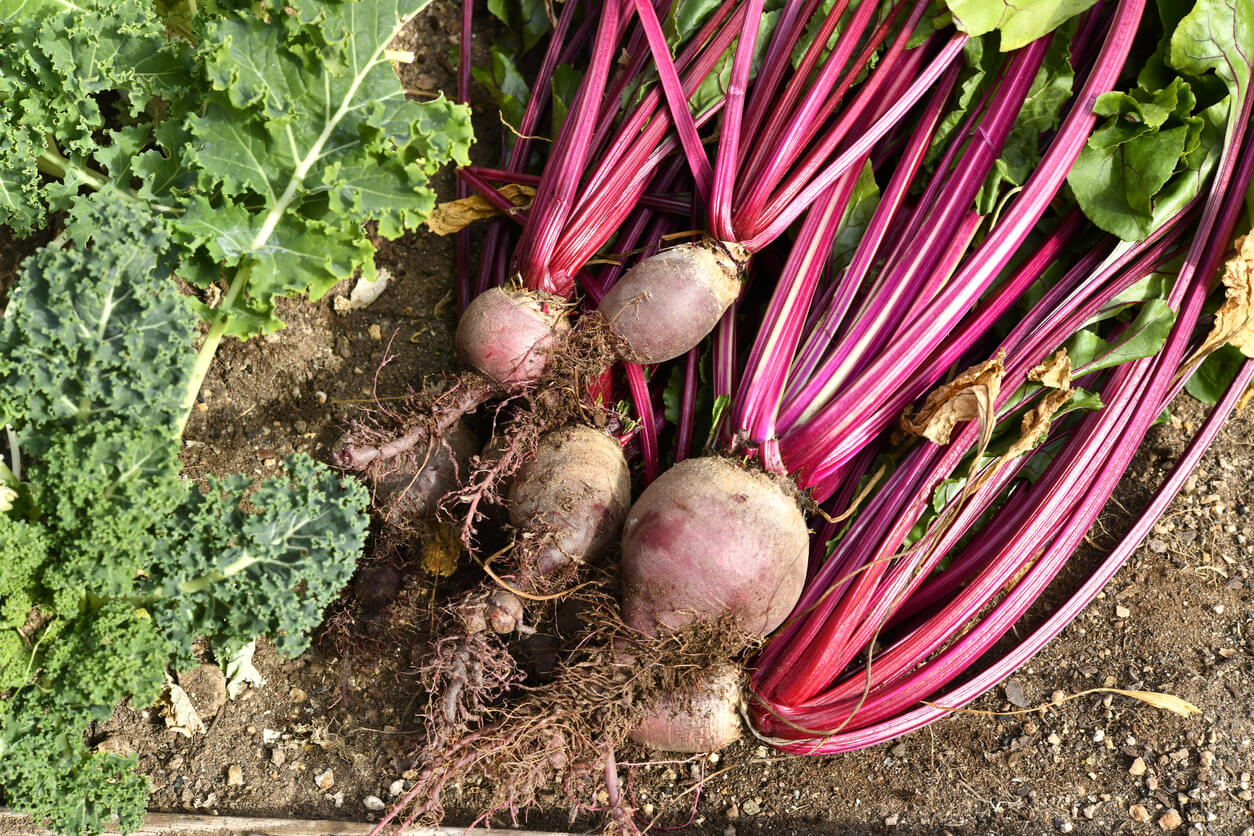 SIGNING ON A CONTRACT WORKER FOR SPECIFIC WORK
When signing on an independent contractor, the contractor must be considered a professional entity separate from the employer's business and must state within the contract that the independent contractor is not eligible for workers' compensation insurance from you, as the employer. You can solidify this by having the independent contractor sign or initial a spot in the contract that states this.
EXCEPTIONS TO CONSIDER AS AN EMPLOYER
Arizona farm entities are required to provide workers' compensation to full-time or part-time employees in most cases. When hiring seasonal workers, however, such as those independent workers who harvest fields for the employer during only one to two months out of the year, may not require providing this insurance. Contracts should be signed regardless, which shows the independent worker abstains from demanding workers' compensation.
As the employer, you must decide on your circumstances, as to whether it would be more beneficial to you to obtain workers' compensation insurance for seasonal workers, due to the possibility of a lawsuit should a worker be seriously injured or die, while on the job of harvesting your fields.
If any independent workers are using heavy equipment, working with dangerous materials, liquids, or powders, during the harvesting period, then it will be especially important to have insurance. All independent workers should have the same access to protective gear where applicable as do regular employees.
WHEN IN DOUBT ABOUT YOUR CIRCUMSTANCES
If you are unsure whether your farm infrastructure requires you to have workers' compensation insurance for anyone working on your farm, call the Arizona Department of Labor or speak with a workers' compensation attorney to find out more. Not only do you want to protect your workers, but you also want to protect your farming business from any possibility of wrongdoing that might lead to significant state fines.
If you need help with your claim or need to know more about workers' compensation insurance, call us at once. (480) 300-7273.