THE RISE OF TELEHEALTH
What was once a medical practice reserved for those living in rural areas without access to nearby medical assistance, the rise of telehealth care, especially for those on workers' compensation, has proven to be a big help. When we could not leave our homes for help, visiting a remote doctor by phone or video conference turned out as the better way to catch up on health progress and to decide on providing different medications where warranted.
At the least, those with severe injuries did not have to load themselves into a vehicle, sometimes a very painful venture, and then travel a long way to see the doctor. Instead, a patient could 'tune in' the doctor, via video (with assistance from family members), and the doctor could look at the injury to see whether it was healing properly.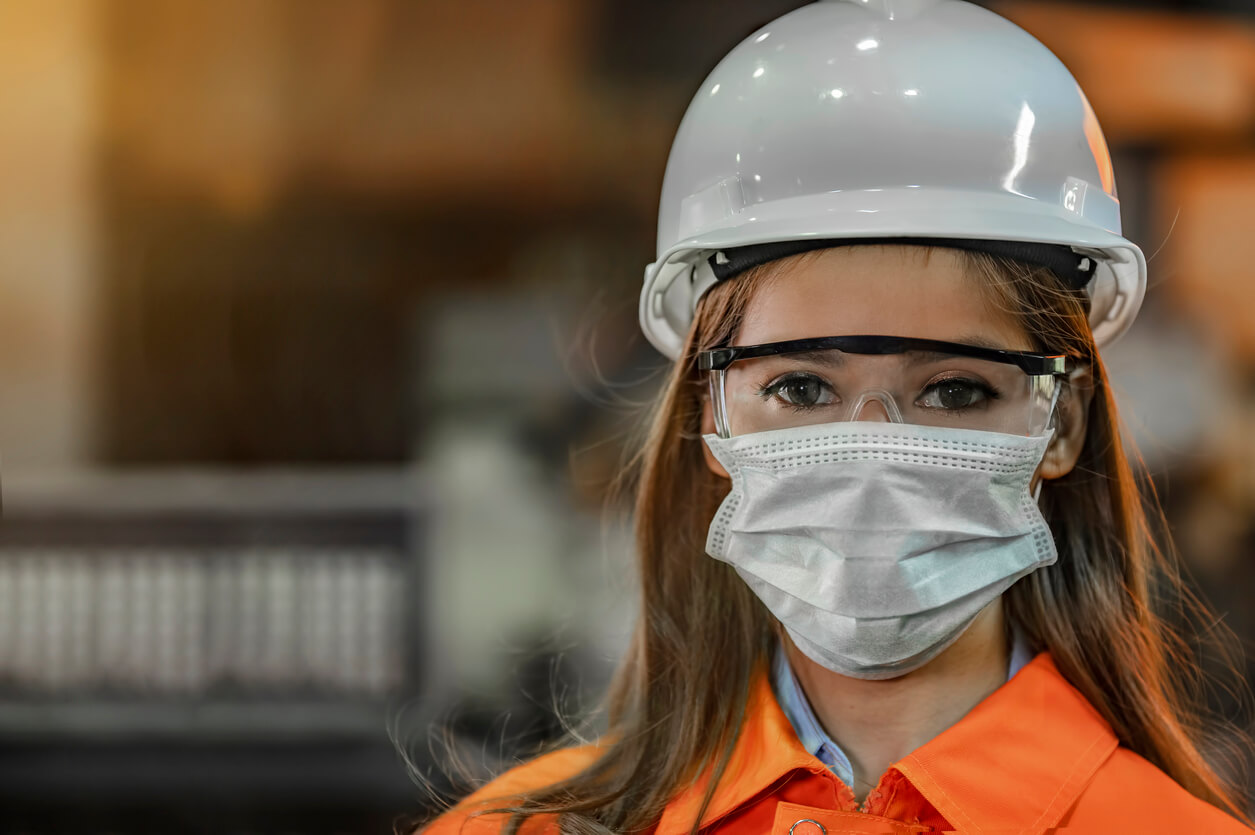 Telehealth meetings prevent further physical aggravation of the injured body. Just have the video player scan the injuries. Or you can take a picture by phone and send it electronically. It also saves on gas and wear and tear of the vehicle. Today, with higher gas prices, telehealth is even more important when a patient only needs a quick review rather than a laborious excursion through traffic to the doctor's office.
There will be times, however, if x-rays are needed, that an office visit is required. The future may provide for the development of a home-based x-ray scanner so patients can have the injured body part scanned and sent back to the doctor's office in minutes. One must love technology and how it makes our lives easier, aside from future robots taking over the world and ruling what's left of humanity.
TELEHEALTH STATISTICS
Interest in telehealth medical treatments rose from 11 percent to76 percent during the pandemic, especially as most people could not go anywhere, not even to a hospital unless they were having a life-threatening event. Healthcare providers (57 percent) found it more efficient as well to use the telemedicine process, with 64 percent of providers feeling very comfortable with using the technology.
Telemedicine physician visits rose 50 to 175 times over normal rates from pre-pandemic rates. Indeed, who among us cares to sit for hours in a doctor's office while waiting for our appointment? You are ready when the doctor is available. Meanwhile, you can go on about your business at home until then.
While many regulations were reduced during the pandemic to allow telehealth care to expand for providing services, it is still unclear how much of it will return to normal standards. Accordingly, Medicare and Medicaid cover over 8,000 services and currently, only one hundred of them are covered by telemedicine. Workers' compensation covers even less. But with the success of telemedicine, the system might change its mind. But don't look for remote surgeries anytime soon.
TRENDS IN TELEMEDICINE
More investments are being made in developing telemedicine and different medical practice areas are also stepping into the telemedicine arena, such as psychiatry, substance abuse disorder treatments, rheumatology, gastroenterology, and more. Various monitors on the body system, such as heart rate and sending blood glucose readings (and blood pressure stats) electronically, can help with overseeing any potential problems. A doctor can then decide to have the patient come in for more onsite tests if needed. If you need to know what your state's workers' compensation plan might cover, check with an Arizona workers' compensation attorney to know more.
CALL US IF YOU NEED HELP WITH YOUR CLAIM OR EXPERIENCING OTHER ISSUES
Arizona Injury Law Group offers experienced and Certified workers' compensation lawyers and legal services for injured workers. Call for your free consultation! (602) 346-9009 .